Sweet 16: The PETA Challenge
The following article was written by Vanessa Cunningham.
The sweet 16 might be facing tough competition this time of year, but animals around the world face human opponents all year round. With animal mascots such as the Cardinals, Ducks, and Gators—it's hard not to think about these animals and the struggles that they face every day. This year, take a break from the "madness" and celebrate the season of sweet 16 by taking on PETA's challenge to do 16 sweet things to help animals. Ready … set … go!
Urge Kmart to Stop Using Wild Animals in Ads!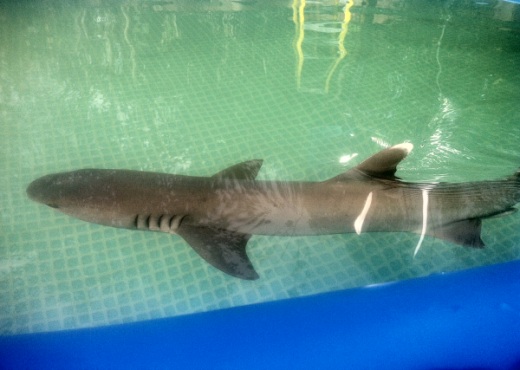 Ask PETCO to Stop Selling Animals in Flood-Prone Stores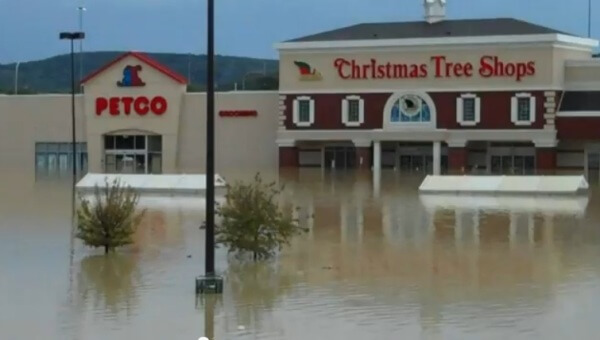 Tell The North Face to Stop Selling Down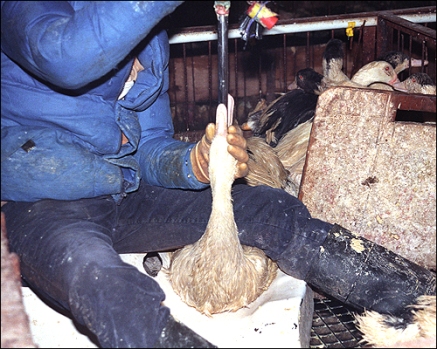 Urge California Pizza Kitchen to Require Suppliers to Stop Dehorning
Tell the Government to Stop Funding Cruel Experiments at UCSF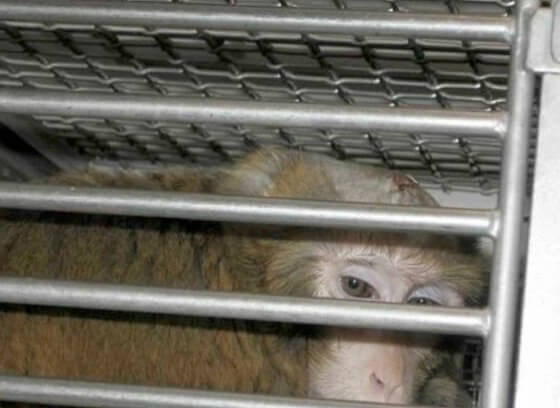 Urge LivingSocial to Cancel Cruel Ringling Bros. Promotion!
Tell Airlines to Stop Shipping Animals to Laboratories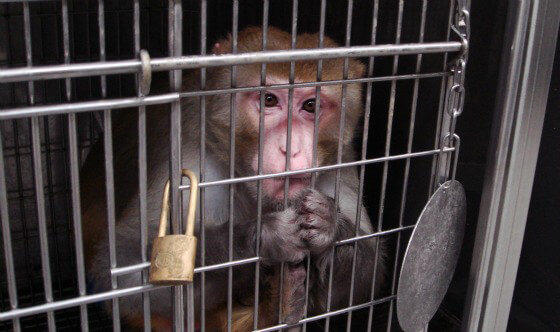 Ask University of Wisconsin to End Cruel Experiments on Cats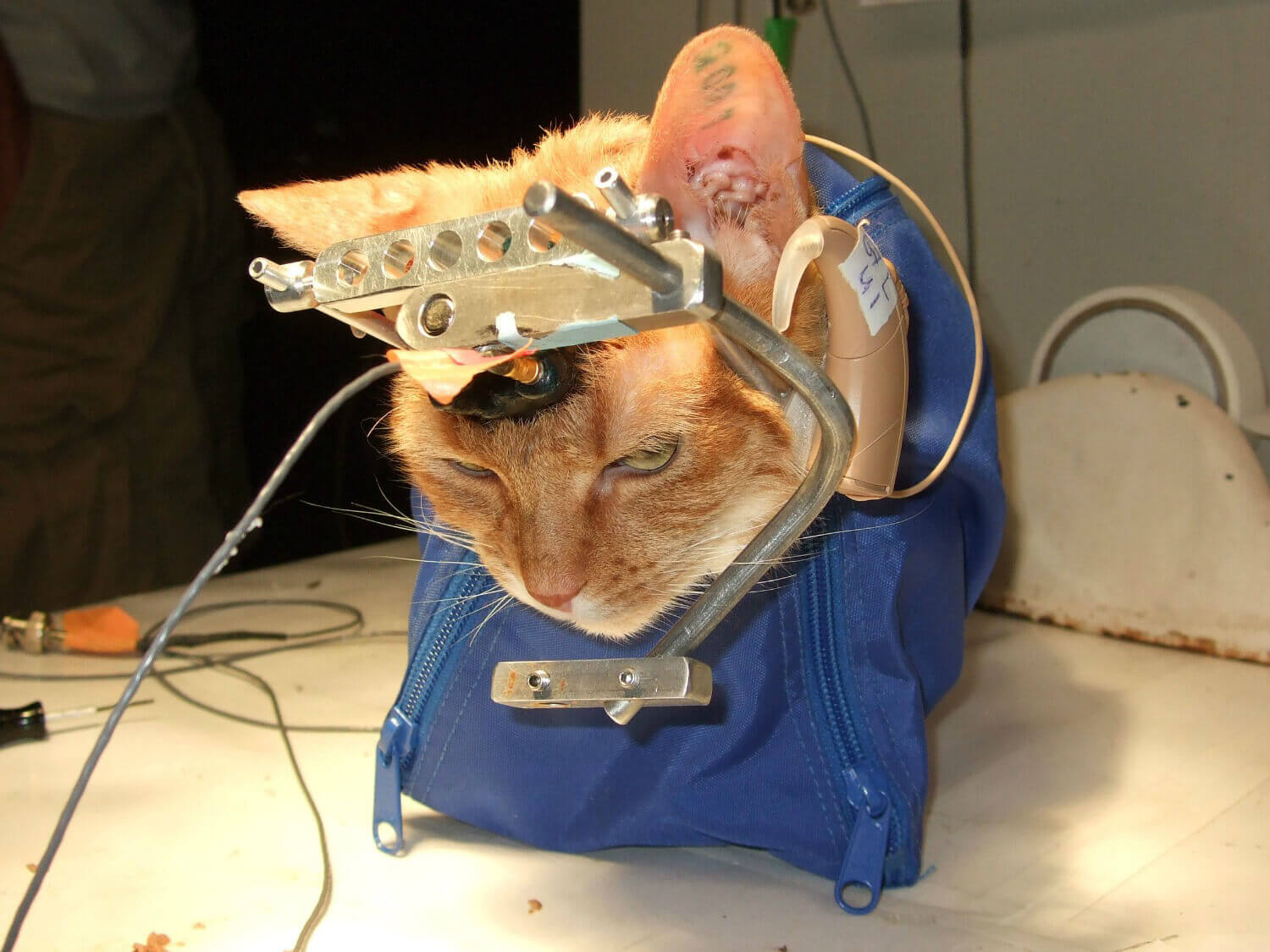 Urge Manila Zoo to Transfer Mali the Elephant to a Sanctuary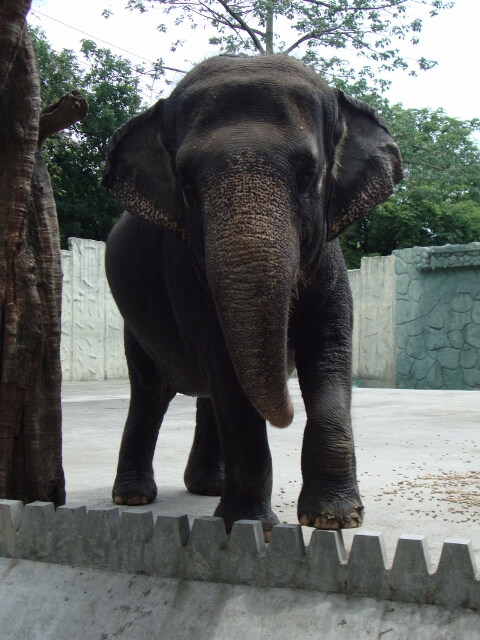 Ensure Justice for 18,000+ Global Captive Breeders' Victims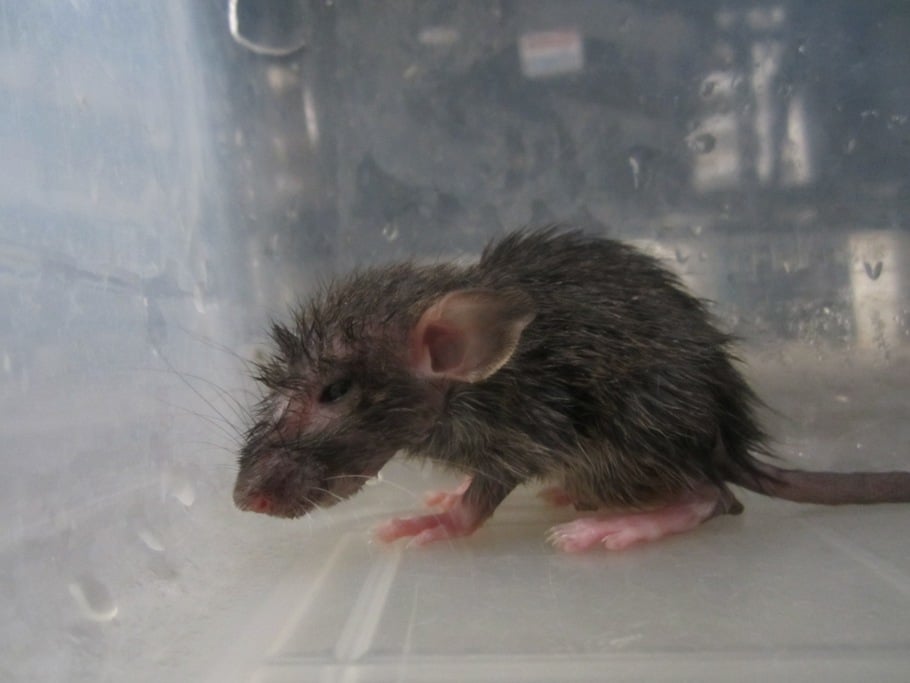 Ask Steak 'n Shake to Pull Cruel Chimpanzee Commercial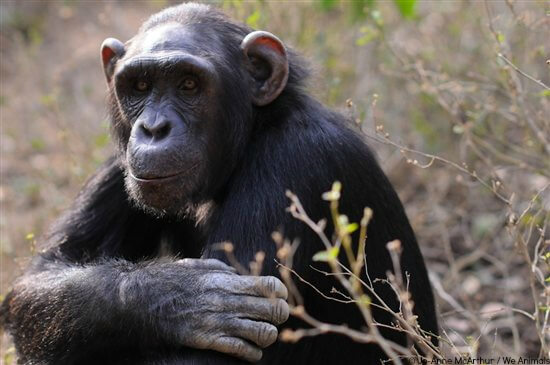 Tell Avon, Mary Kay, Estée Lauder, and Revlon to STOP Cruel Tests on Animals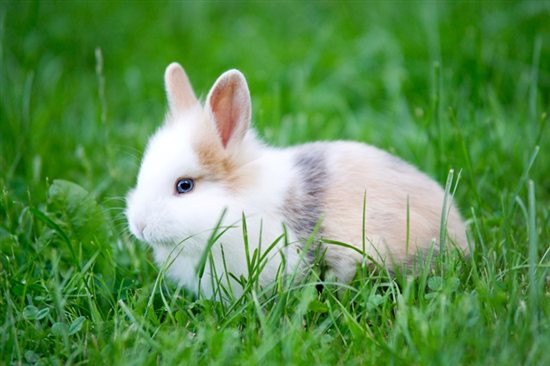 Urge SeaWorld to Release the Animals It Uses to Sanctuaries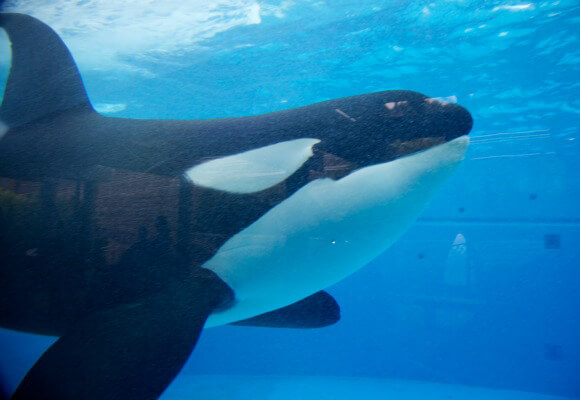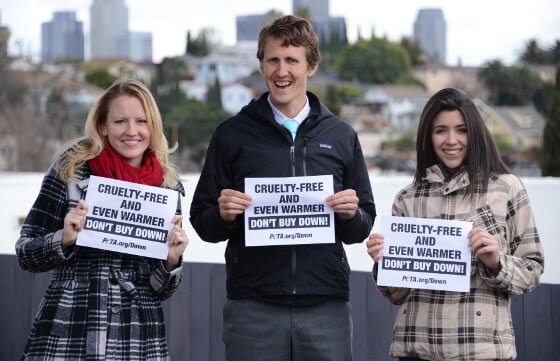 Go Vegan! By going vegan, you'll save more than 100 animals each year!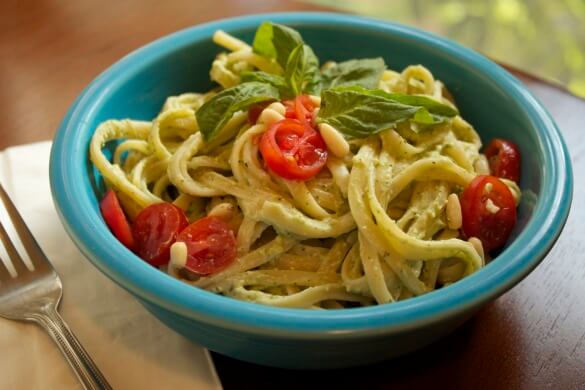 Slam dunk! You've proven to be a true superstar for animals, and they are sure lucky to have you on their team. See what else you can do to help.
Respond