8 Perfect Gifts for Mother's Day
Mom made you eat your veggies for years. This Mother's Day, return the favor, with vegan-friendly gifts for every type of mom!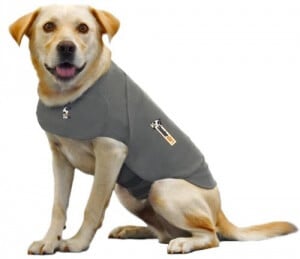 Each heather-grey wrap is machine-washable and built to last the pup's lifetime.
Hand-sawn out of recycled aluminum, this bunny necklace makes the perfect fashion statement.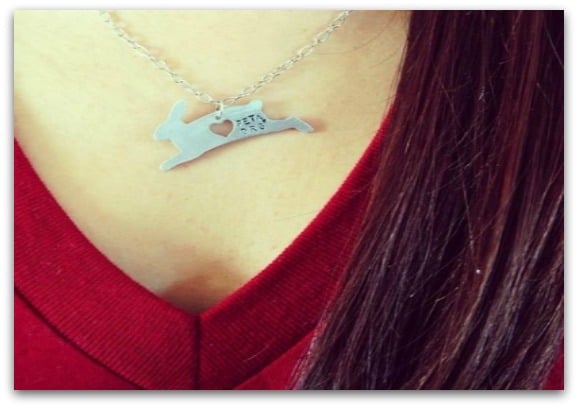 What mom can say no to vegan chocolate?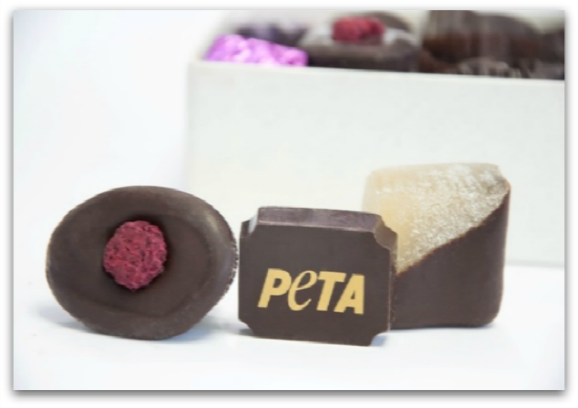 4. The Classic Foodie: Isa Does It
There's a mouthwatering dish for everyone in this book!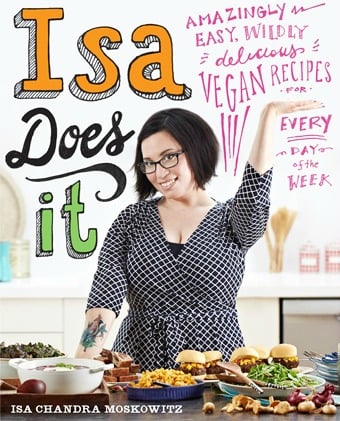 For the mother who enjoy moisturized lips without the cruelty to animals.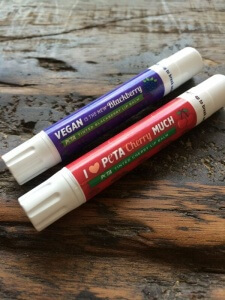 Inspire mom with this book, sure to spark every mom's creative spirit.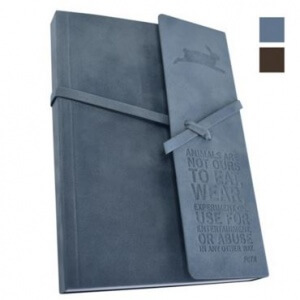 Donate on behalf of your mom to help animals who are suffering in laboratories, on factory farms, in the fur industry, in circuses, and for other forms of "entertainment." Not only will she be happy knowing that animals will be helped in her name, she'll also receive a subscription to Animal Times.
The stylized dashes and dots are inspired by the word "animal" in Morse code, so your mom can make a bold fashion statement at her next soirée.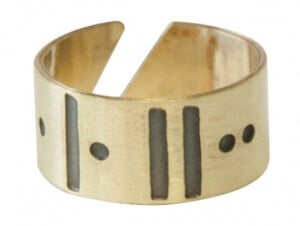 For more great animal-friendly gifts, visit PETACatalog.
Related Articles
Respond