8 Perfect Gifts for Mother's Day
Mom made you eat your veggies for years. This Mother's Day, return the favor, with vegan-friendly gifts for every type of mom!
1.      The Proud Parent: 'Adopted and Adored' Photo Frame
Every loving mom needs a place to put a photo of her rescued pups and cats!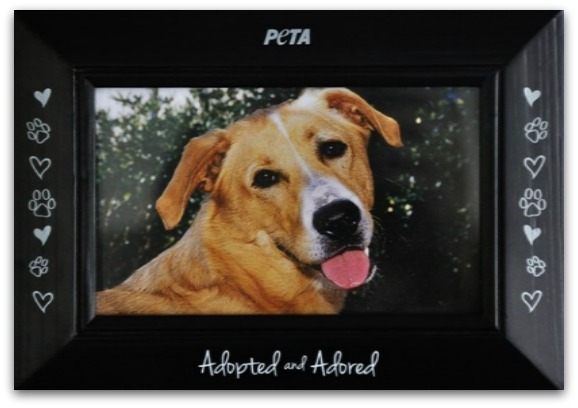 2.      The Eco-Fabulous Fashionista: PETA Recycled Aluminum Necklace
Hand-sawn out of recycled aluminum, this bunny necklace makes the perfect fashion statement.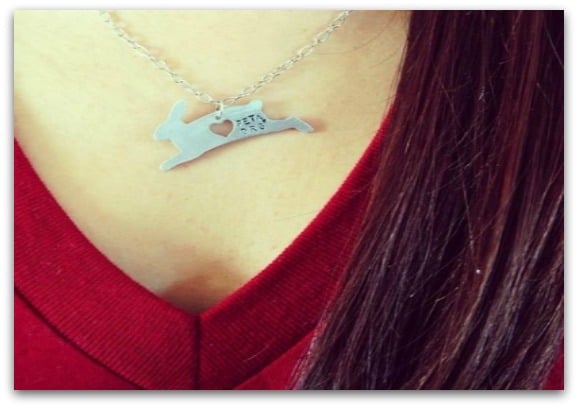 3.      The Mom With a Sweet Tooth: Spring Vegan Chocolates
What mom can say no to vegan chocolate?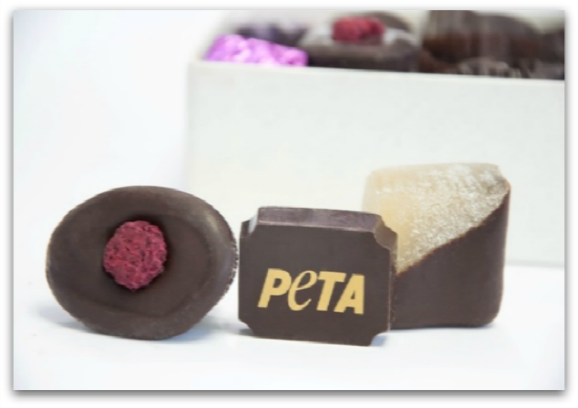 4.     The Classic Foodie: Betty Goes Vegan
Put a twist on classic American food with Betty Goes Vegan. With more than 500 recipes, there's a mouthwatering dish for everyone!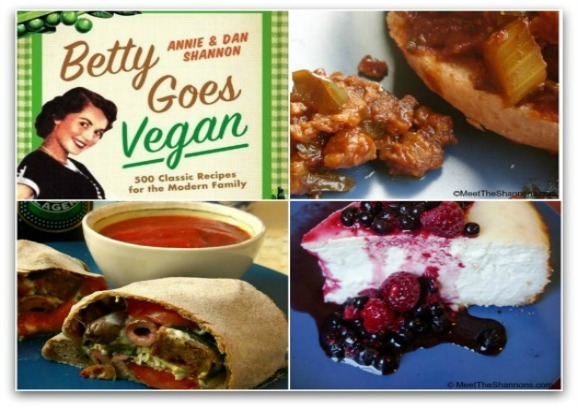 5.        Lovely Lady: Sweet Anthem Handmade Perfumes 
For the mother who enjoys fresh scents without the cruelty to animals. Choose between three enchanting scents to whisk you away:
Juliet: notes of clove, jasmine sambac, mango, muskwood, neroli, pink pepper, and tobacco
Madeline: notes of black currant, cognac, immortelle, pine, sandalwood, and white ginger
Rebecca: notes of agarwood, amber, bluebonnets, ginger, honey (vegan), Moroccan fig, and pear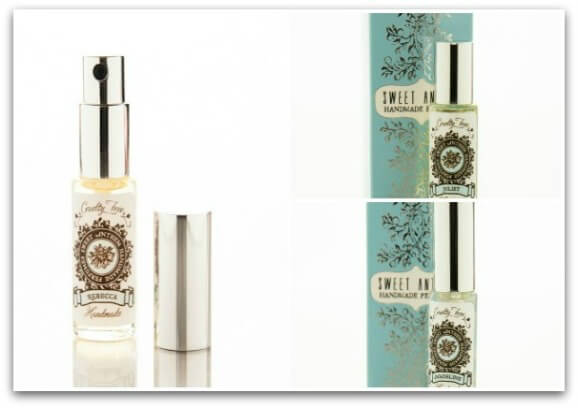 6.      The DIY Diva: Vegan Food Gifts
Inspire mom's next DIY project with this book. With mouthwatering DIY vegan baking mixes, gift baskets, preserves, liquors, and more, it has the perfect project to satisfy every mom's creative spirit.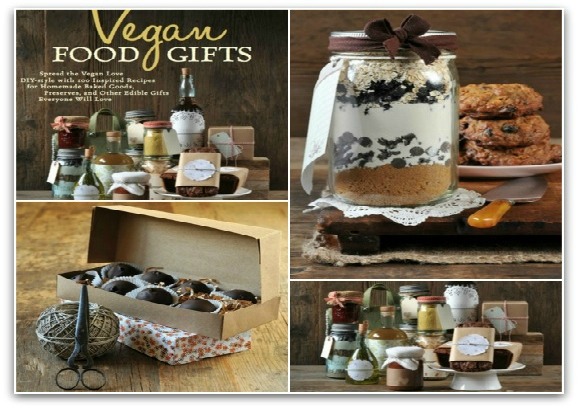 7.       The Do-Gooder: PETA Gift Membership
Donate on behalf of your mom to help animals who are suffering in laboratories, on factory farms, in the fur industry, in circuses, and for other forms of "entertainment." Not only will she be happy knowing that animals will be helped in her name, she'll also receive a subscription to Animal Times.
8.      The Devoted Decorator: PETA Flour Sack Tea Towels
Use these tea towels for decoration or to accompany your next cup of hot tea.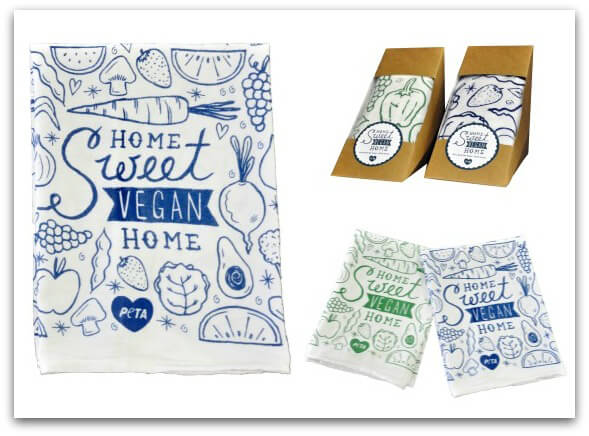 For more great animal-friendly gifts, visit PETACatalog.
Related Articles
Respond