13 Reasons Why Chia Seeds Are the Best Thing Ever
Remember those commercials chiming "ch-ch-ch-chia"? Those very same chia seeds used to grow "hair" on a terra cotta dog are useful for much more than home décor. Chia seeds are nutritional powerhouses and may be the perfect food for people looking to save animals and kick their health into overdrive!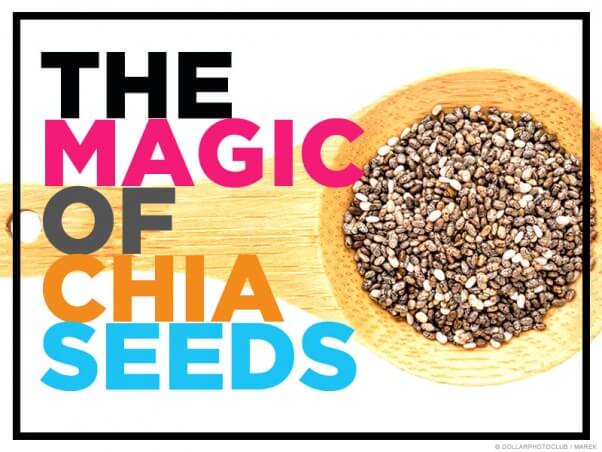 Chia seeds contain more omega-3 fatty acids per ounce than salmon flesh does (as if we needed another reason to leave fish alone), and they're packed with antioxidants, which can protect your cells from damaging free radicals. They also contain five times more calcium than milk. If you're still not convinced, they're loaded with fiber: Just 2 tablespoons contain more than 30 percent of your daily intake. They're called a superfood for a reason!
Here are some simple vegan recipes that can help you add more chia magic to your diet:
It takes just five simple ingredients to create this delectable dessert, most of which you probably already have in your pantry.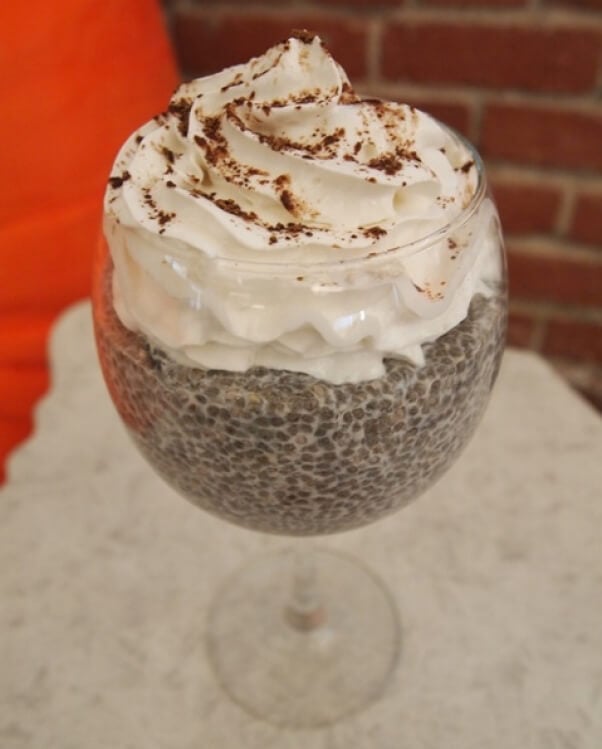 This gorgeous falafel salad, courtesy of Vegan Insanity, features a power trio of chia, flax, and sesame seeds. If you're not in the mood for salad, you can always pair the falafel balls with pita bread and hummus or tahini sauce. You really can't lose with this Mediterranean treat.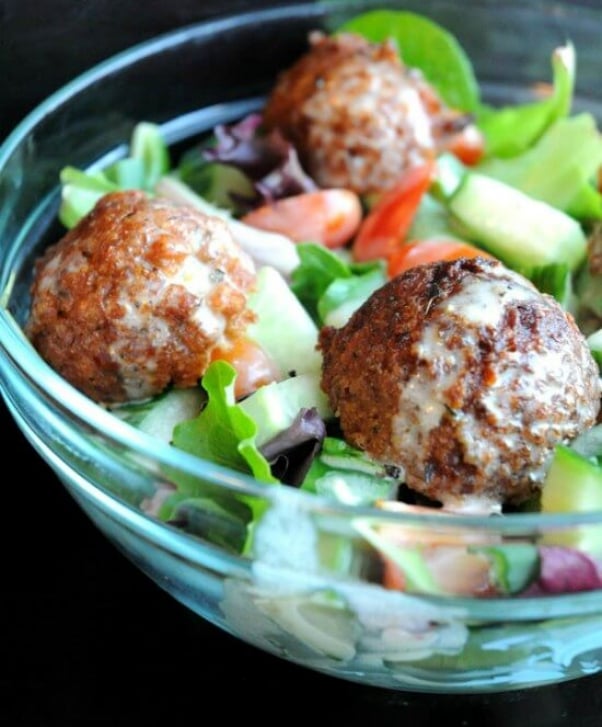 © Vegan Insanity
Overnight oats are the best—they take just a few minutes of preparation, and then the oatmeal makes itself while you're catching your z's. This recipe from Oh She Glows includes oats, mashed banana, cinnamon, almond milk, vanilla extract, and our star ingredient, chia seeds.
© Oh She Glows
One great thing about chia seeds is that they can easily be added to many dishes, making whatever you're cooking up that much healthier. This recipe by Eat Drink Better calls for tasty toasted seeds.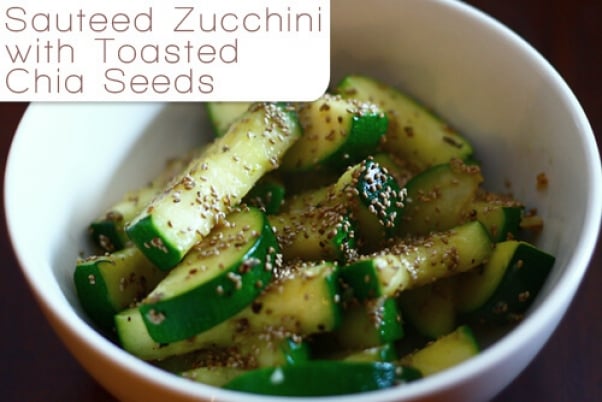 © Eat Drink Better
Chia and vitamin-packed sweet potato are combined in this recipe, courtesy of The First Mess, to make a biscuit that's much healthier than average.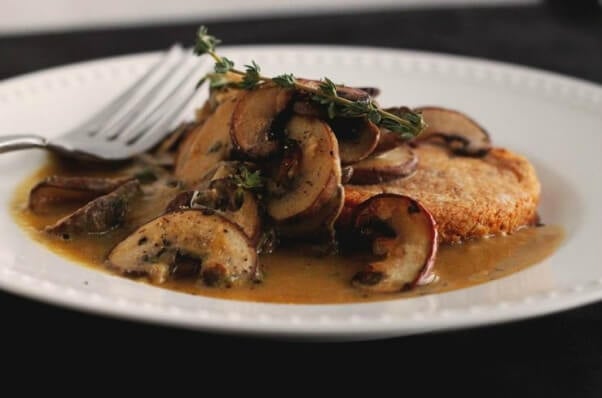 © The First Mess
When you soak chia seeds in water, they take on a gel-like texture ("chia gel"), which serves as an easy egg substitute. This recipe from Versatile Vegan is so simple, we're convinced you're going to add scones to your baking repertoire.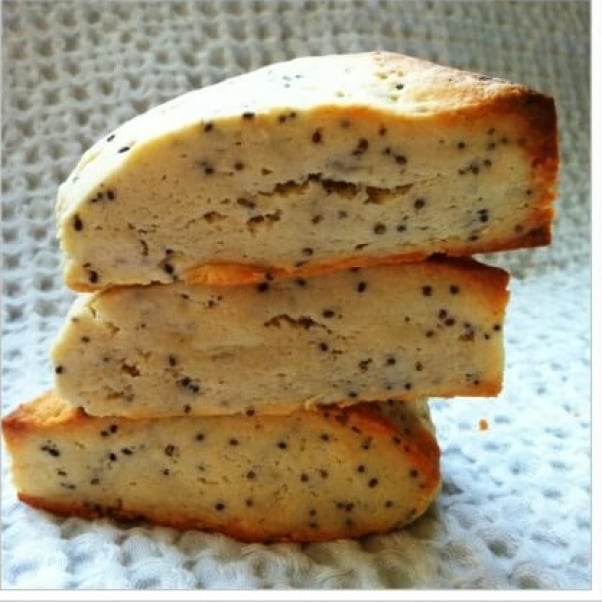 © Versatile Vegan
Bloggers at Oh My Veggies say that it took a while to get this recipe just right, and we feel lucky to taste the benefits of their hard work.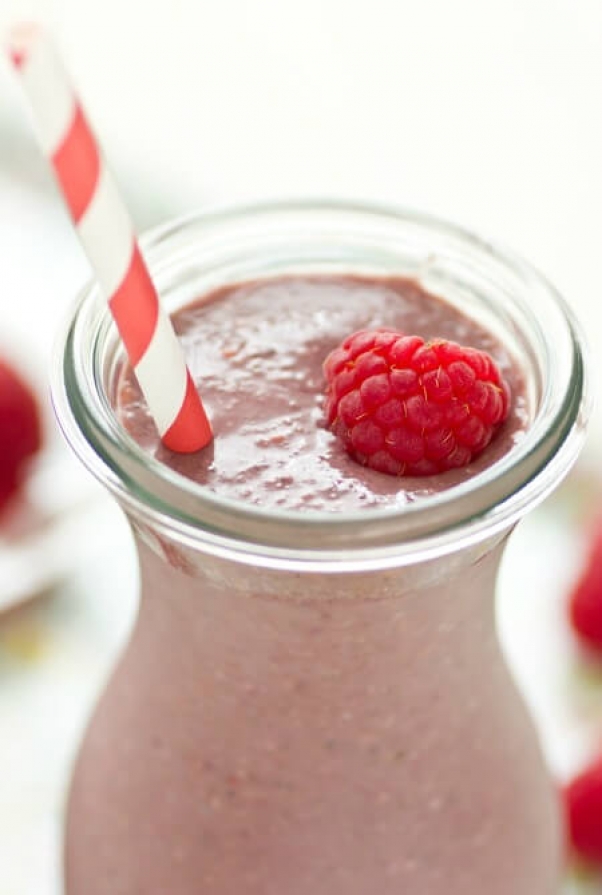 © Oh My Veggies
If you've always thought that making jam is too tricky or time-consuming, this super-simple recipe is for you. Vegan Insanity uses strawberries, but any of your favorite fruits can be substituted to make the jam of your dreams.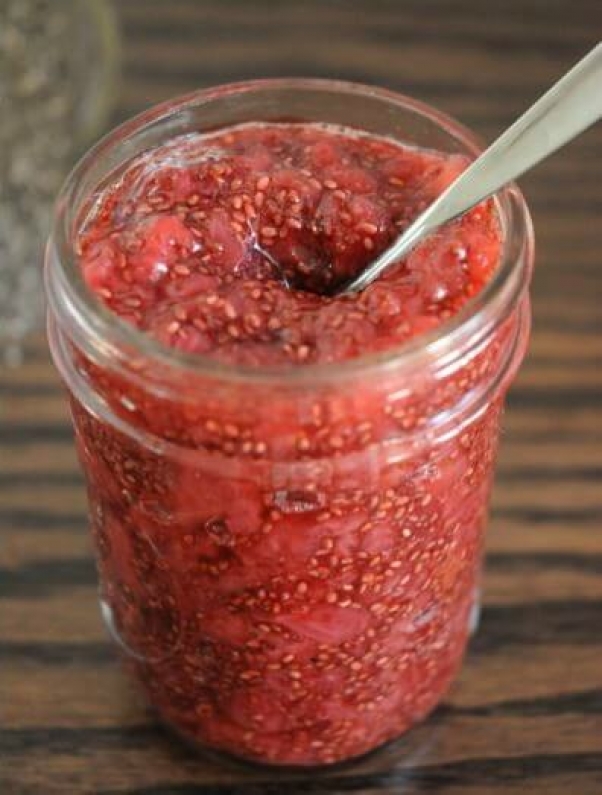 © Vegan Insanity
Oh She Glows also uses a chia seed mixture as an egg substitute for these scrumptious cookies, which make a great breakfast treat, if you ask us. Try them with peanut butter on top for an extra protein kick.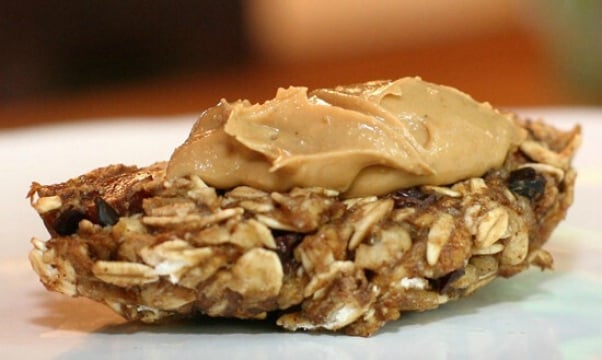 © Oh She Glows
Using two tablespoons of both flax meal and chia seeds, Holy Cow Vegan makes waffles so healthy, they'll obliterate any possibility of carb-related guilt.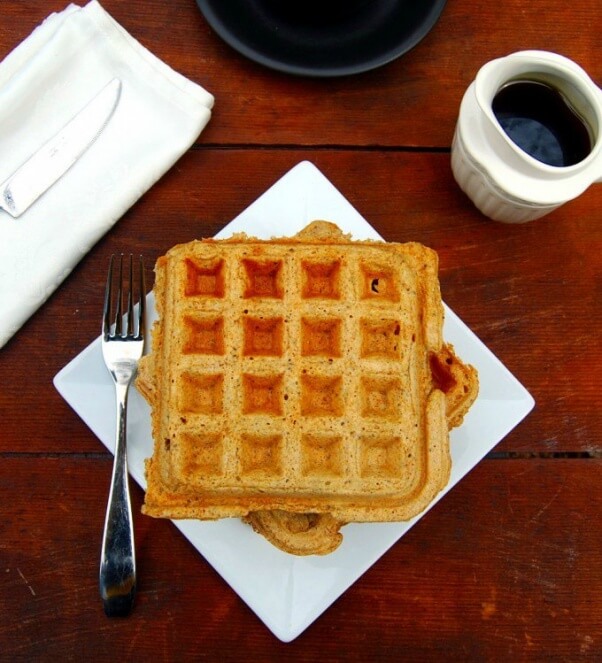 © Holy Cow Vegan
This beautiful salad, courtesy of Conveganence, is jam-packed with healthy ingredients such as pears, kale, lemon, nutritional yeast, and pumpkin, chia, and pomegranate seeds.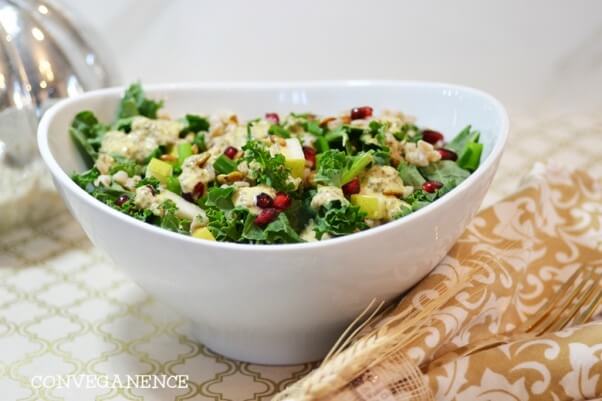 © Conveganence
Minimalist Baker says these energy bites are "sweetened with dates and studded with oats, dark chocolate and chia seeds! Full of fiber, protein and healthy fats." And we say, how cute are they?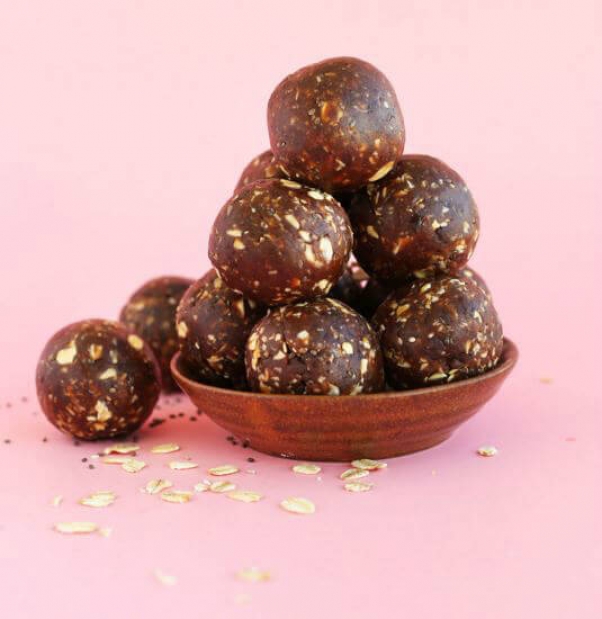 © Minimalist Baker
Fettle Vegan has mastered the presentation of this gorgeous recipe with coconut whipped cream and a sprig of rosemary.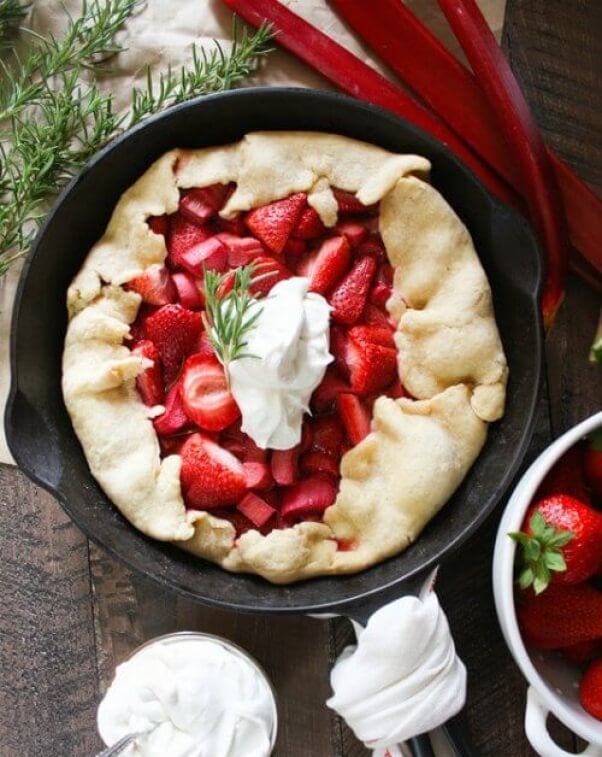 © Fettle Vegan
Pledge to make 2016 #TheYearOfVegan, and order one of our free vegan starter kits today. Happy ch-ch-ch-chia-ing!
All fields in bold are mandatory.
By submitting this form, you are agreeing to our collection, storage, use, and disclosure of your personal info in accordance with our privacy policy as well as to receiving e-mails from us.
Respond