Top 20 Accidentally Vegan Foods
Written by
October 7, 2013
|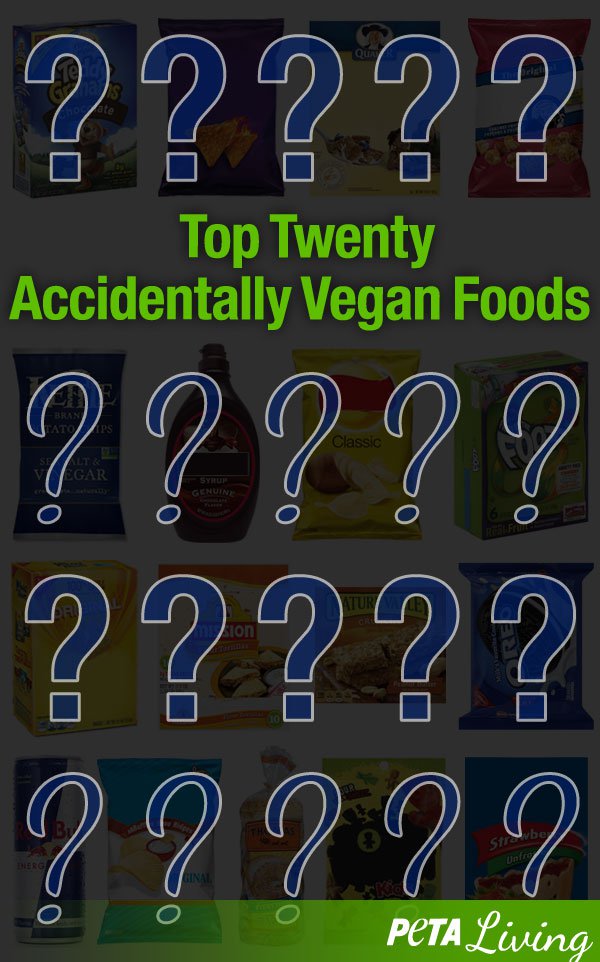 Who doesn't love surprises? I get so excited when I discover that some of my favorite candies and snacks are vegan. What makes something "accidentally vegan"? These are foods that were not created with the purpose of feeding vegans but rather were a happy accident, showing that delicious treats of all kinds can be made without using dairy products, honey, or other animal-derived ingredients.
Here are the top 20 foods that made me jump for joy when I discovered that they were vegan: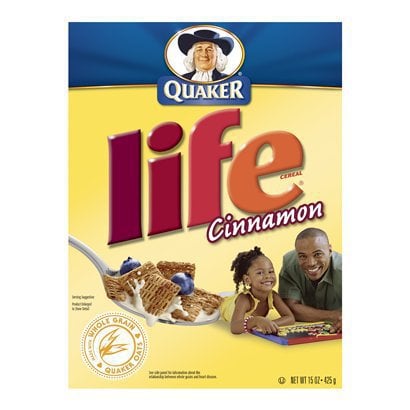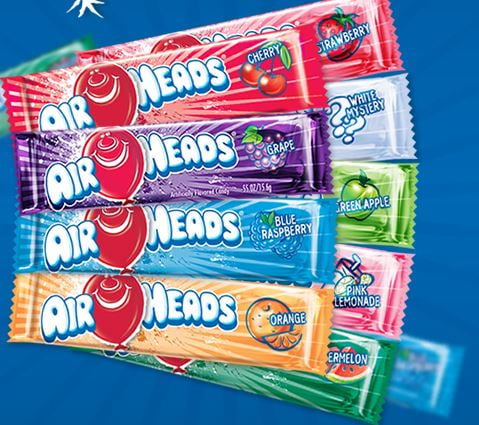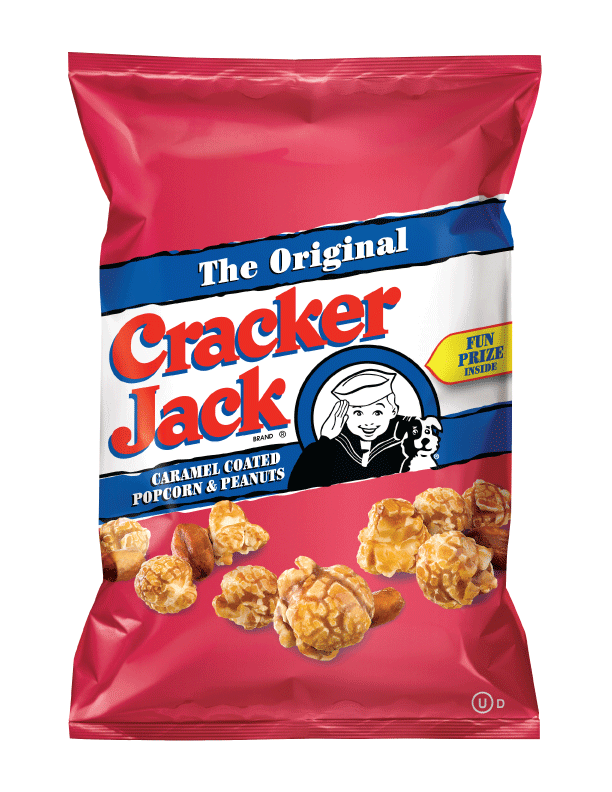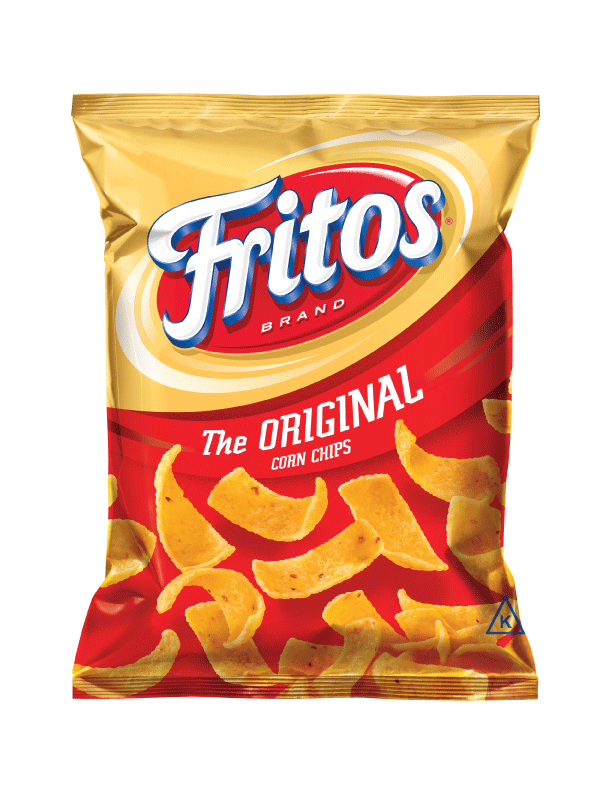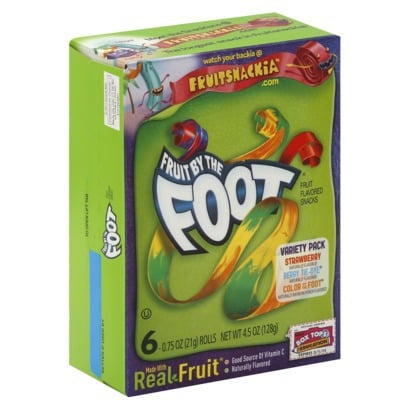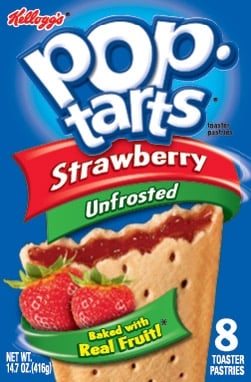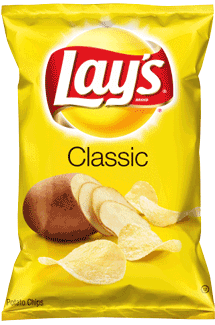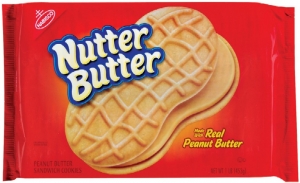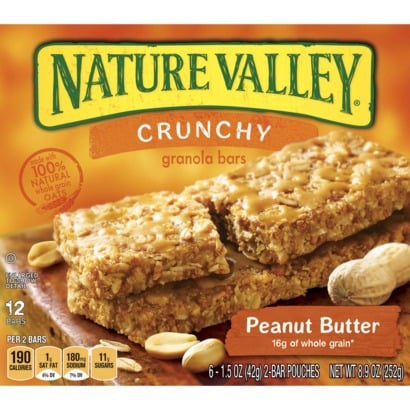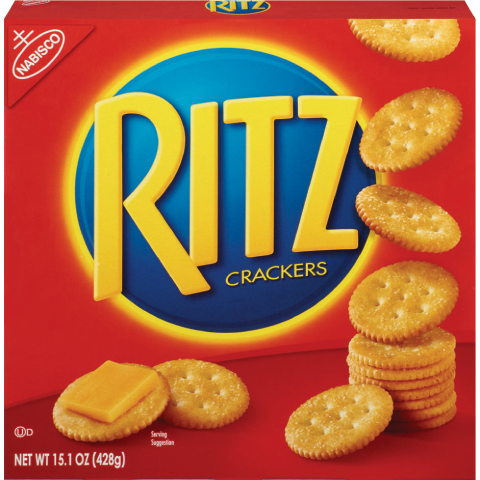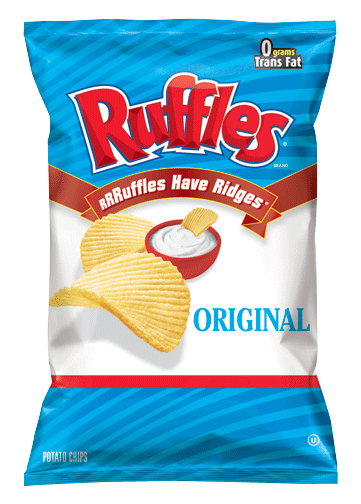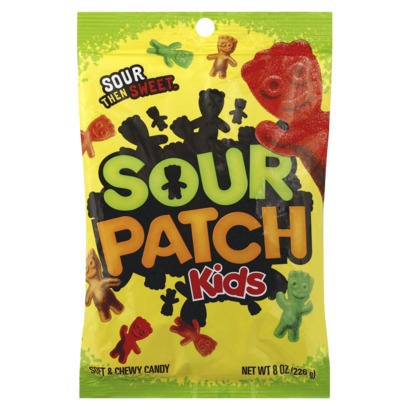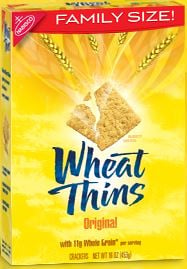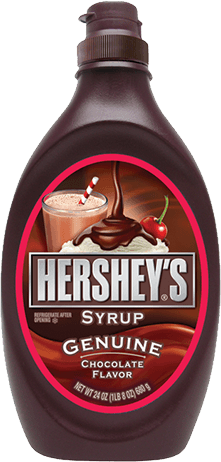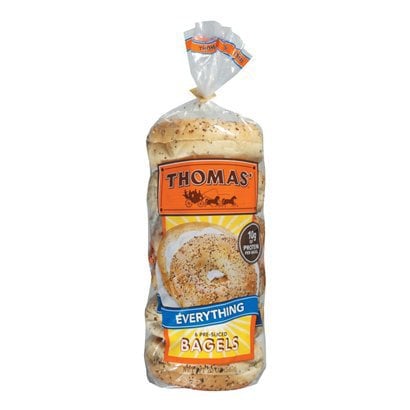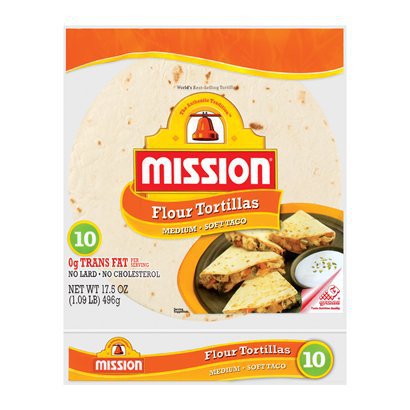 Be right back—I'm going to 7-Eleven for Airheads and Fritos.
Respond
In This Section