Top 20 Accidentally Vegan Foods
Who doesn't love surprises? I get so excited when I discover that some of my favorite candies and snacks are vegan. What makes something "accidentally vegan"?* These are foods that were not created with the purpose of feeding vegans but rather were a happy accident showing that delicious treats of all kinds can be made without using dairy products, honey, or other animal-derived ingredients.
Here are the top 20 foods that made me jump for joy when I discovered that they were vegan: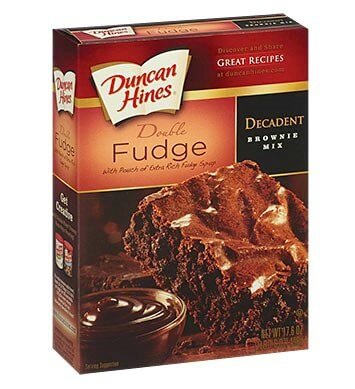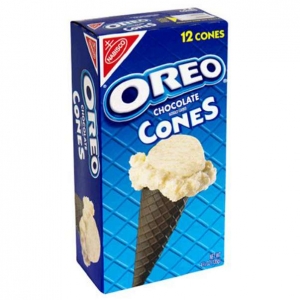 18. Pringles (original and BBQ varieties only)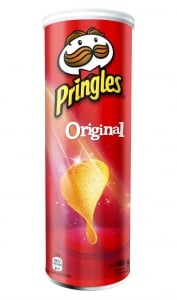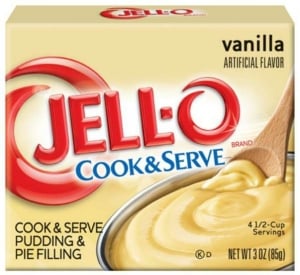 Be right back—I'm going to 7-Eleven for Airheads and Fritos.
*PETA promotes a healthy, plant-based lifestyle. If you choose to eat "junk food," we suggest picking from options that do not contain animal products.
Respond