Want to Live Longer? Eat 'Vegiterranean'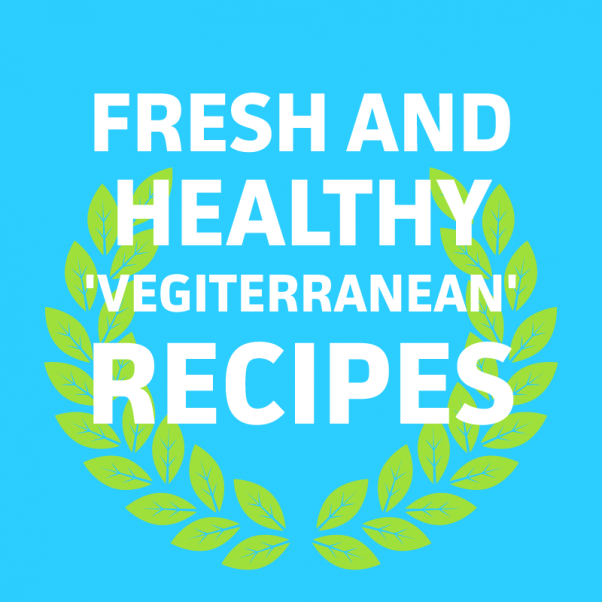 Mediterranean cuisine is centered around vegetables, fruits, whole grains, olive oil, and herbs. Eating this style of food has become popular because of its many health benefits, including increased cardiovascular health and a decreased risk of type 2 diabetes and breast cancer.
Recently, Julieanna Hever, M.S., R.D. took Mediterranean cuisine to a whole new level. Her book The Vegiterranean Diet includes vegan recipes that are chockfull of plant-based goodness, and she proves that not only do we not need to eat fish, we're also actually healthier if we don't.
Here are a slew of recipes to help you get that healthy Mediterranean glow from the inside out: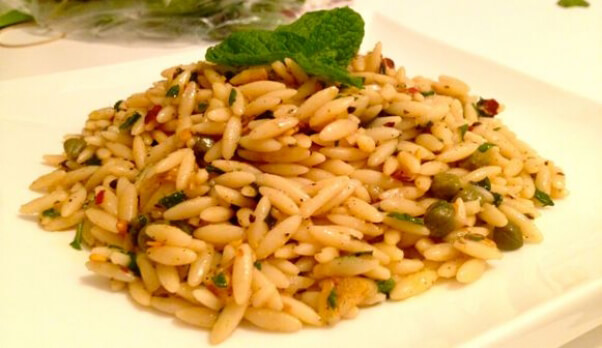 Orzo is a rice-shaped pasta that can be prepared with garlic, capers, olive oil, and crushed red pepper for a simple and healthy meal.
Rosemary and lemon juice give cannellini beans a zesty kick.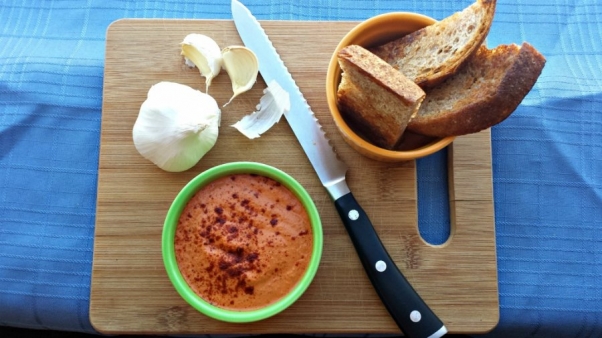 When was the last time you incorporated dried cayenne chilies into a recipe? Well, now's the perfect time to do so! Serve this tasty tapenade with some homemade pita chips.
Beets, mint, parsley, and garlic? Say no more—you had us at "beets."
Cilantro is commonly used in southern Europe and the Middle East, and it gives this hummus a refreshing lift.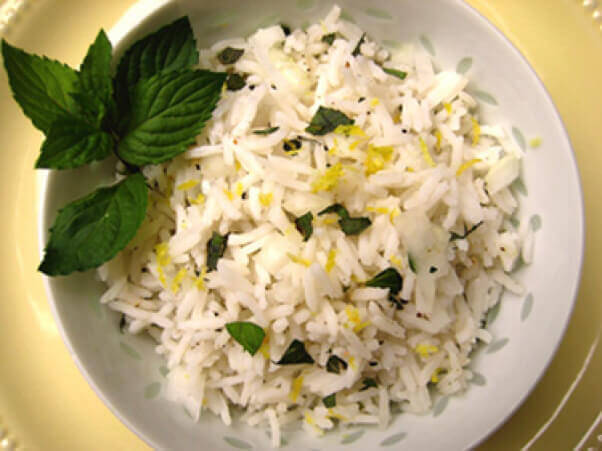 Mint rice is a Greek classic, and it pairs well with a hearty Greek salad or a tomato-based soup.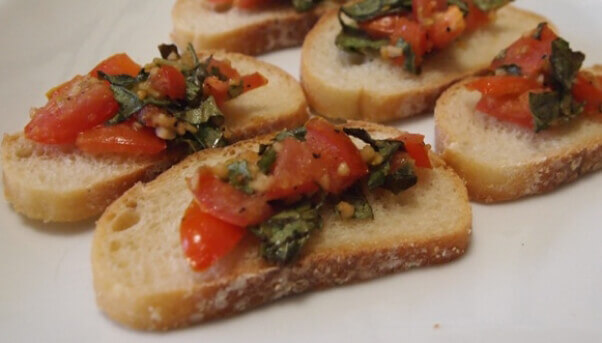 Tomato and basil are a match made in vegan Italian heaven.
All vegans should have this dish in their repertoire—it's easy and packed with protein, folate, B vitamins, and iron. You can top it with soy yogurt or enjoy it plain.
Stuffed with jasmine rice and a boatload of spices, this fantastic appetizer is best served with a drizzle of olive oil on top.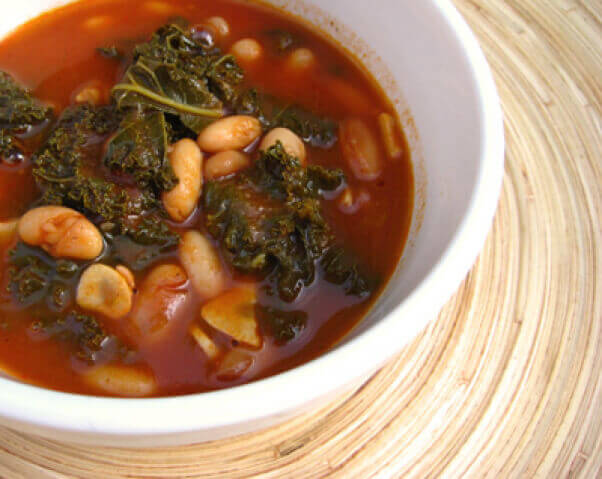 It doesn't get much healthier than this soup, which is filled with tomatoes, beans, kale, and vegan sausage.
The Simple Vegan Blog also has a recipe for vegan feta cheese, which will take this salad to the next level.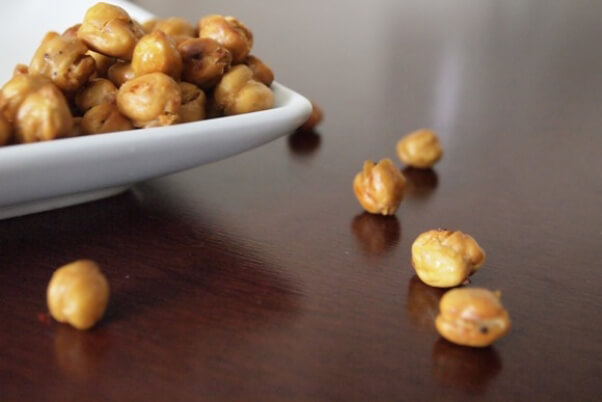 This crunchy dish works great as a healthy, unprocessed party appetizer.
Enjoy these "vegiterranean" recipes, and enjoy a healthy, humane dinner party with your friends. Opa!
Respond