Actor Constance Marie's Favorite Holiday Recipes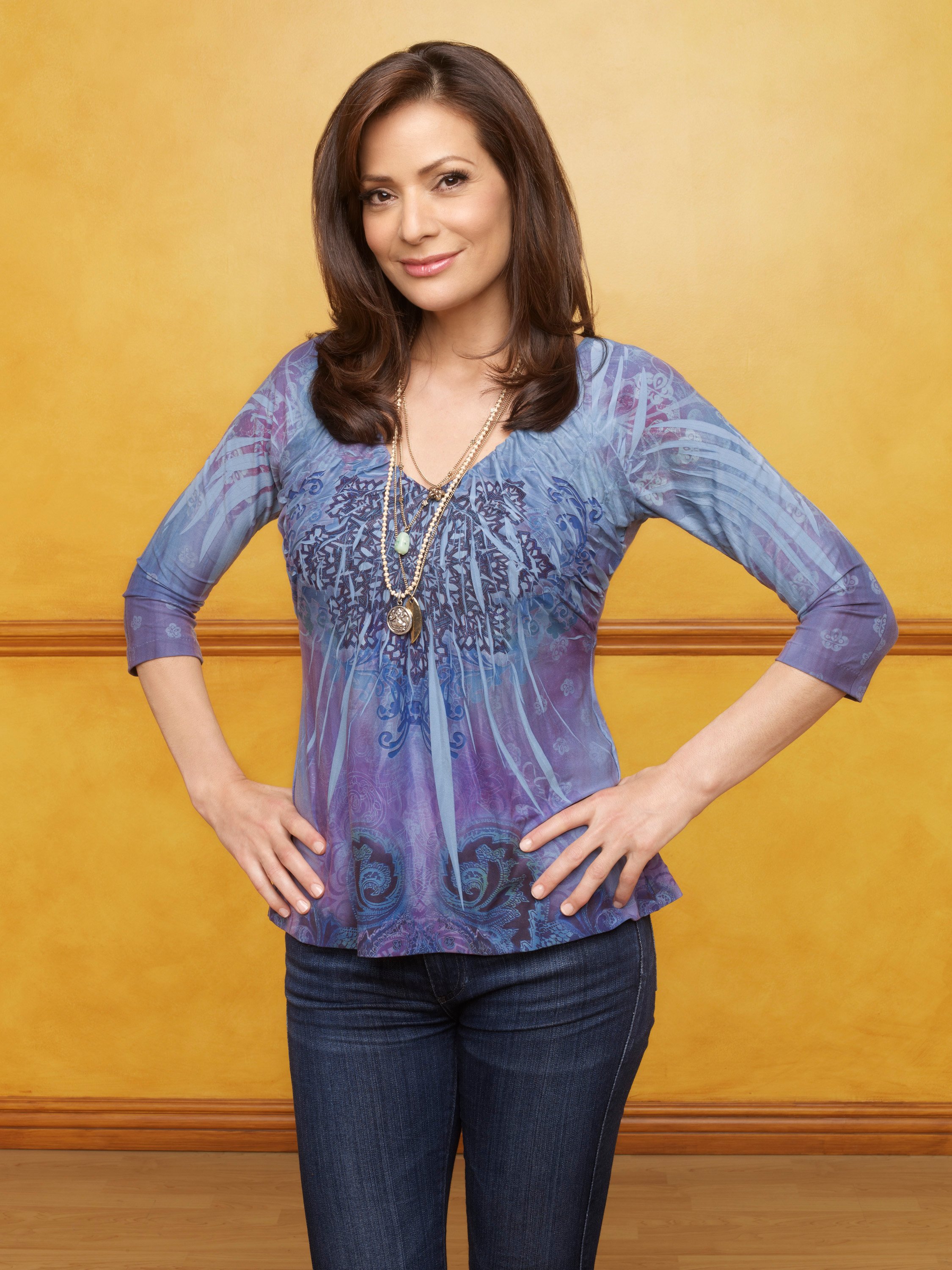 Constance Marie of ABC Family's Switched at Birth is welcoming her family and friends into her home this holiday season with cheer, joy, and delicious vegan dishes. You may remember Constance from her PETA ad urging people always to spay and neuter their companion animals, but she does even more for animals by choosing a meat-free diet—and the holidays are a great time to speak up for animals by showing off your vegan cooking skills.
Constance has shared two of her favorite holiday recipes with us: a traditional side dish of sautéed organic green beans and a not-so-traditional holiday entrée with her own take on veggie fajitas (who says you have to limit your menu to the typical holiday items?). Take a look at the delicious and cruelty-free recipes below: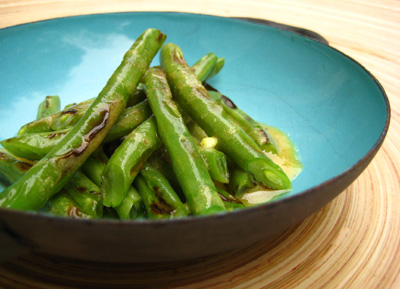 Sautéed Organic Green Beans
3 huge handfuls organic green beans
1 Tbsp. water
3/4 Tbsp. organic olive oil
1 Tbsp. organic salted vegan margarine
1 Tbsp. Spike Vegit seasoning
Place the green beans in a large pan. Add the water, olive oil, and margarine and sprinkle the Spike Vegit seasoning on top.
Cover and cook on medium heat for 10 minutes, stirring periodically. (Be sure not to overcook as the green beans will lose their crunch.) Enjoy!
Makes 6  servings
Veggie Fajitas With Tofu or Vegan Chicken
1 Tsp. organic fajita seasoning mix (organic chili peppers, garlic, onion powder, cumin, black pepper, oregano, coriander)
1/4 cup warm water
1 cup extra-firm tofu or vegan chicken, cut into 1/4-inch strips
1 large plastic bag
1 Tbsp. vegetable oil
1 white onion, sliced
1 green bell pepper, sliced
1 red bell pepper, sliced
Flour or corn tortillas (optional)
Combine the fajita seasoning mix with the warm water and set aside.
Place the tofu or vegan chicken in a plastic bag. Add the vegetable oil and fajita seasoning mixture and shake to combine.
Pour the contents of the bag into a large skillet and cook until the tofu or vegan chicken is heated through.
Add the onions and bell peppers and cook for an additional 3 to 5 minutes.
Serve on a flour or corn tortilla and top with soy sour cream, guacamole, cilantro, or other favorite toppings.
Makes 4 fajitas
Need more vegan holiday recipes to awe your friends and family? We've got your back! Check out our selection of all your holiday favorites—vegan-style.
Respond