25 Vegan Candies for a 'Spooktacular' Halloween
Don't forget to check the following list when you stock up for trick-or-treaters. It's the perfect mix of classic and contemporary vegan candy, and each of these treats is sure to hit the sweet spot this Halloween season. These treats contain no milk, eggs, or other animal-derived ingredients. When in doubt, beware of these three cruelly obtained ingredients:
1. Airheads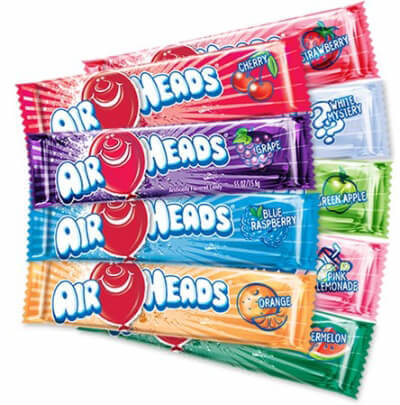 2. Bottle Caps
3. Chick-o-Sticks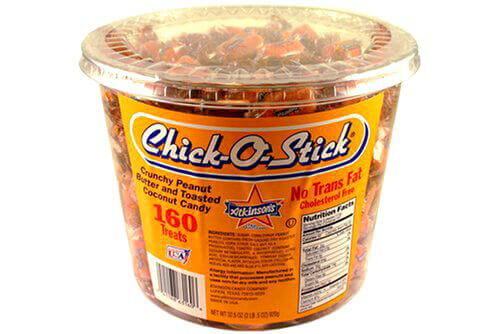 4. Cry Babies
5. Dots
6. Dum Dums
7. Fireballs
8. Brach's Cinnamon Hard Candy9. Fun Dip10. Hubba Bubba bubble gum11. Jolly Ranchers (lollipops and hard candy)12. Brach's Lemon Drops13. Cocomel's14. Surf Sweets' Fruity Bears15. Pixy Stix16. Jujyfruits17. Charm's Blow Pops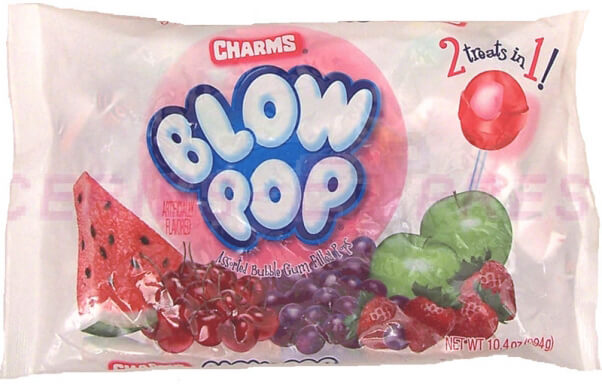 18. Smarties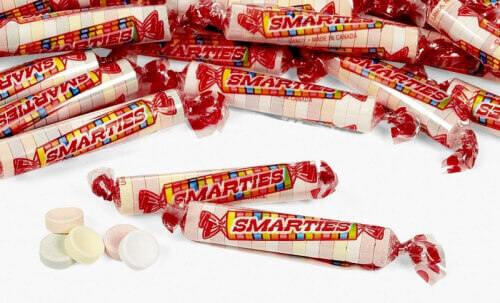 19. Sour Patch Kids
20. Spooky Nerds (orange-and-white punch flavors)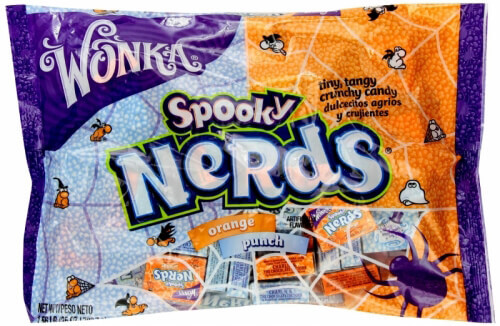 21. Everlasting Gobstoppers22. Swedish Fish23. SweeTARTS
24. Now & Later
25. Zotz
Looking for the perfect Halloween meal? Check out our list of vegan pumpkin recipes for some delicious fall-inspired dishes.
Respond