13 Essential Recipes for Thanksgivukkah
Written by
November 22, 2013
|
Thanksgiving and Hanukkah happen to fall on the same day this year. Since this won't happen again for another 77,000 years, it's your big chance to combine your favorite Thanksgiving dishes with the best of Hanukkah foods. Check out our favorite recipes, which when combined, make for the most epic Thanksgivukkah feast ever!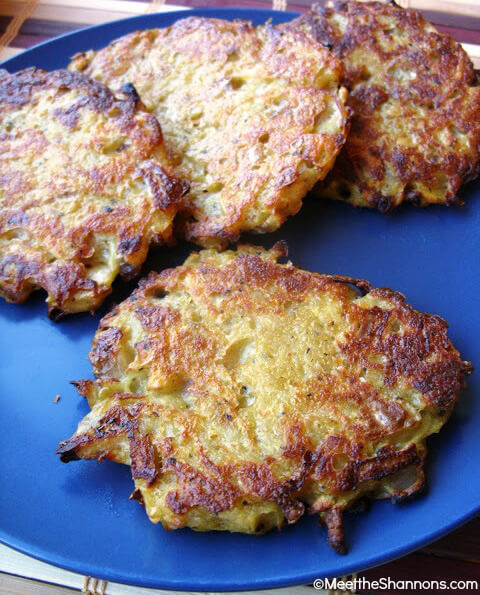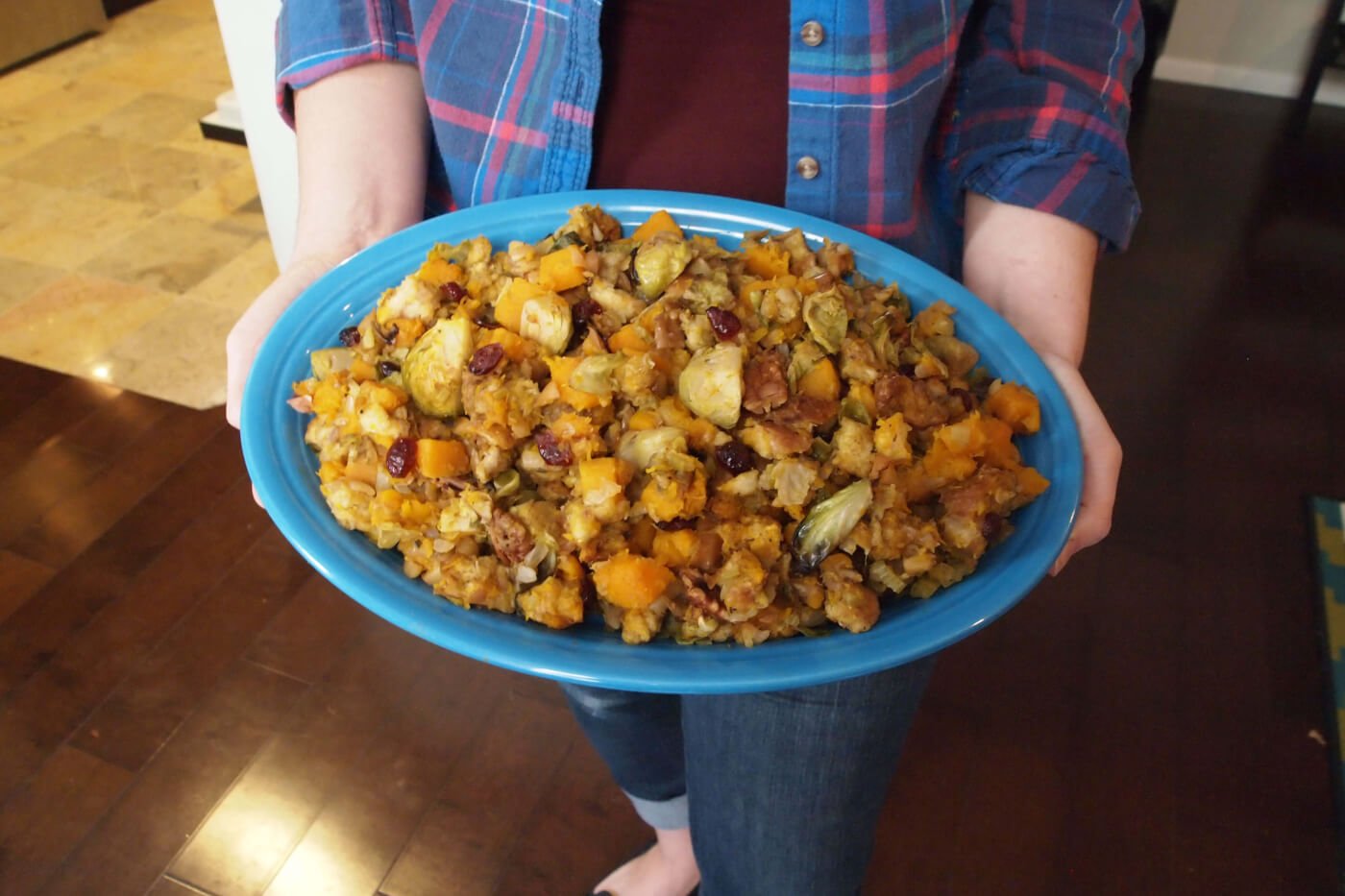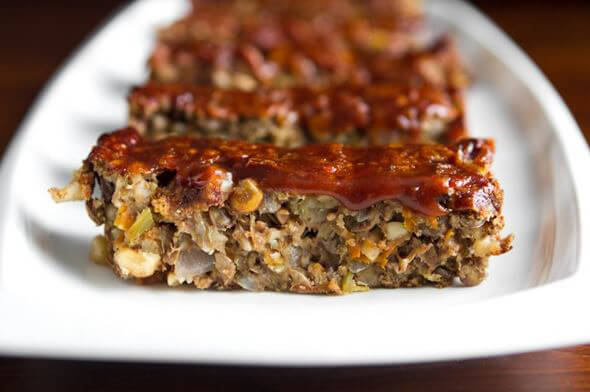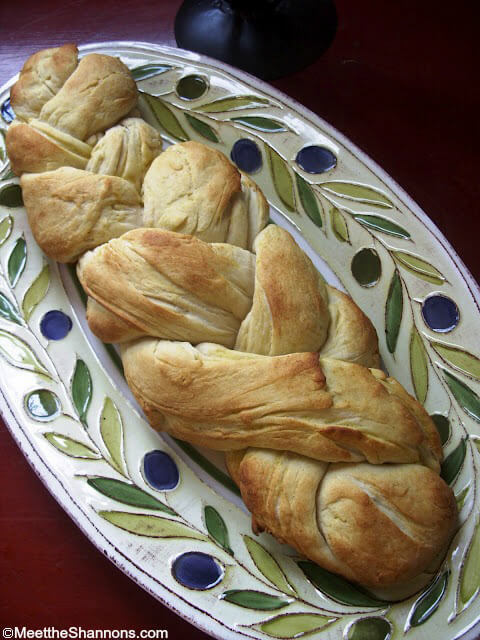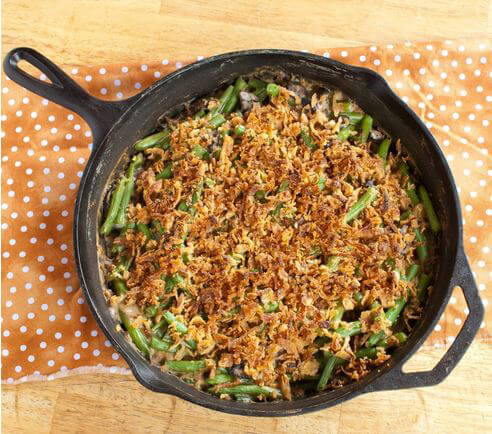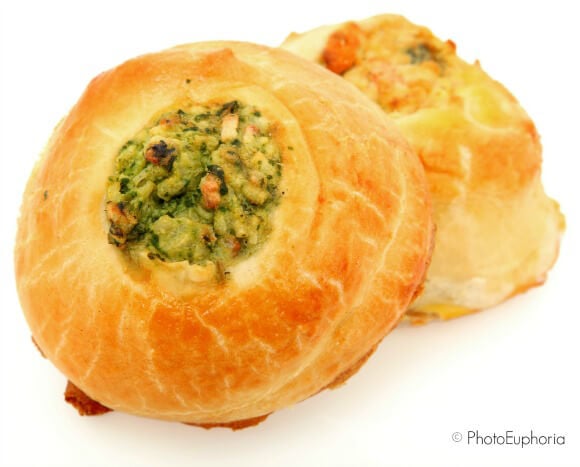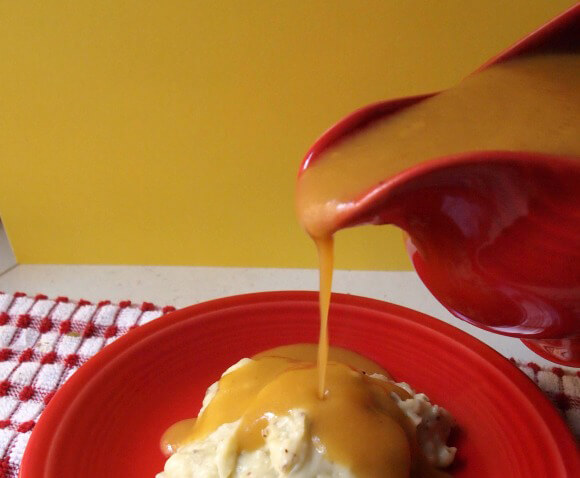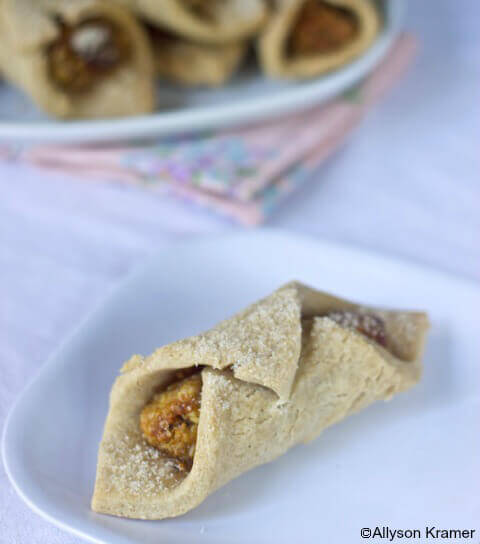 Vegan Apple Cinnamon Baked Donuts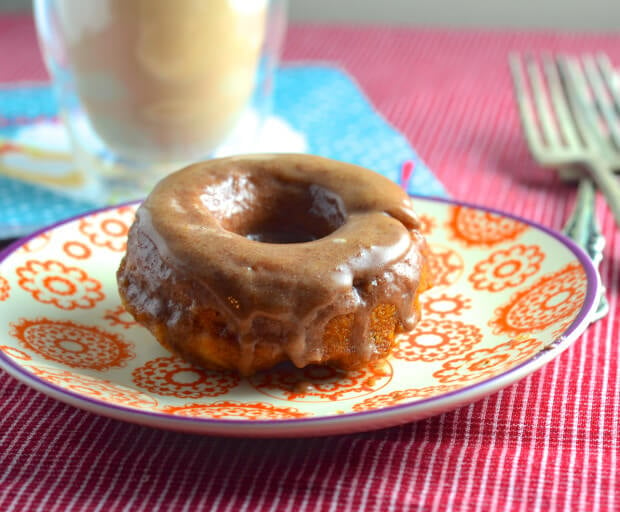 Now you're all set for the greatest meal of your life!
Related Posts
Respond