11 Ways to Go Vegan at Disney
Note: There are many more ways to go vegan at Disney besides the ones listed here. These are just some of our favorites!
1. Vegan gumbo
Need something hearty that just hits the spot? Stop by the New Orleans district at Disneyland and get yourself a giant warm bowl of vegan gumbo. Yes, you can eat the bowl itself!
2. Soft salted pretzel
Let's be real here: The best part about going to Disney parks is walking through the hypnotizing smell of freshly baked pretzels. Well, guess what? They're vegan—AND shaped like Mickey Mouse. A win-win situation!
3. Vegan ice cream
The Plaza Ice Cream Parlor on Main Street at Disney World (as well as a few other restaurants in the Magic Kingdom) has vegan Tofutti and Rice Dream ice cream.
4. Epcot
Our faves? The vegetable roll at Katsura Grill, the guacamole con totopos at La Cantina de San Angel, and the Mediterranean falafel wrap at Tangierine Café (just be sure to skip the Taziki sauce) are the BEST.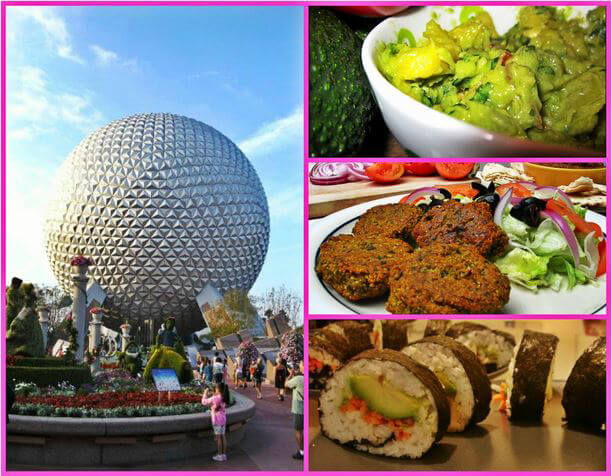 5. Veggie burgers
Many fast-food joints at Disneyland AND Disney World have veggie burgers on their menus! The buns and patties are usually always vegan, but double-check just to be sure. Pile on your favorite toppings and get back in line because Space Mountain waits for no one.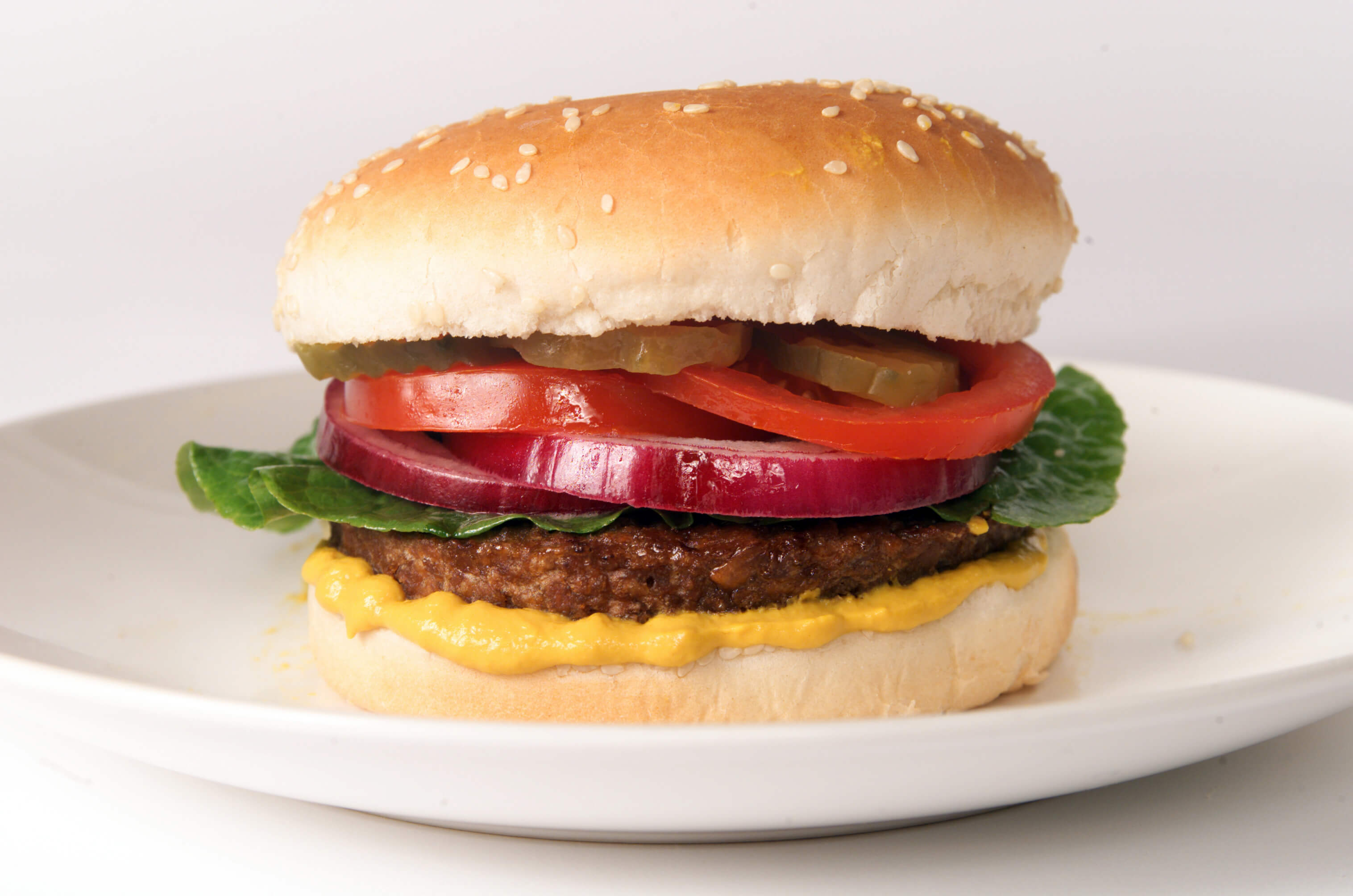 6. Vegan chili
Some restaurants—such as Columbia Harbour House in the Magic Kingdom—at the parks and resorts have vegetarian chili on their menus. Just be sure to pass on the cheese, and you're good to go!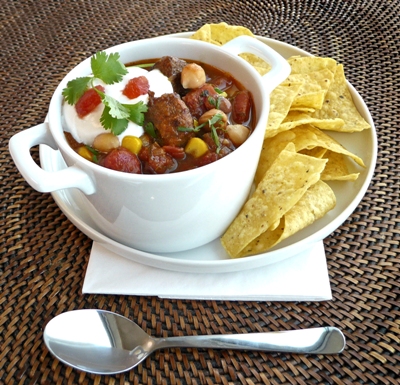 7. Disney California Adventure Park
This park is seriously vegan-friendly. Some of our absolute favorite picks? Try the vegetable and tofu skewer from Paradise Garden Grill, the vegan pasta at Wine Country Trattoria, and the Asian rice tofu bowl with mandarin orange sauce from the Lucky Fortune Cookery.
8. Popcorn
Need a quick snack between lines? The regular "butter" popcorn at both Disneyland and Disney World is vegan!
9. Dole Whip
Dying from the heat? Head on over to the Tiki Juice Bar and get yourself a Dole Whip—a most refreshing frozen pineapple treat!
 10. Call ahead
A lot of people don't know that Disney actually accommodates vegans on request! Have reservations at a Disney restaurant? Call ahead, let the staff know that you're vegan (be polite!), and see what vegan options they have available or if there's any way that they can whip something up for you.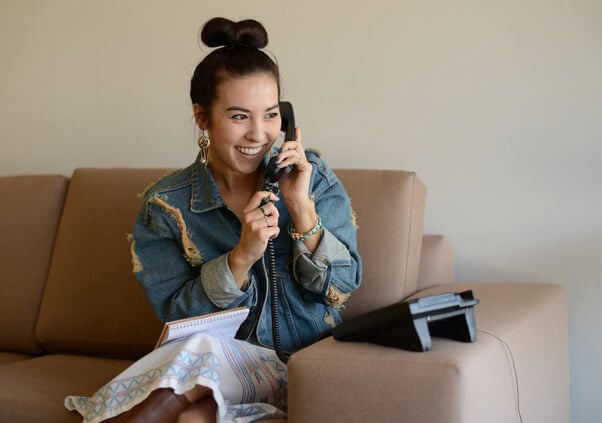 11. Baked treats
If you're visiting Walt Disney World in Florida, be sure to check out Erin McKenna's Bakery NYC for some delicious vegan and gluten-free baked treats such as cookies, cupcakes, and doughnuts.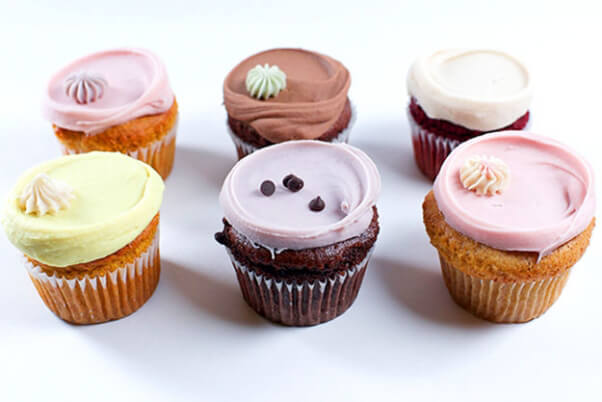 Like what you see here? Get more ideas:
Follow OfficialPETA on Pinterest!
Respond