10 Vegan Lunch Bag Ideas (for Both Kids and Adults!)
Written by
August 21, 2014
|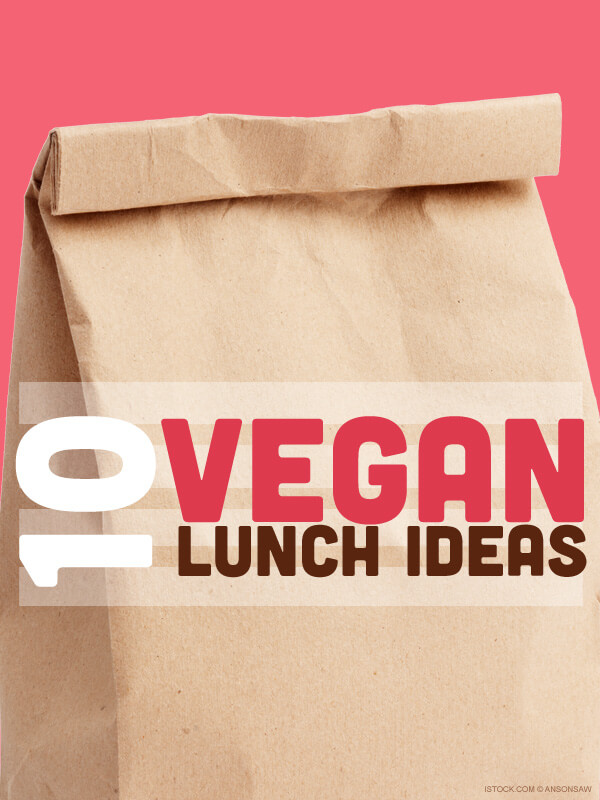 Whether you're packing lunch for school, work, or a picnic, we wanted to offer up some deliciously vegan options for filling that lunchbox.
1. Bento box: Homemade vegan bento boxes can contain any number of fun dishes, including Japanese Radish Salad, Vegan Sushi, Miso- and Citrus-Glazed Eggplant, and Sesame-Soba Noodle Salad.
2. 
Vegan chicken salad sandwich:
Try this
Back-to-School "Chicken" Salad
recipe to make this delicious sandwich.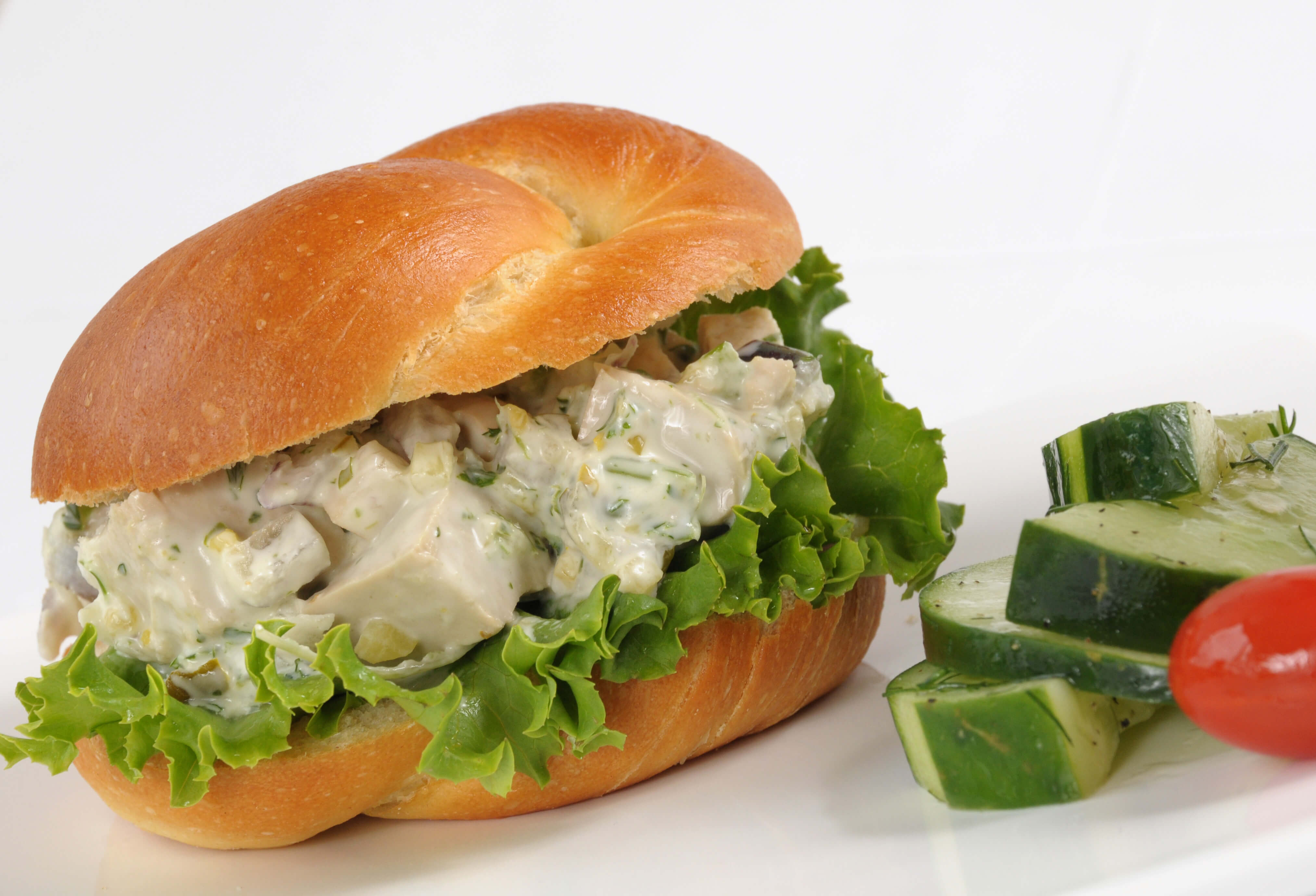 3. Fruit-based tropical lunch: Combine Banana–Peanut Butter Rolls, a Fruit Skewer With "Yogurt" Sauce, Blueberry and Wild Rice Salad, and Mango Salad for the win!
4. 
Classic Spaghetti and Vegan Meatballs with a side of Caesar Salad:
Because everyone loves Italian food!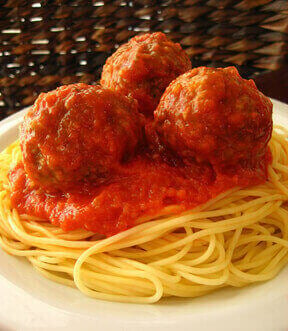 5. "Bacon"-Wrapped Vegan Pigs in a Blanket: These are a fun treat for kids, but if you're craving a wrap with more nutritional value, try this Lemon-Dill Tofu Veggie Wrap instead.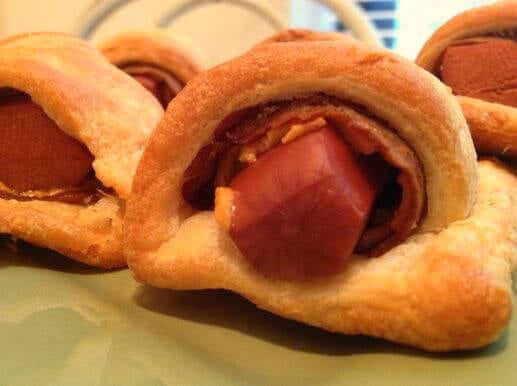 6. Hearty Vegan Chili: Pair this Hearty Vegan Chili with a piece of a baguette and this Kale and Currant Salad, and you're good to go.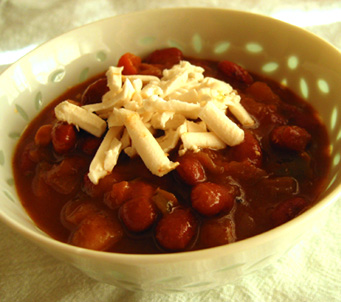 7. Cruelty-Free Chik-fil-A Copy-Cat Recipe: This protein-packed sandwich will definitely carry you through the rest of your day.
8. Jamaican Jerk-Spiced Tempeh Nuggets: These nuggets are tasty and healthy enough to find their way into the lunch bags of both kids and adults.
9. Falafel Wrap with a side of Hummus: These two items are staples in any vegan's diet. And they're delicious and packed with protein, to boot.
10. 
Mock Tuna Salad:
 This garbanzo bean–based recipe is truly delectable. You can even add seaweed or kelp powder if you prefer a "fresh-from-the-sea" taste.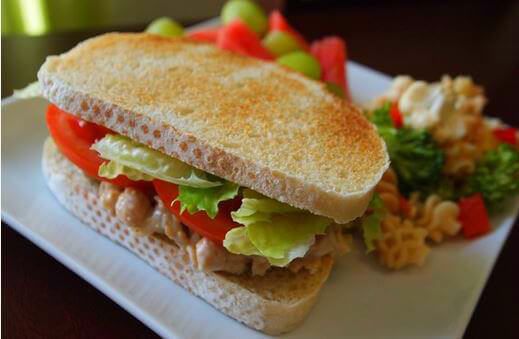 The PETA Catalog has great items to help make any lunch more functional and stylish, too: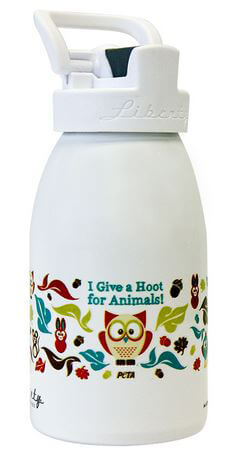 Give a Hoot Kids' Water Bottle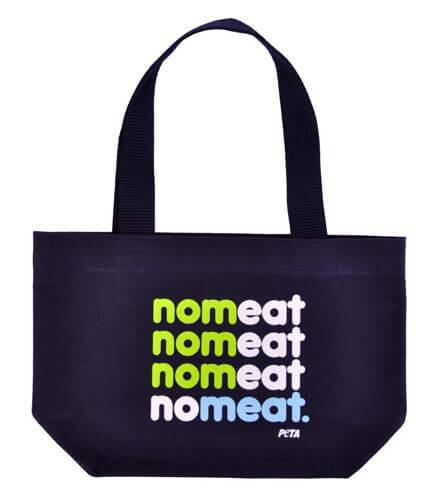 Go Vegan Multilingual Water Bottle
Follow OfficialPETA on Pinterest!
Respond
In This Section