Must-Have Kid Styles for Back-to-School!
When I was growing up, my favorite part of going back to school after a long summer break was going shopping for new fall clothes. It's now easier than ever to find stylish kids' clothes that are both affordable and cruelty-free. Score!
Back-to-School Styles by officialpeta 
Must-Haves for Girls:
Graphic tees (pro-animal messages are a plus) 
Cotton cardigans 
Skinny jeans in basic blue or black—and even fun colors or prints 
Skirts, leggings, and tights in quirky colors and patterns
A wool-free coat
Faux-leather boots and sparkly flats
Must-Haves for Boys:
Graphic tees (pro-animal messages are a plus)
Plaid button-down shirts
Colorful sweaters and sweatshirts
A wool-free coat
Comfy slip-on sneakers
A statement watch
Take a look at some of the PETA Polyvore sets to see these styles in action.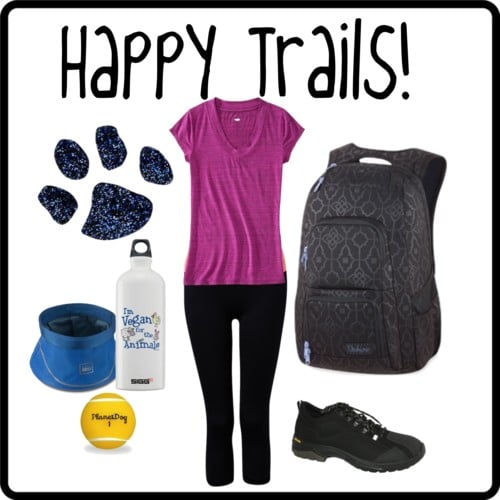 Stores like Old Navy, H&M, and Payless offer great kids' styles at prices you just can't beat. Believe it or not, everything featured on this page is under $50. (Yes, even the jackets and shoes!)
With so many adorable and animal-friendly clothing options, there's no need to include animal skins in your child's wardrobe this year. Most kids would be horrified if they knew that every year, millions of animals are killed for the clothing industry—all in the name of "fashion". Whether the clothes come from Chinese fur farms, Indian slaughterhouses, or the Australian outback, an immeasurable amount of suffering goes into every fur-trimmed jacket, leather shoe, and wool sweater.
What's your must-have kids' clothing item for fall 2011? Let me know in the comments section below!
Respond