Quiz: Are You Ready to Adopt? (PHOTOS)
Written by
February 22, 2013
|
Not sure if you're ready to welcome a dog or cat into your home? Take PETA's adoption quiz and find out!
1. Do you like to cuddle?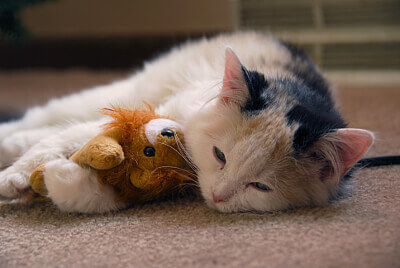 I do.
2. Do you want a best friend?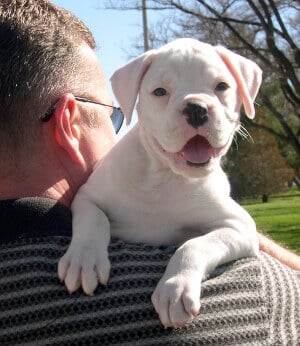 Hey! Where are we going? You know what? It doesn't matter!
3. Are you ready to teach and learn?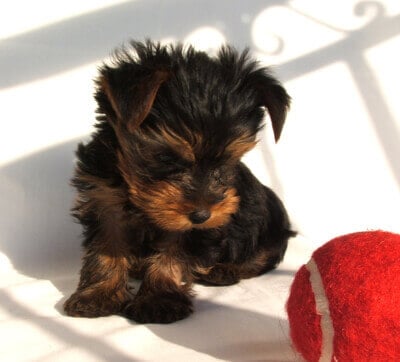 Ball?
4. Will you clean the litterbox?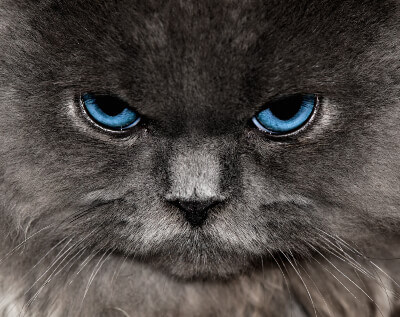 You better.
5. Do you want to feel unconditional love for the next 10 to 20 years?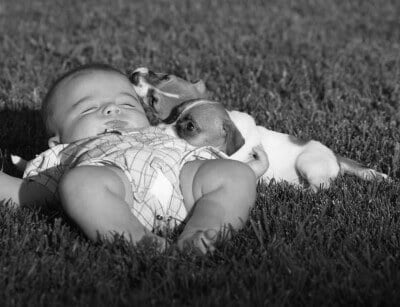 Editor's note: picture too cute for caption.
6. Do you want a compassionate, caring companion?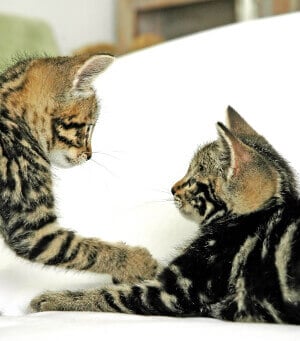 Hey, you OK, bro?
7. Do you want to witness unbridled joy every day?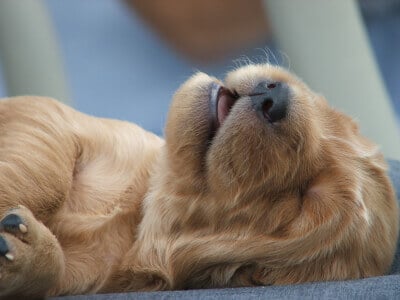 Life is good.
8. Will you go on walks?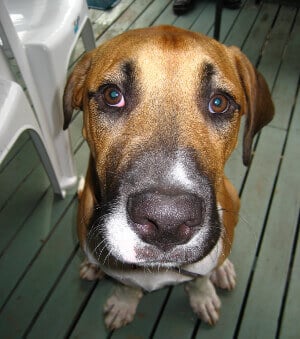 Please say "Yes."
9. Do you want a warm welcome every time you come home?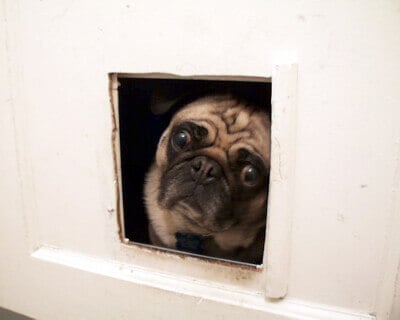 HALT! Who goes there?
10.  Will you be understanding and not overreact?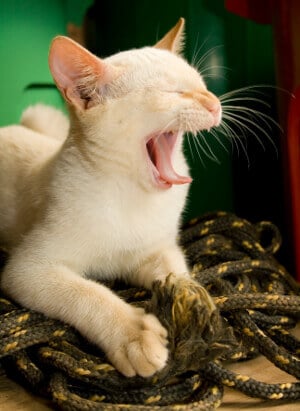 ROPE VICTORY!
11.  Do you want a playmate?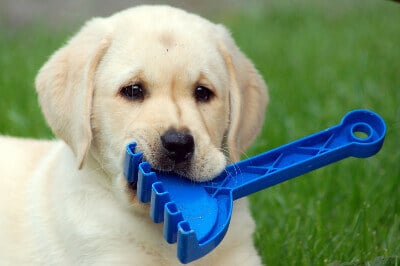 Sandbox time?
12.  Do you want a travel buddy?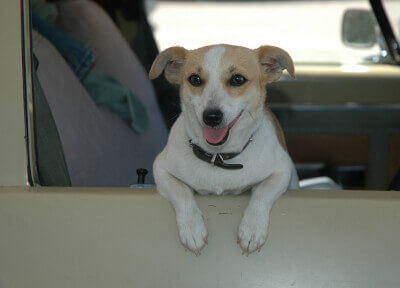 Hop in! I'll navigate.
13.  Do you want to meet each morning with joy?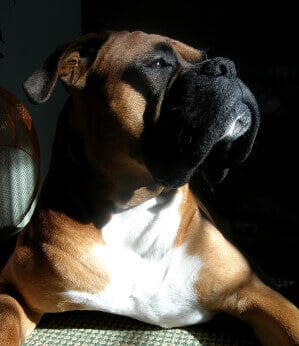 Yes. Today will be a good day.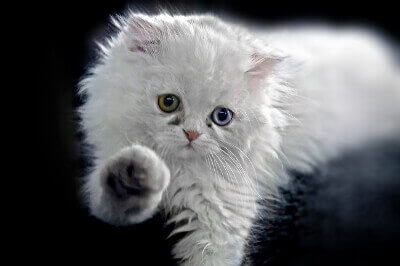 Only YOU can decide.
If you answered "Yes" to all these questions, then congratulations! You might be ready to adopt. Visit your local animal shelter today. And remember, always spay and neuter!
Respond
In This Section