9 Dog Beach Necessities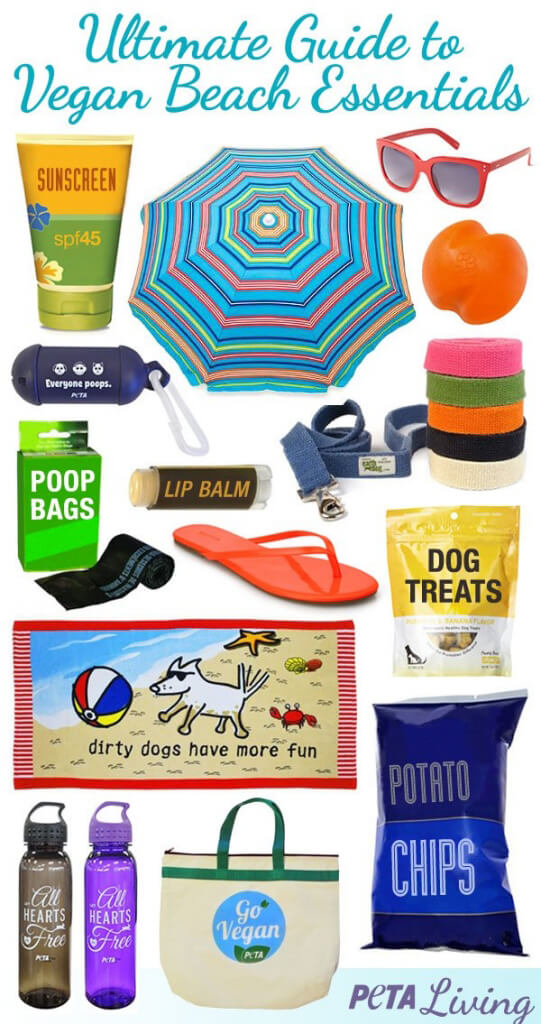 Summer is here, which means it's the perfect time for you to take your dog to the beach! Dog beaches are a fun way to spend time with Fido while he gets to socialize with other dogs and exercise. However, before you head out that door make sure you have these nine items in your dog's beach bag.
1. Bring a strong, durable leash like this eco-friendly hemp one by Earth Dog.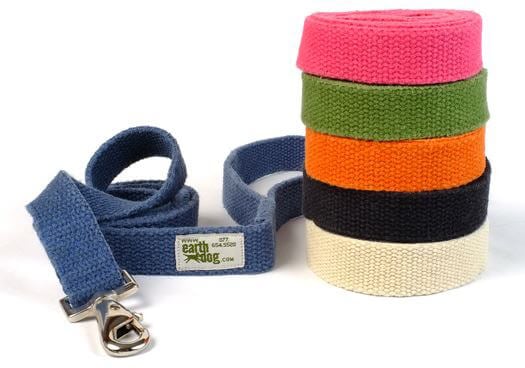 2. Make sure your dog has a comfortable harness. My favorite harnesses are by Puppia; they're made from a soft, breathable material and come in a variety of colors.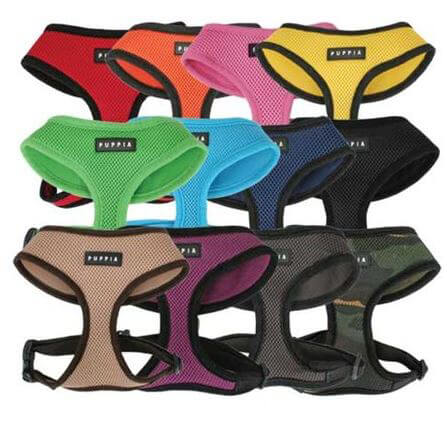 3. You may like sun tanning, but your dog doesn't. Make sure there's shade available for him or her; you can purchase a beach umbrella like this colorful one from Bed, Bath and Beyond.
4. Bring along some waterproof dog toys. My dog loves this waterproof, buoyant ball by West Paw Design. (Added bonus: It's recyclable.)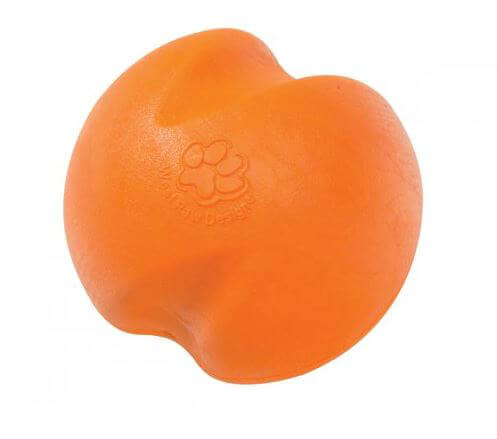 5. Fresh water is essential. Instead of buying a plastic water bottle, purchase a reusable stainless steel bottle like this one by H2O4K9. This bottle is extra awesome because the lid serves as a bowl.

6. Don't forget to bring along poop bags. These Biobag Waste Bags are compostable, so they won't live on for eons! (Hint: They're cheaper when you buy them in bulk.)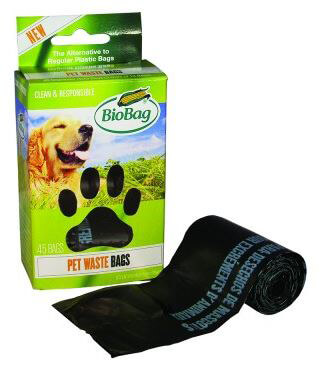 7. Store the poop bags in this handy bag dispenser. It features a carabiner clip to hook to the leash for easy accessibility. It's available in the PETA catalog.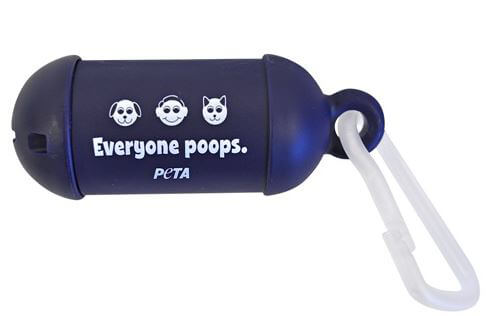 8. You and your dog both need a place to lie down. Bring a cute towel like this one by Teddy the Dog so that your pup doesn't have to lie in the hot sand.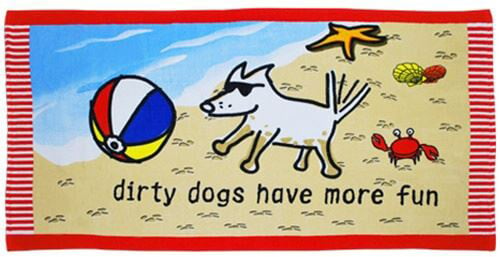 9. Dog treats! Fruitables are a healthy, low-calorie treat that you can give as a reward for when your dog behaves well at the beach. These treats are pumpkin- and banana-flavored—yum!
Before traveling anywhere with your canine companion, make sure that he or she is up to date on rabies vaccinations, is wearing a collar with a tag that has current contact information, and has an up-to-date microchip. Please also make sure that your companion is spayed or neutered in order to avoid accidental breeding and to reduce aggression and the likelihood of running away. Once you've got all that checked off your list, pack your beach bag and head out to the beach for a day full of fun with your furry best friend.
Like what you see here? Get more ideas:
Follow OfficialPETA on Pinterest!
Respond