Summer 2013 Beauty Essentials!
The following article was written by Vanessa Cunningham.
Summer is coming, and it's time to stock up on your favorite sunshine beauty essentials. The sun-kissed look is all the rage, but be sure to stay sun-kissed, not sunburned! Protect your skin by using sunscreens, foundations, and lotions with SPF and without animal products. You can still get the tan glow by using bronzers, shimmers, and other cosmetics. And remember that as hard as it is to find that perfect summer bikini, it is easy and fun to find products that are cruelty-free and animal-friendly. Check out our list of companies that don't test on animals for a complete list! Here are some of our favorite products for this summer:
Sunscreen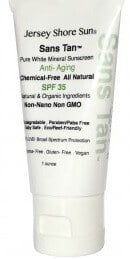 Sans Tan Anti-Aging Sunscreen, from Jersey Shore Sun
Face Lotion With SPF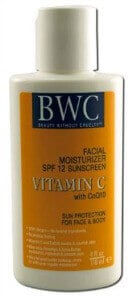 Organic Vitamin C With Coq10 SPF12 Lotion, from Beauty Without Cruelty
Chapstick

Body Shimmer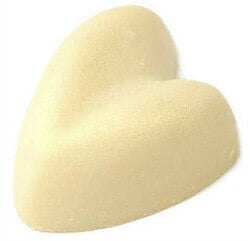 Shimmy Shimmy Body Tint, from LUSH
Bronzer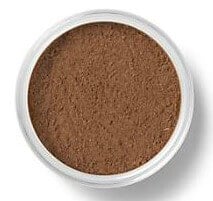 Warmth All Over Face Color, from BareMinerals
Bright Nails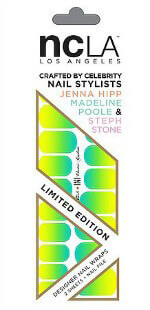 Nailing Hollywood Electric Gradient Nail Wraps, from NCLA
Hot Pink Lipstick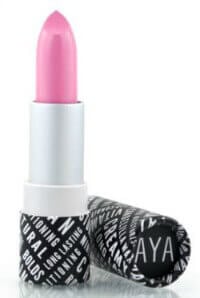 Particular Pink Lipstick, from AYA
This summer, commit yourself to keeping your beauty routine cruelty-free!
Related Articles
PETA is a participant in the Amazon Services LLC Associates Program, an affiliate advertising program designed to provide a means for sites to earn advertising fees by advertising and linking to Amazon.com.
Respond