Six Spring Nail Colors for 2013
Written by
March 25, 2013
|
Spring is in the air! It's a time for fresh starts and fresh colors. Leave your deep purples and dark blues in the winter and spring forward with pastels! While doing some spring cleaning with my own cruelty-free nail polish collection, I also discovered some old favorites that I can't wait to try again. So this spring, it's also on trend to go back to basics. Here are our picks for the top six spring nail colors: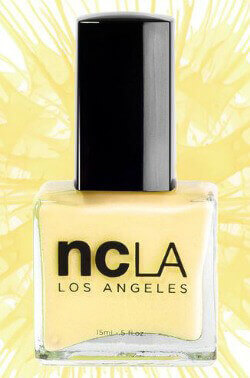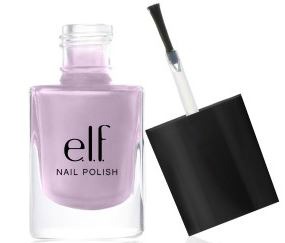 Essential Nail Polish in Lilac by e.l.f.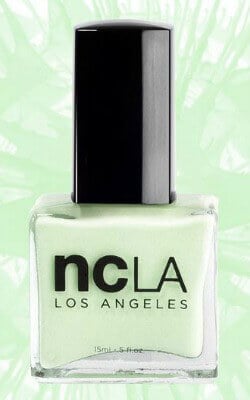 AM: Beauty Sleep, PM: Shopping Spree by NCLA
Wild Shine Tickled Pink by Wet n Wild
Essential Nail Polish in Misty Haze by e.l.f.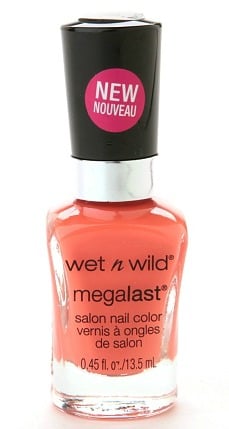 Respond