DIY Hair Conditioning Spray (Video)
Written by
PETA
|
June 24, 2014
With all that we put our hair through, it deserves some extra love to help it stay healthy and strong. Keep your locks luscious with our DIY conditioning spray! Made with coconut oil, this spray will infuse your hair with healthy nutrients like vitamin E. Watch our tutorial:
2–3 Tbsp. coconut oil (try Trader Joe's brand)
Spray bottle
Water
Add the coconut oil to the spray bottle.
Fill the rest of the spray bottle with warm water (the coconut oil will melt right away) and fasten the top. Shake well.
Spritz the oil onto damp or dry locks.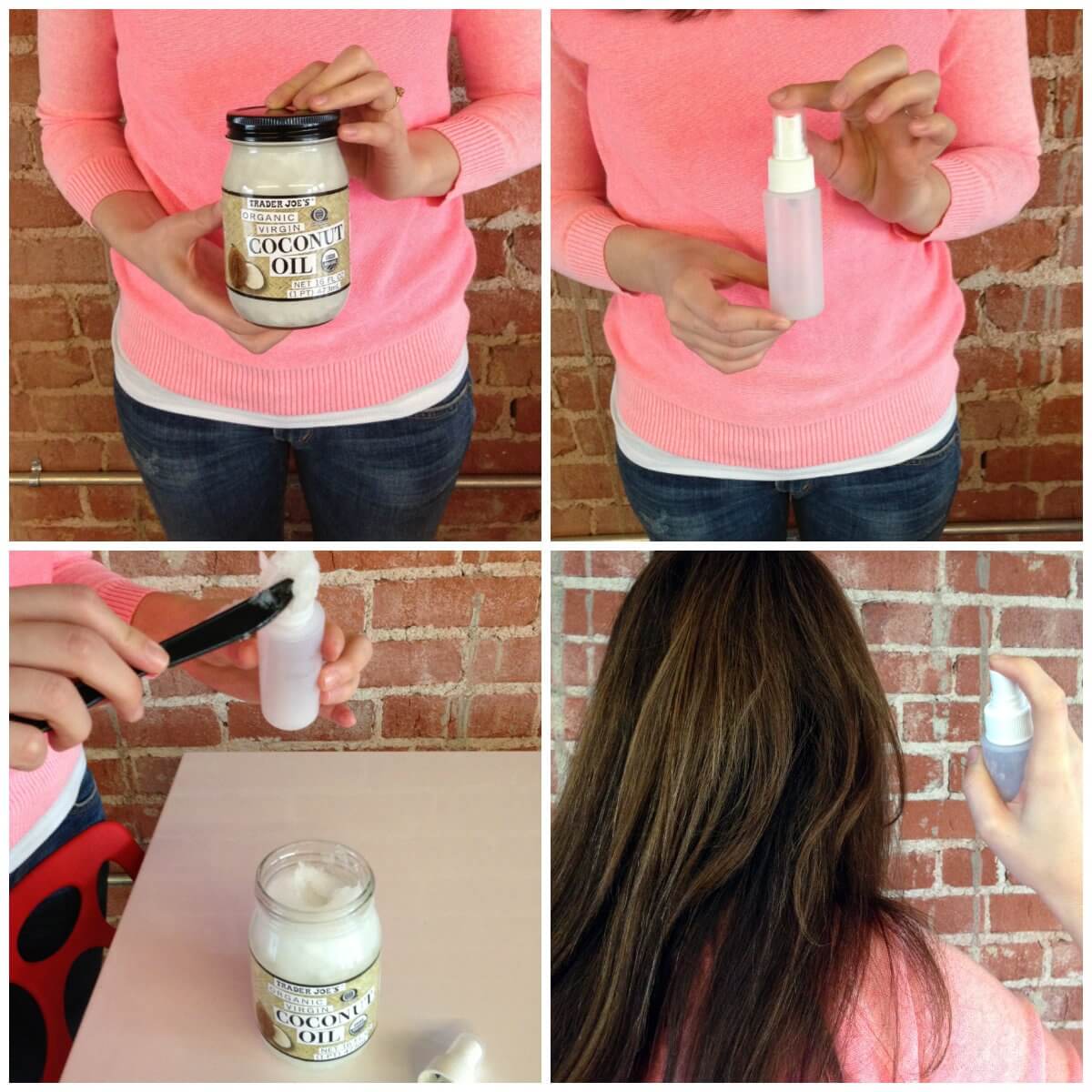 Like what you see here? Get more ideas:
Follow OfficialPETA on Pinterest!
Respond