The 5 Best Cruelty-Free Products for Curly Hair
My fellow curly-haired girls: I've tried it all, so you don't have to. Here are my cruelty-free tips for smooth, bouncy, and healthy locks. Every head of curls is different, so try these tips individually before combining or adding them to your existing beauty routine.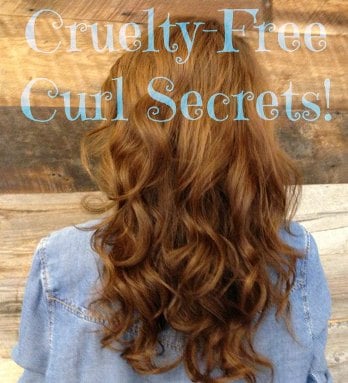 Coconut Oil
When it comes to caring for curly hair, it's important to keep your hair hydrated to limit frizz. A coconut oil conditioning treatment is a quick and cheap way to do so. Simply wash your hair as your normally would, and then massage in a teaspoon (for thick shoulder-length hair—adjust the amount accordingly) of coconut oil, focusing on the tips. Pin hair up for approximately 30 minutes, and then rinse thoroughly.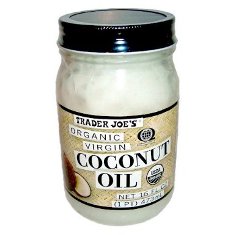 Conditioner
After showering, use a small amount of conditioner on your hair and comb through – don't rinse! This helps lock in moisture and defines curls without that "crunchy" feeling that's common when using styling gels and sprays.
Serum
I prefer serums, creams, and mousses over gels. They're lighter and make it easy to twist and shape individual curls. Use them sparingly to prevent a "greasy" look.

Hairspray
I prefer to use hairspray if I've touched up any curls with a wand or curling iron. It's also useful to secure braids or for pinned styles.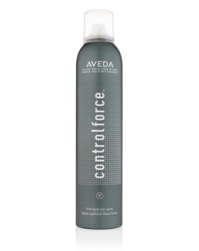 Diffuser
I prefer to allow my hair to air-dry because it results in looser curls. But when I'm in a hurry, my diffuser is a life-saver. It allows you to get close to the roots for speedier drying, prevents "fluff," and limits the amount of heat damage to your hair when you use a blow-dryer. For me, using a diffuser creates a tighter, ringlet-type curl.
Don't be afraid to touch up curls with a curling iron or smooth them out with a flat-iron. Both are key tools in my curl repertoire! What are your favorite cruelty-free hair products for curly hair?
Related Posts
Respond