$20 Cruelty-Free Makeup Challenge!
Written by
PETA
|
November 21, 2012
Are you a compassionate shopper on a budget? You can leave cruelty out of your beauty routine without breaking the bank! There are plenty of inexpensive options that will keep you beautiful on both the outside and the inside.
If you're ever unsure if a product has been tested on animals or not, you can search our cruelty-free database or order PETA's cruelty-free shopping guide to have with you on the go.
Here are two sets of makeup essentials, each for less than $20!
Makeup Kit 1: $15 bag: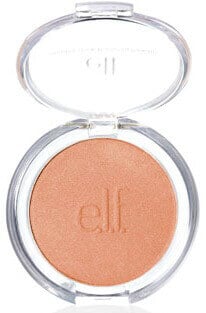 Sunkissed Glow Bronzing Powder by e.l.f. ($1)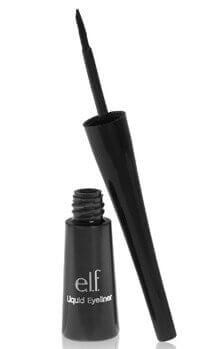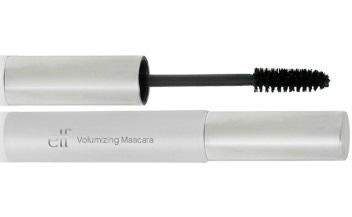 Volumizing Mascara by e.l.f. ($2)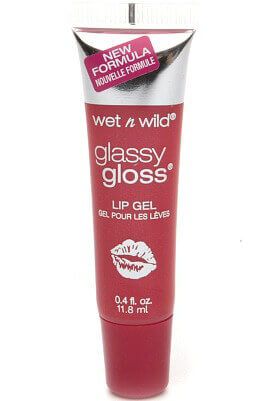 Glassy Gloss by Wet n Wild ($2.99)
Total: $13.99, plus tax
Makeup Kit 2: $20 bag: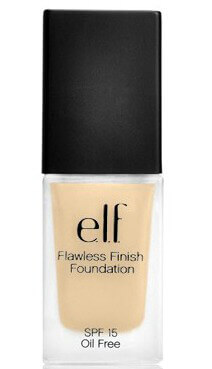 Flawless Finish Foundation by e.l.f. ($6)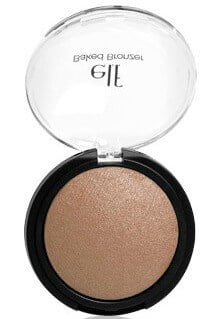 Color Icon Shimmer Eyeliner Pencil by Wet n Wild ($0.99)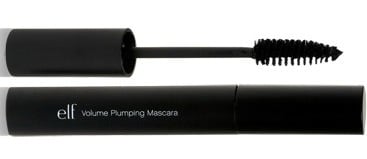 Studio Volume Plumping Mascara by e.l.f.($3)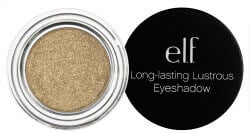 Long-Lasting Lustrous Eyeshadow by e.l.f. ($3)
Wet n Wild Wild Shine: Bijou Blue ($.99)
Total: $19.98, plus tax
Not a fan of carrying your beauty products around in a plastic baggie? For a few more dollars, get a colorful, fun cosmetic bag to keep all your makeup in! Here are a couple of cute and low-cost options: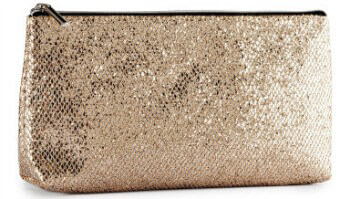 Cosmetics Bag From H&M ($5.95)
Wild Sequin Cosmetic Bag from Forever 21 ($5.80)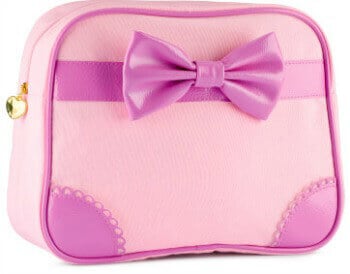 Do you have any other suggestions for inexpensive, cruelty-free products or tips on how to live compassionately on a budget? Leave us a comment below and share your secrets!
Respond