12 Great Vegan Makeup Products Under $10
Written by
August 20, 2014
|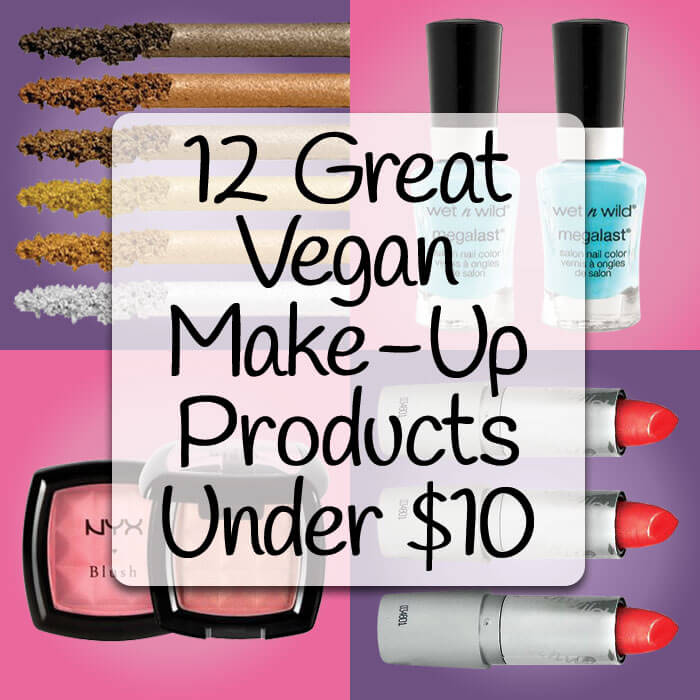 It's heartbreaking that dozens of cosmetics companies still test on animals. Now that we know high-quality, affordable makeup can be made without animal testing, why do we continue to force animals to endure horrible procedures in labs (e.g., being locked up, poisoned, blinded, and even killed) for the sake of our vanity? Please read this list of vegan cruelty-free makeup products that you can find at your nearest drugstore or Target, and start stocking your makeup bag the compassionate way:
1. Use a NYX Concealer Wand for under-eye circles, blemishes, or uneven skin complexions.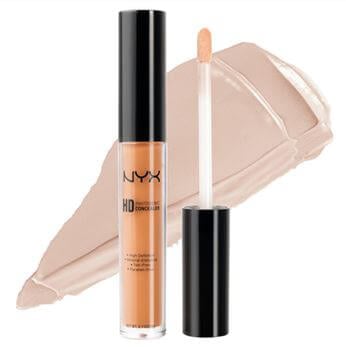 2. Physicians Formula Brightening Compact Foundation powder is great for all-over facial applications.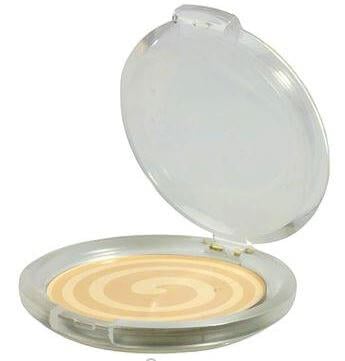 3. Bring out those eyes with a fun Runway Eyes palette, by Milani.
(Note: Only the Designer Browns, Couture in Purples, and Backstage Basics palettes are vegan. Other Milani vegan items are clearly marked.)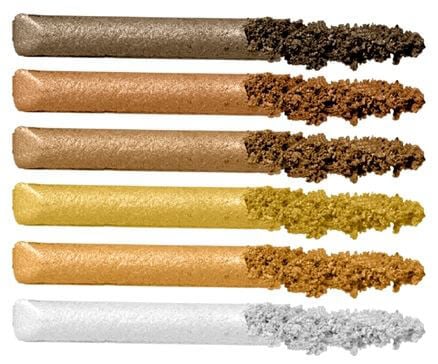 4. But don't use it without applying some eye primer from Jordana first.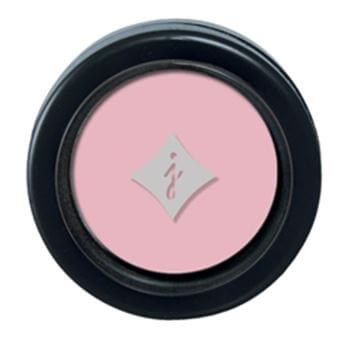 5. NYX has 27 beautiful shimmery shades of powder blush to choose from.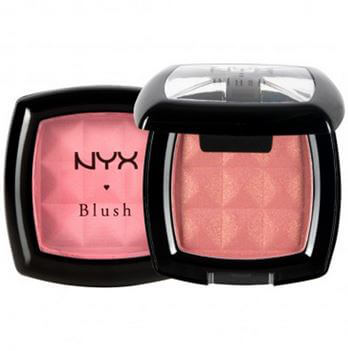 6. For application, try Eco Tools—the company's products are vegan and sustainable and can be found at your local grocery store.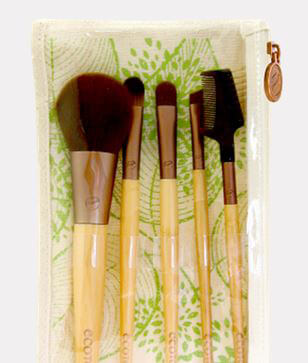 7. NYX Auto Eyebrow Pencils include two brushes and will save those uneven brows.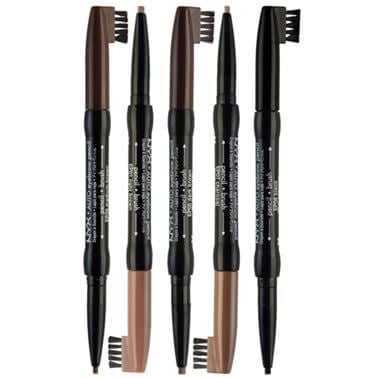 8. Who can forget about the classic $2 bottle of Wet N Wild nail polish?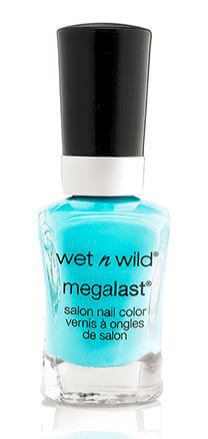 9. There are so many shades to choose from with Valana Minerals' Sparkie Lips Color Sticks.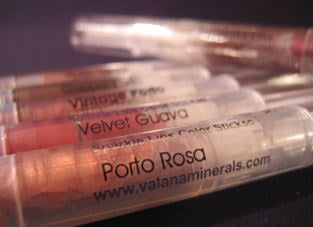 10. We love Wet N Wild for its affordability. Their Mega Glo Illuminating Powder is only $3.99! Note: numbers 345 and 347 are not vegan!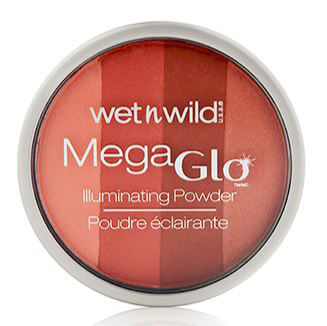 11. And of course, mascara pulls every look together, so try this: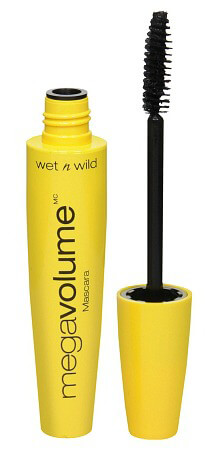 12. The best liquid liner EVER (from NYX):

Looking for items that aren't mentioned on this list? There are more products to choose from: Search our Cruelty Free Companies Database, which is updated regularly.
Like what you see here? Get more ideas:
Follow OfficialPETA on Pinterest!
Respond