Real Men Love Plants! 27 Vegetarian and Vegan Celebrity Dads
Dads come in all varieties. Some might be the strong, silent type. Some may be athletic and sports-minded. Others could be the goofy one who provides the family with comic relief.
Strict rule maker or easygoing rule breaker? We might never know what kind of dad these celebrity fathers are, but they do have one awesome trait in common: They are compassionate vegetarians and vegans! Check out the famous dads who extend their kindness to animals. Happy Father's Day to all!
Al Gore
Daughters: Karenna, Sarah, and Kristin
Sons: Albert III
Darren Aronofsky
Son: Henry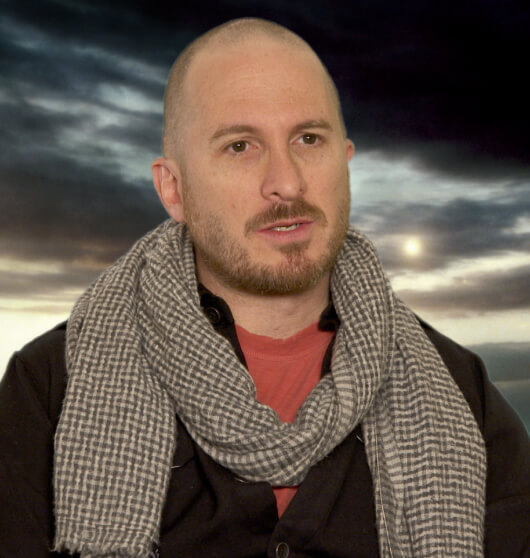 Ed Begley Jr.
Daughters: Amanda and Hayden
Son: Nicholas
Forest Whitaker
Daughters: Sonnet, True, and Autumn
Son: Ocean
Geezer Butler
Son: Terence (aka "Biff")
James Cromwell
Daughter: Kate
Sons: Colin and John
Jason Schwartzman
Daughters: Marlowe and a brand-new baby girl whose name hasn't been announced yet!
John Salley
Daughters: Tyla and Giovanna
Juanes
Daughters: Paloma and Luna
Son: Dante
Kevin Nealon
Son: Gable
Mark Hoppus
Son: Jack
Mos Def
Daughters: Chandani and Jauhara
Paul McCartney
Daughters: Stella, Heather, Mary, and Beatrice
Son: James
Peter Dinklage
Daughter: Zelig
Phil Collen
Son: Rory
Richard Linklater
Daughter: Lorelei, Charlotte, and Alina
Ricky Martin
Sons: Valentino and Matteo
Ricky Williams
Daughters: Asha and Marley
Sons: Prince, Kekoa, and Elijah
Russell Simmons
Daughters: Ming Lee and Aoki Lee
Samuel L. Jackson
Daughter: Zoe
Thom Yorke
Daughter: Agnes
Son: Noah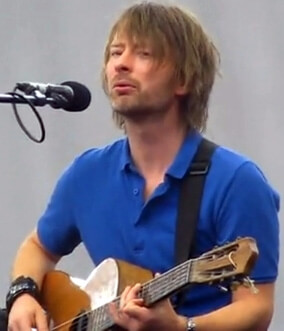 Tobey Maguire
Daughter: Ruby
Son: Otis
Tom Morello
Sons: Rhoads and Roman
Woody Harrelson
Daughters: Deni, Zoe, and Makani
Respond