Vote for the 'Sexiest Vegan Next Door' for 2013!
Written by
March 21, 2013
|
It's time to help PETA select the "Sexiest Vegan Next Door" for 2013. Unlike that other annual sexy competition, the entrants in this contest aren't stars—although they definitely include some heavenly bodies,showing the world the health advantages of a vegan diet in the flesh.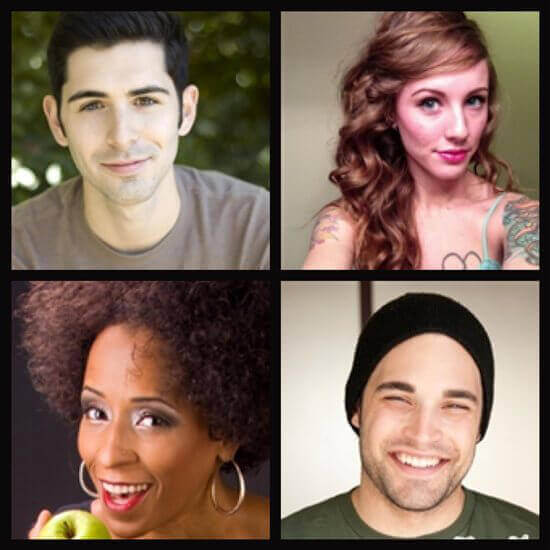 And what's sexier than someone who not only cares about animals and the environment but also takes action to protect both of them?
So be sure to cast your vote today—and then come back on April 15 to help choose your favorites from the finalists! (And if you want to get ready to take part in the 2014 contest, here's how to go vegan in three simple steps.) 
PETA will consider three factors in selecting finalists and winners: votes, enthusiasm and attractiveness. Read the contest details for more info.
Respond