'Secretariat' Star Wants Racehorses Retired
|
On the eve of the Kentucky Derby, Secretariat star James Cromwell has written to The Jockey Club urging it to adopt PETA's proposed Thoroughbred 360 Lifecycle Retirement Fund. The plan would require owners and breeders to pay a $360 retirement fee for each new foal they register. The money generated from the fees would be put into a fund to provide care for the 10,000 former racehorses currently sent to slaughter each year.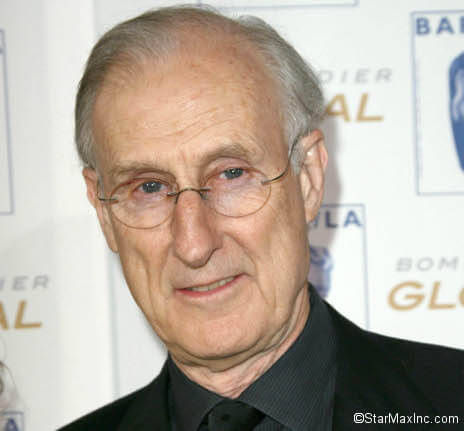 "These magnificent animals should not end up on a meat hook after a terrifying journey to a terrifying death," writes Cromwell in his letter. "I urge the Jockey Club, as the only official body that deals with every thoroughbred owner in every racing state, to implement PETA's Thoroughbred 360 Lifecycle Retirement Fund without delay."
Join James Cromwell in asking The Jockey Club to give racehorses the dignified retirement that they deserve.
Written by Michelle Sherrow
Related Posts
Respond
Comments
If your comment doesn't appear right away, please be patient as it may take some time to publish or may require moderation.
By submitting this form, you are agreeing to our collection, storage, use, and disclosure of your personal info in accordance with our privacy policy as well as to receiving e-mails from us.