North Carolina's Ag-Gag Bill Is Dead!
|
Senate Bill 648, which would have threatened the work of animal protection groups from investigating cruelty to animals in factory farms, in laboratories, and in other facilities that abuse animals, failed to pass this session. This victory is the result of action from thousands of kind people like you as well as a strong video appeal from leading Republican strategist Mary Matalin on PETA's behalf urging North Carolina lawmakers to oppose the bill.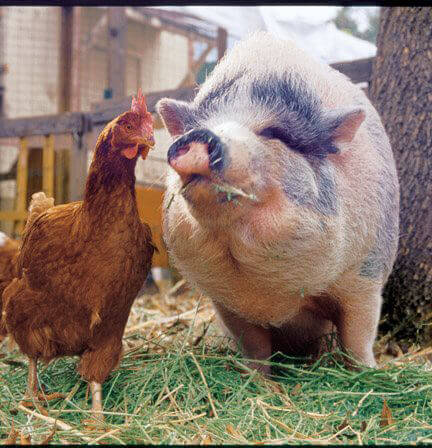 S.B. 648 was designed to shroud industries that exploit animals for profit in secrecy and to shield criminals from accountability under the law. And animal abusers—not whistleblowers—are the ones who should be treated like criminals.
Respond