5 Things to Do if You See a Dog in a Hot Car
Every year, dogs suffer and die when their guardians make the mistake of leaving them in a parked car—even for "just a minute"—while they run an errand.
Parked cars are deathtraps for dogs: On a 78-degree day, the temperature inside a parked car can soar to between 100 and 120 degrees in just minutes, and on a 90-degree day, the interior temperature can reach as high as 160 degrees in less than 10 minutes.
The next time you see a dog trapped in a hot car, you'll know exactly what to do.
1. Gather info
Note the car's color, make, and model, and write down the license plate number or take a picture of it.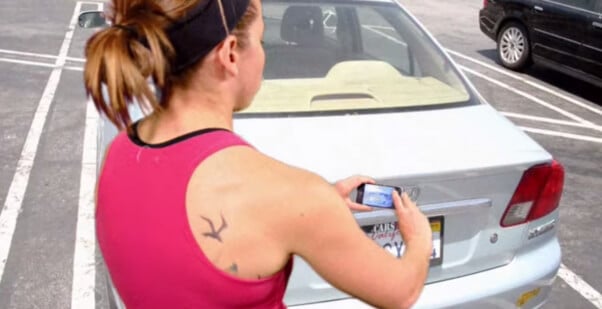 2. Notify Others
If there's time, go into the nearest building and find a manager. Remember: It only takes minutes for a dog to suffer brain damage when the weather is hot. Time is of the essence!
Politely ask the manager to page the owner of the car. BE PERSISTENT!
3. Monitor the dog
Go back outside and wait by the car. (Don't leave until the dog is safe!)
4. Educate
When the owner appears, share some facts, and don't forget to carry PETA literature.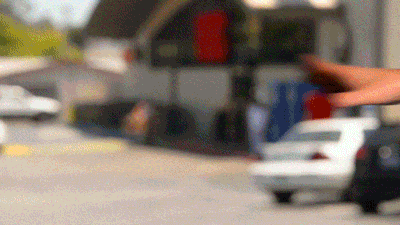 5. Call for help
If the owner doesn't show up or doesn't do anything, call animal control. If animal control can't come immediately, call 911.
And remember, if all else fails, do what's necessary to save the animal's life.
And fill out the form below to sign-up for the Action Team and get your free "Too Hot for Spot" leaflets!
This action is limited to residents of the United States and Canada.
All fields in bold are mandatory.
By submitting this form, you are agreeing to our collection, storage, use, and disclosure of your personal info in accordance with our privacy policy as well as to receiving e-mails from us.