As attendance at Ringling Bros. shows goes down and attendance at Ringling protests goes up, the company has been desperately trying to recruit celebrities to bring their families to "VIP" events and shill for the circus. But in a "What were they thinking?" moment, Ringling invited outspoken anti-circus advocates Pamela Anderson and Jillian Michaels to a show.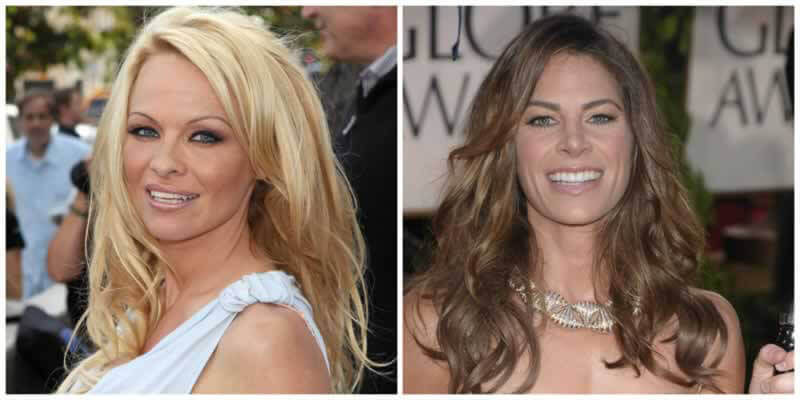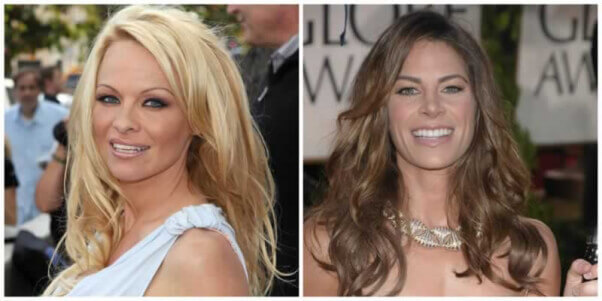 © StarMaxInc.com
Needless to say, Pam and Jillian won't go near the big top, and they let the circus know it.
Jillian responded with the following:
The only time I go to Ringling Bros. is to join PETA's protest outside. When Ringling retires all of the animals, I'd be happy to attend. Until then, please remove me from your mailing list.
And Pam answered with this:
You might do a little research before inviting an honorary PETA Director to the cruelest show on earth. I not only refuse to go to Ringling Bros. Circus but have urged sites like Groupon to stop selling tickets. I'm encouraged that Ringling will soon retire the elephants, but they must also free the lions, tigers, and other animals they lug around the country in cramped cages and force to perform. When that day comes, count me in.
What You Can Do
Boycott Ringling Bros. and never support circuses that include animal acts.