PETA was honored with the prestigious 2013 LUSH Prize Public Awareness Award in a ceremony in London yesterday. The $40,000 award recognizes PETA's effective use of undercover investigations, whistleblower exposés, colorful campaigns, corporate negotiations, and thought-provoking advertisements to bring about massive lifesaving changes for animals in laboratories.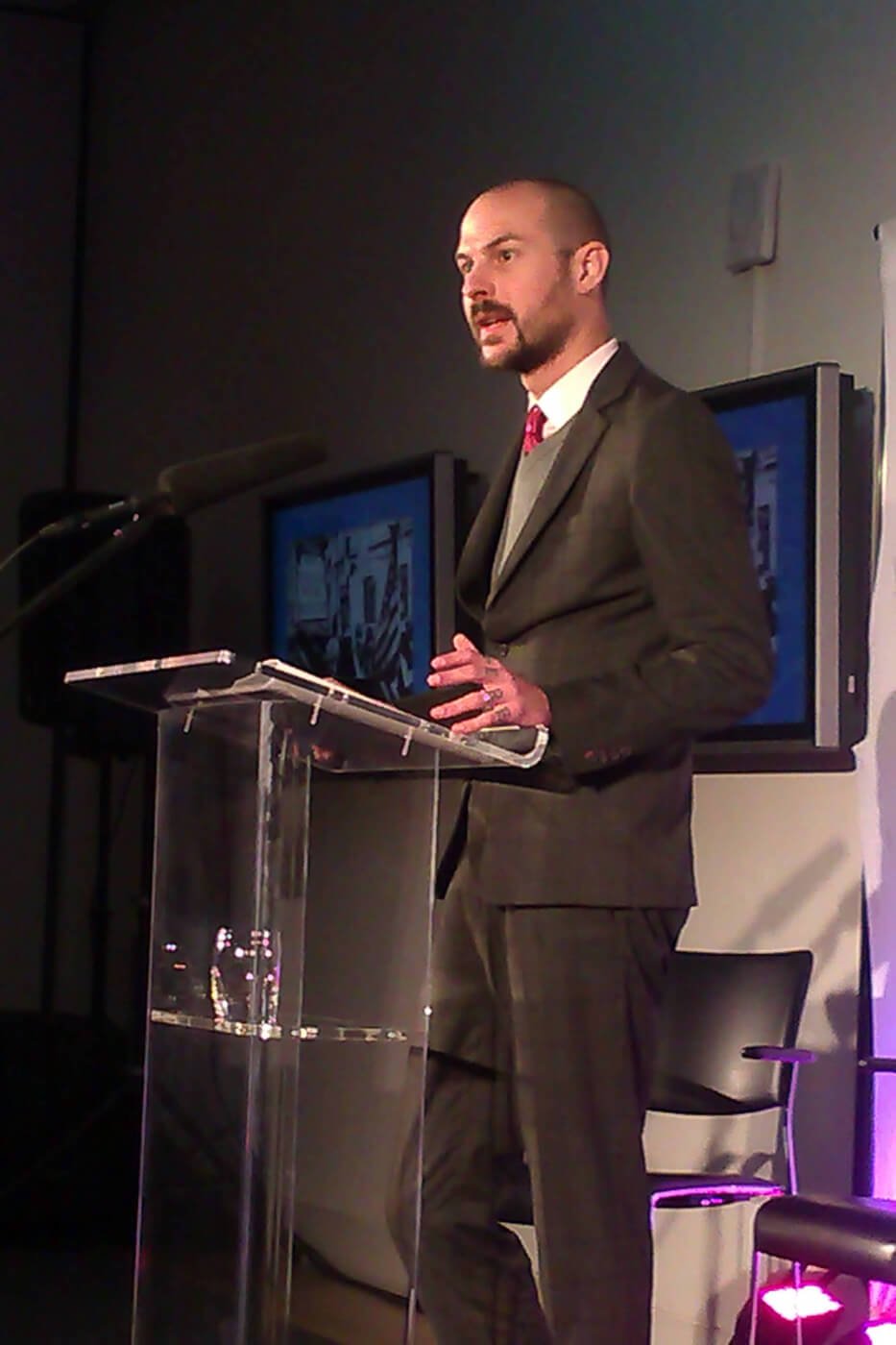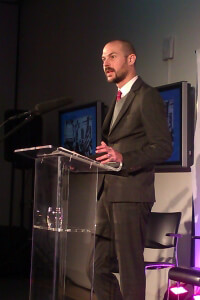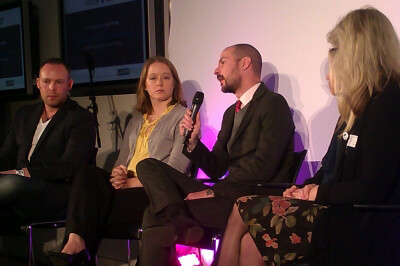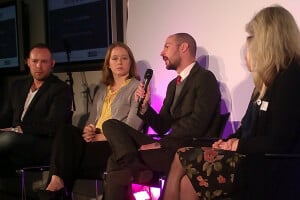 Since our landmark Silver Spring monkeys case in 1981, PETA has been dedicated to exposing the abuse of animals in laboratories and mobilizing supporters to help end it.
The LUSH Prize specifically recognizes the recent work of our team of researchers, scientists, educators, and attorneys to expose and stop horrific military trauma training exercises on animals in the U.S. and the EU, convince major airlines to stop transporting primates for use in cruel experiments, and uncover invasive brain experiments on cats at the University of Wisconsin–Madison (UW-Madison).
Now more than ever, the public is aware that experimentation on animals is cruel and that superior, non-animal methods exist. The LUSH  Prize acknowledges PETA's analysis of public opinion polls, which have shown large increases in public opposition to animal experimentation over the last decade, with more than 40 percent of people now against animal experiments and more than half of women and young adults against them.
What You Can Do
Educate family members and friends about animal experimentation, and take action to help animals who are still being tormented and killed for military trauma training and in gruesome experiments on cats at UW-Madison.