Trapped on a tether, Theodore could only watch helplessly as another dog at the home repeatedly broke free from his chain and attacked and killed other animals. Would little Theodore, a 19-pound cocker spaniel mix, be next?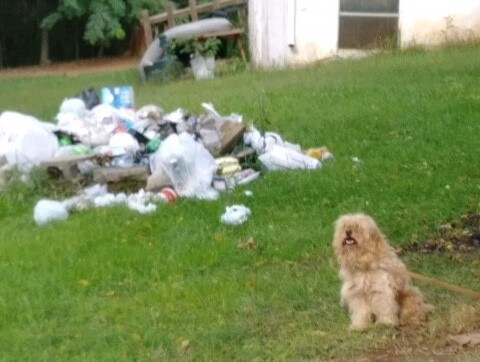 Unknown to Theodore, a concerned neighbor was working to make sure that he wouldn't be the next casualty. Worried about his abysmal living conditions, she tried getting help for him. But before long, the aggressive dog broke free once again and became entangled in Theo's tether. The dog began attacking him, so the neighbor immediately called the local sheriff's department.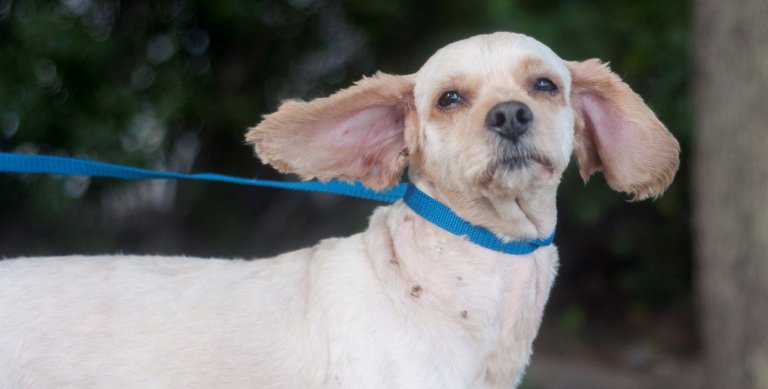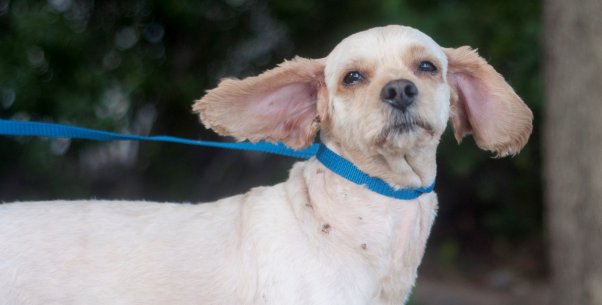 Her quick action likely prevented the young dog's life from being snuffed out. A sheriff's deputy responded within minutes, and the neighbor was able to obtain custody of Theodore and rush him to a veterinarian. After the clinic staff shaved off his filthy, matted, blood-spattered fur, they realized that things could have been much worse. The little dog had sustained several deep bite wounds, one of which needed to be stapled closed, but mostly was just bruised and frightened by his close call.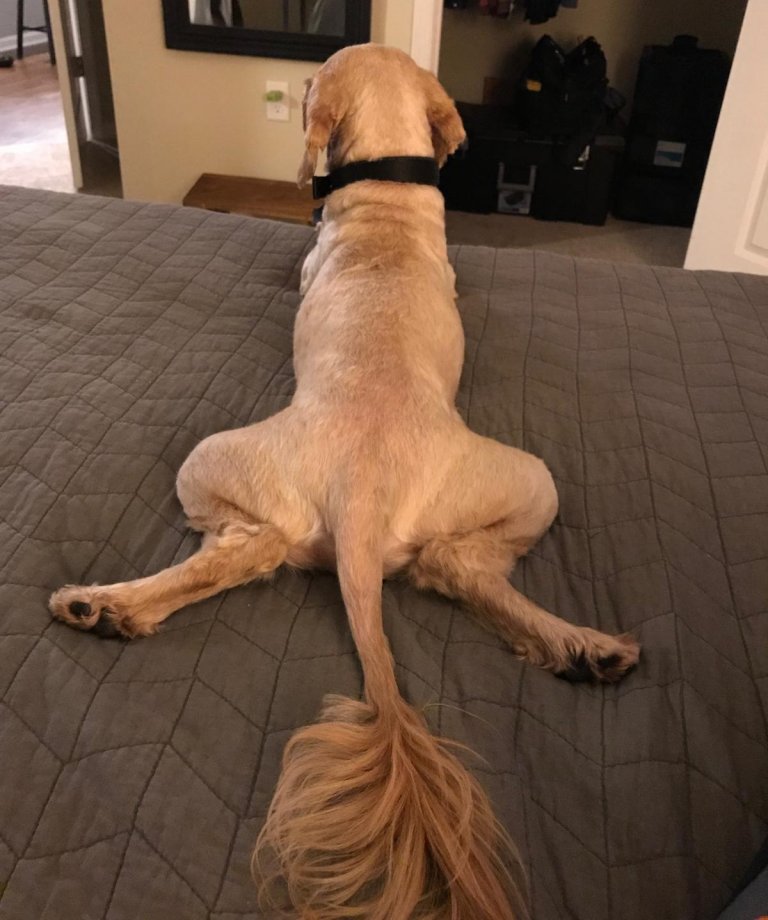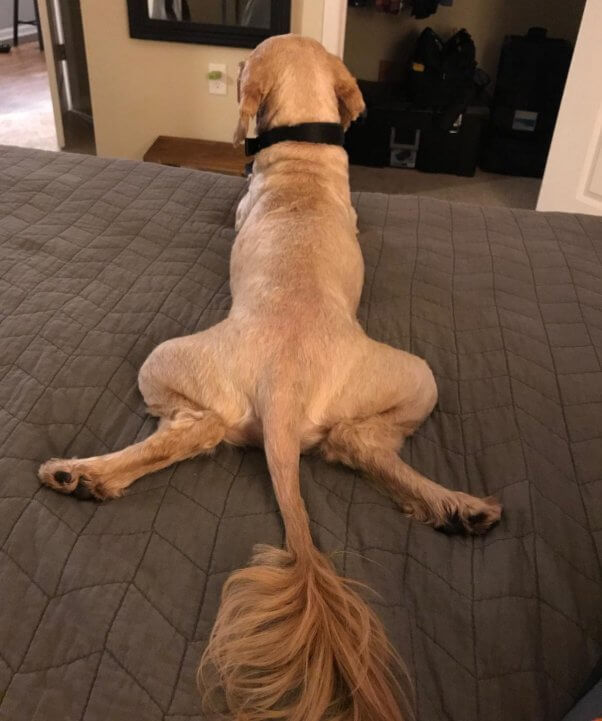 After having already gone above and beyond the call of duty, Theodore's rescuer turned him over to PETA for us to continue his care and find him a home where he would be safe and loved, which is all he ever really wanted out of life.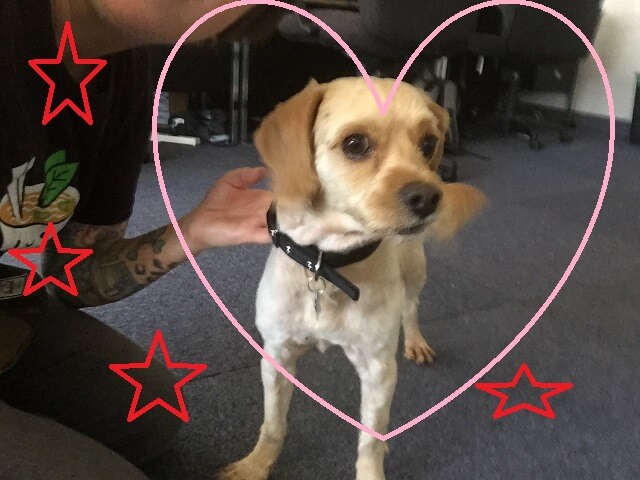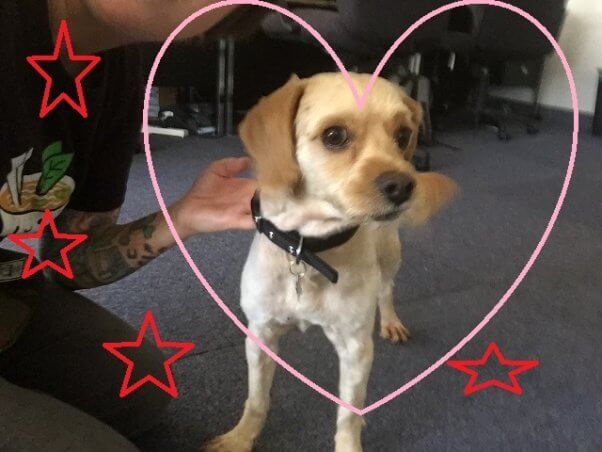 Do you adore Theodore? With those big brown eyes, who could blame you? E-mail [email protected] to find out more about him, such as his likes and dislikes. (Cats, kids, and small dogs? Yes, please! Big scary dogs with big scary teeth? Might be best to say hello from a distance.) Please consider opening your door to Theodore.