North America is the largest importer of primates as part of the cruel pet trade, accounting for 50% of primate imports in 2017.
These animals are captured in their native habitat, and after the older members of a group are butchered and sold as bushmeat in markets, the babies—having witnessed the killing of their mothers and other family members—are then sold as "pets."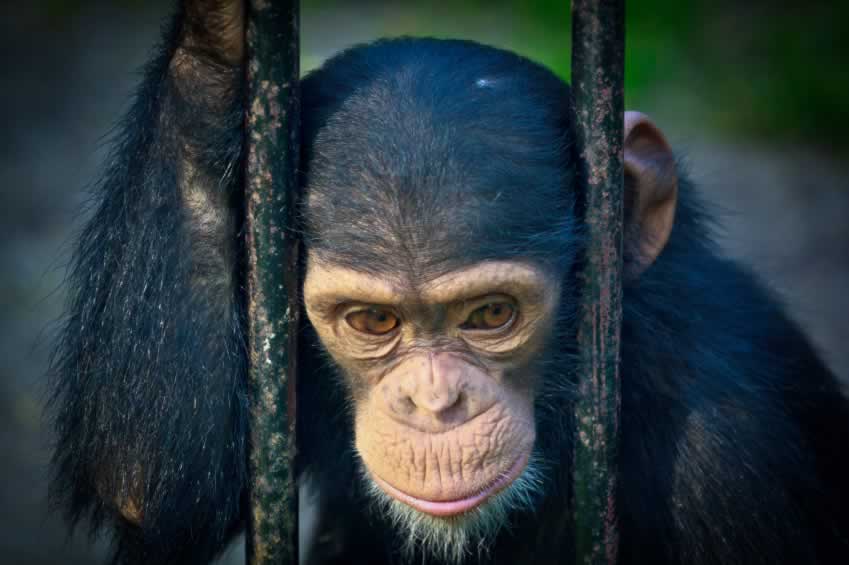 © iStock.com/ewg3D
While it's somewhat difficult to import endangered species because of international trade agreements such as the Convention on International Trade in Endangered Species of Wild Fauna and Flora, cunning exporters can and do exploit loopholes in the regulations.
It's a shame that the U.S. is the major recipient of these traumatized animals.
Not only is buying and selling primates inherently cruel, trafficking also leads to the sale of animals to unscrupulous dealers and wildlife markets, in which noxious conditions encourage disease outbreaks. Some of the pathogens can then jump from infected animals to humans.
This cycle has become almost routine—regular outbreaks have occurred over the last 15 years, including SARS, MERS, Ebola, and now COVID-19. We must end the wildlife trade in order to break this vicious cycle.
If we can learn anything from COVID-19, it's that the actions we take now may prevent another devastating pandemic.
There isn't a moment to lose. Here are steps that both the Pan African Sanctuary Alliance (PASA) and PETA recommend:
The sale of wildlife must be stopped. This means permanently closing live markets in which wildlife is sold and shutting down the illegal online wildlife trade.
Laws against wildlife crimes must be enforced, and severe penalties must be imposed on the buyers, poachers, and dealers who drive this merciless and mercenary industry.
Social media companies must be held accountable for loopholes in their systems that enable the online wildlife trade to thrive.
Alternative livelihood initiatives, such as community-based wildlife conservation programs to increase the benefits of tourism to rural areas, must be prioritized so that wildlife-related crime becomes less attractive.
Illegal trafficking of animals is the fourth most prevalent form of international crime (after the trafficking of drugs, weapons, and humans). PASA member wildlife centers in Africa act as a bulwark against crime by providing a safe haven for animals rescued from traffickers. But they can't do it alone.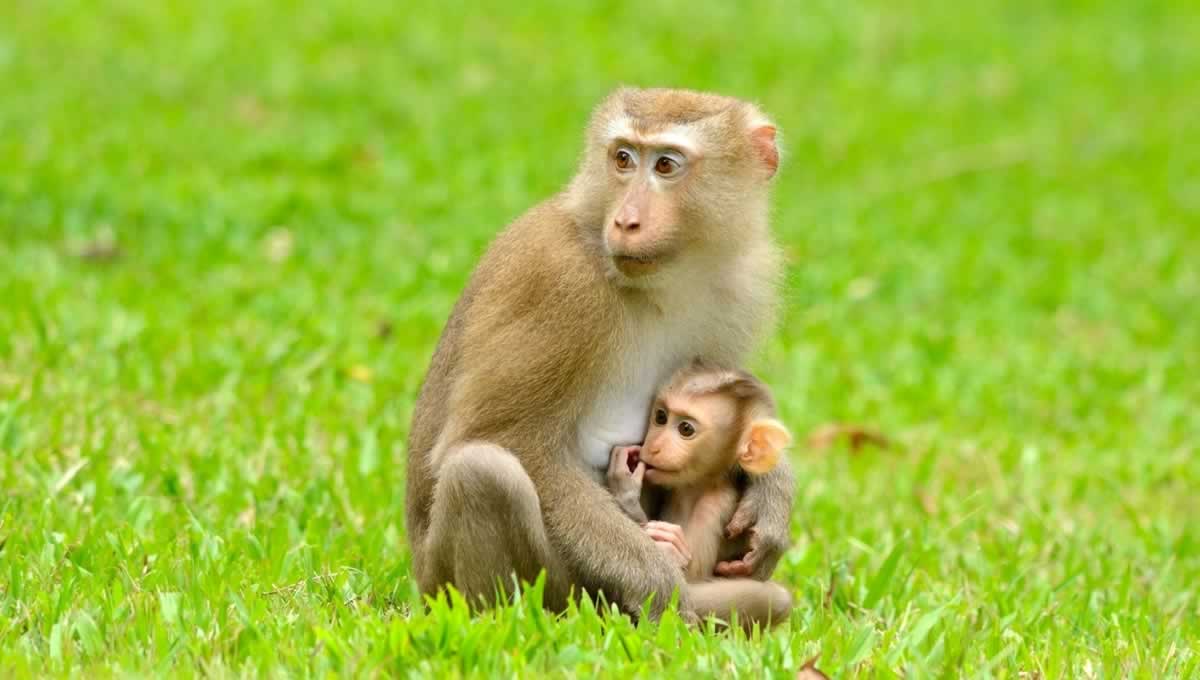 © iStock.com/cowboy5437
Habitat loss and human encroachment on wild lands are serious issues, and we must work together to ensure that wild spaces and the animals who live in them are safe and protected. Now, we can advance this urgent mission with the congruent goal of protecting ourselves from the next pandemic.
Fed up with the COVID-19 pandemic? Help us shut down bloody, filthy animal markets today.