Following rumors that there are plans to include a panda exhibit in Genting Group's Chinese-themed resort scheduled to open in Las Vegas in 2018, PETA fired off a letter this morning to Chair and Chief Executive Tan Sri Lim Kok Thay urging him to leave the shy, delicate animals where they belong—which is not in a resort for gambling and drinking. As PETA points out in its letter, exhibiting endangered species undermines support for true conservation efforts because it gives the public a false sense of security about the species' survival—and exposes vulnerable animals to constant stress in a totally unnatural environment.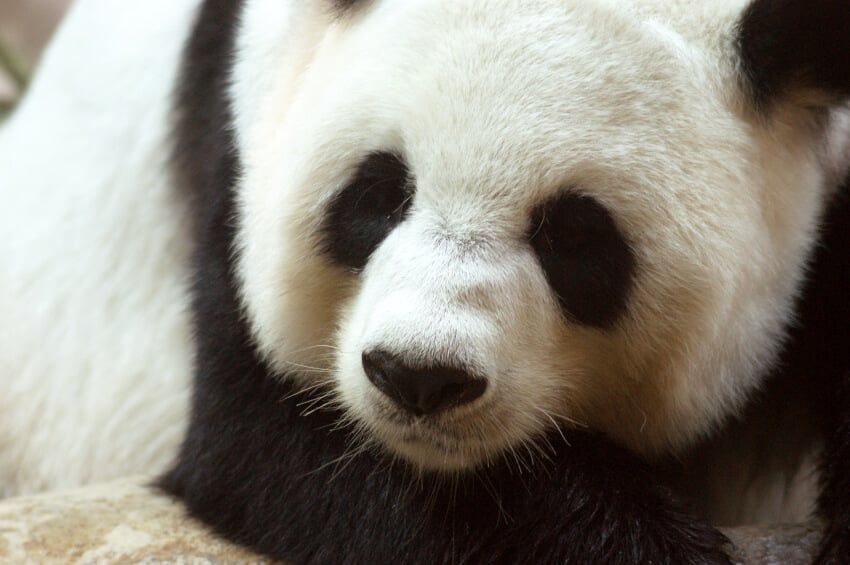 © iStock.com/Patrick Gijsbers
"Putting pandas on display for gamblers to ogle at on their way to the pai gow table conveys an utter lack of respect for nature and wildlife," says PETA Executive Vice President Tracy Reiman. "As audiences worldwide turn away from places that exhibit animals, PETA is urging Genting Group to make the responsible and business-savvy decision not to play games with the health and welfare of intelligent, sensitive pandas."
Animals used in exhibits are often torn away from their mothers as babies and commonly suffer from chronic health issues as well as psychological disorders before finally dying prematurely.