Unilever is taking a stance on products tested on animals, and consumers will approve. First, Dove—one of the most widely recognized and conveniently available personal care product brands in the world—has banned all tests on animals anywhere in the world and has just been added to PETA's Beauty Without Bunnies cruelty-free list!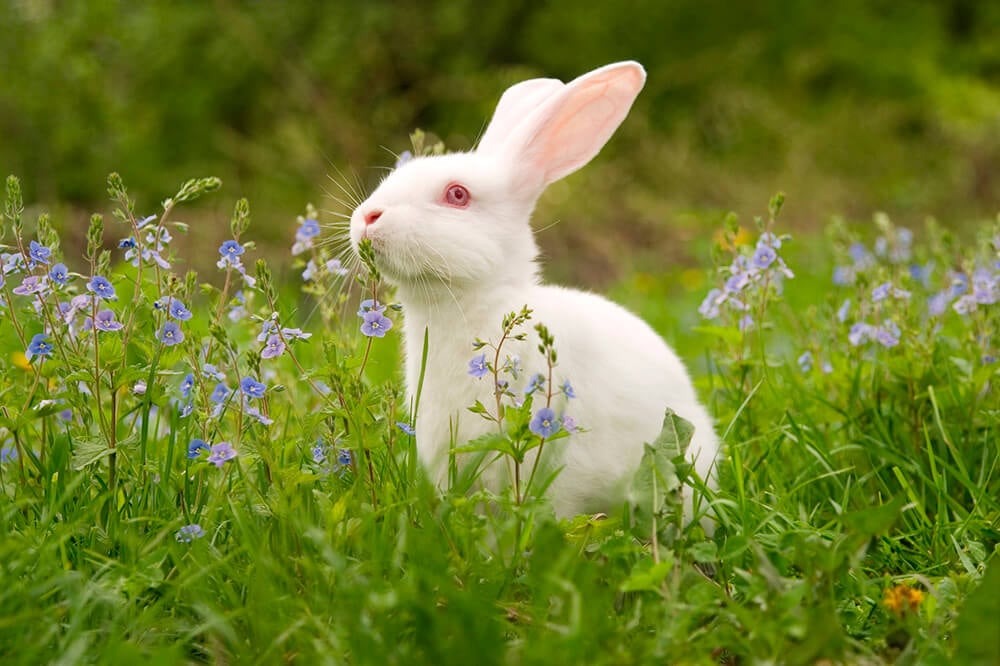 ©iStock.com/stefan1234
Dove will begin using our cruelty-free bunny logo on its packaging in 2019.
On top of that, consumer goods giant Unilever—which owns the Dove brand—has banned all tests on animals not required by law for all the rest of its products. Unilever will be added to PETA's list of companies "Working for Regulatory Change." This category recognizes companies that test on animals only when explicitly required by law, are completely transparent with PETA about what tests on animals have been conducted and why, and work diligently to promote the development, validation, and acceptance of non-animal methods.
Consumers Want Compassionate Change
We hope other companies will follow Dove's compassionate choice to spare animals cruel, horrifying tests and go cruelty-free.
Always make sure that the products you buy are from the more than 3,500 cruelty-free companies that are included in PETA's Beauty Without Bunnies searchable global database of companies that don't test on animals.
By purchasing only cruelty-free products, you can help save conscious, feeling rabbits, guinea pigs, mice, rats, and other animals from excruciating tests, a lifetime of suffering, and death. Need help finding out which products are cruelty-free? We have you covered: