"Camus was a sweet and friendly cat; she was a part of our family and we'll forever regret not bringing her inside that day."
Those are the words of Jacksonville, Florida, resident Adam Arendell, whose cat, Camus, was found dead in an alley after having been doused with lighter fluid and set on fire. The alleged perpetrator—a 14-year-old who was reportedly found with two severely injured cats in his backpack and who admitted to killing at least five other cats—told the police, "Killing a cat is like killing a sheet of paper. It is nothing to kill a cat."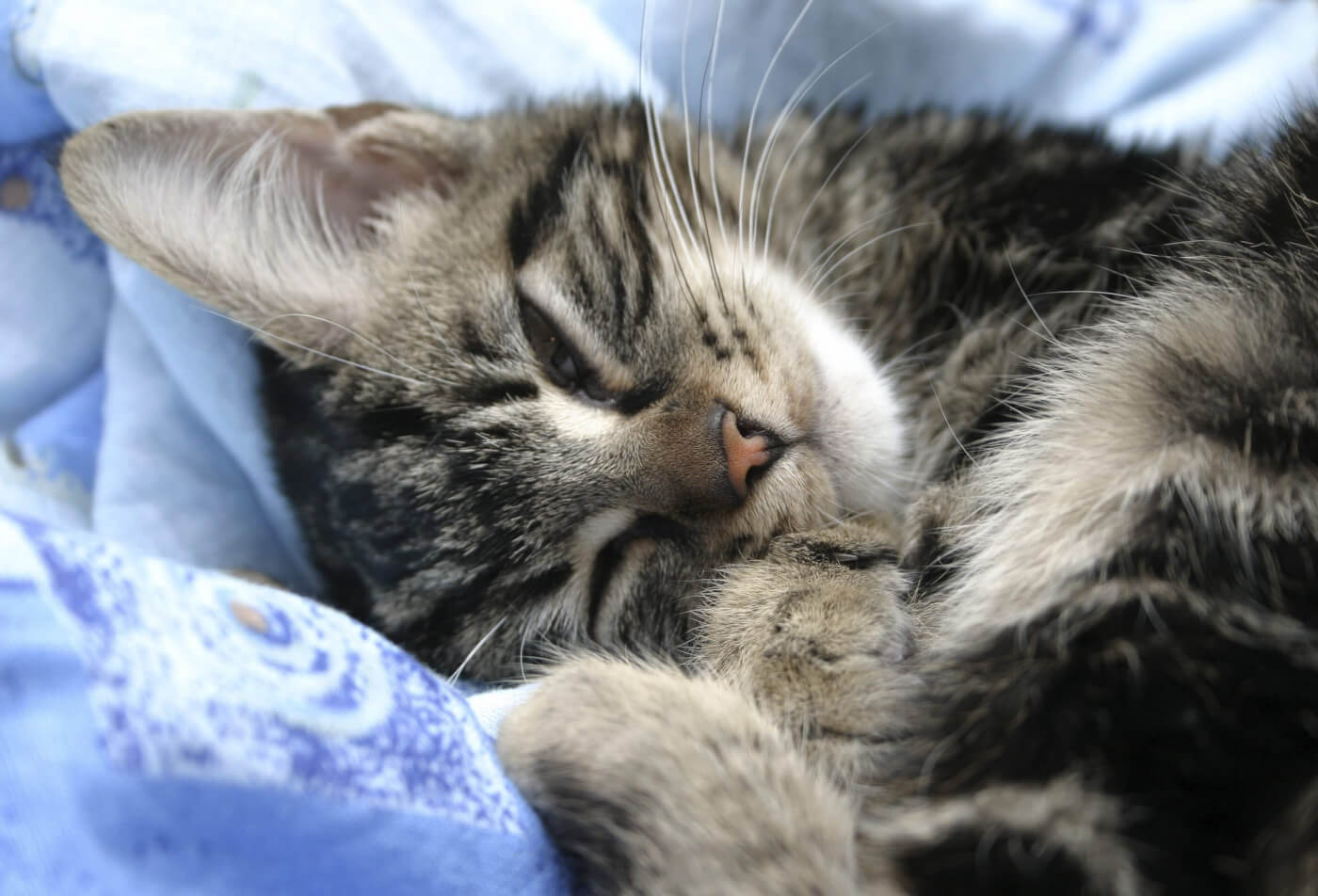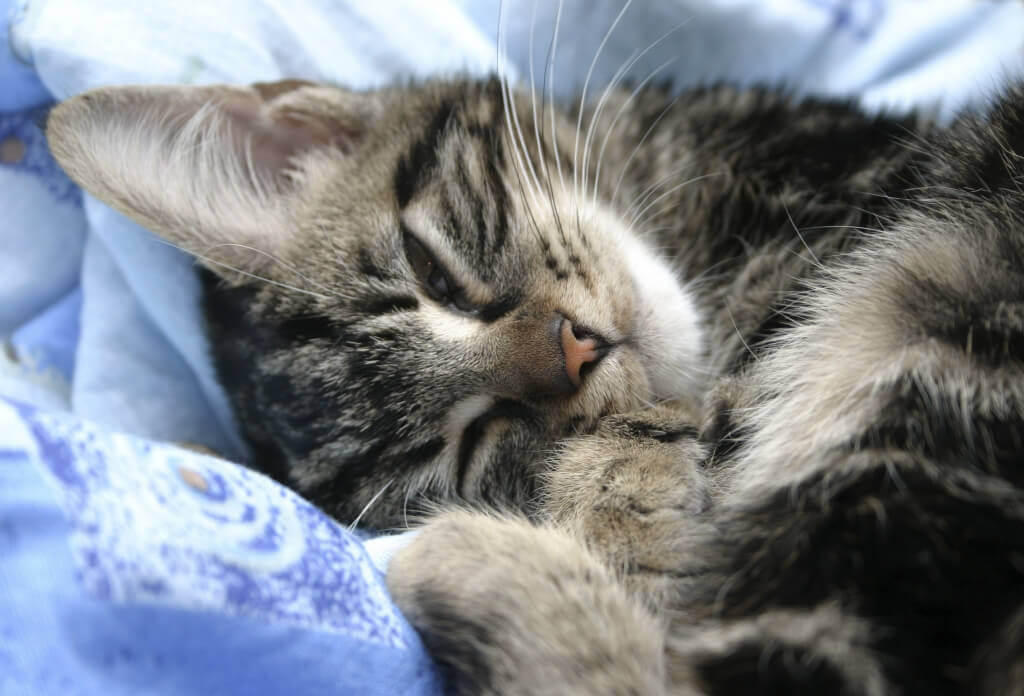 © iStock.com/Tina_Rencelj
This is not an isolated case: Recently, another cat, in Antioch, California, had to be euthanized after being found severely burned; a cat in Jefferson, Ohio, was found huddled under a porch with burns over most of his body; and a mother cat and her kittens were found suffering from major burns at an apartment complex in Houston, Texas. Horrible things happen to unattended cats every day.
Could your cat be the next victim? If you allow your cat to roam outdoors unsupervised, he or she certainly could be.
In addition to being burned, countless free-roaming cats have been shot, poisoned, or dismembered. PETA receives hundreds of reports of abuse every month. Many cats "disappear" and are never found, and many are no doubt the victims of foul play. Here is just a sampling of cases that made headlines during the past month alone:
Forget about what Sting said: If you love your cat, don't set him or her free. The best way for cats to enjoy the great outdoors is from the safety of a window or screened porch or from a securely fenced, escape-proof enclosure. If your cat is more adventurous, consider taking him or her for walks with a harness and leash or in a "kitty stroller."
Cats rely on us to keep them safe. Don't learn a lesson at your cat's expense: Act now before it's too late.