What happens when so-called "no-kill" shelter policies leave people who are unwilling or unable to pay for veterinary care with nowhere else to take sick, injured, or elderly animals? People literally take matters into their own hands—with disastrous results. Last week, a woman in Lincoln, Nebraska, pleaded no contest to killing her 20-year-old Pomeranian by sealing the dog in a plastic storage bag. Before that, she had reportedly tried to remove a cyst on the dog's stomach by tying a guitar string around it and trying to cut it off—all because, she says, she couldn't afford to take the dog to a veterinarian. Why didn't she take the dog to the local animal shelter? Perhaps because it charges a $40 "owner surrender" fee.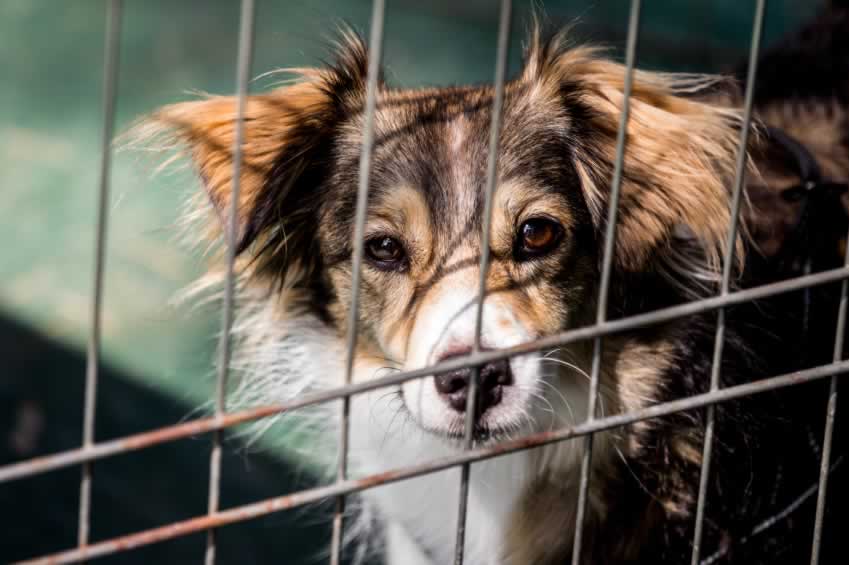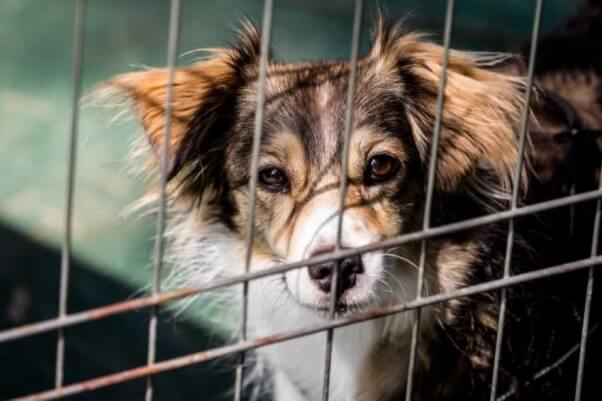 © iStock.com/mayalain
This isn't an isolated incident. An Oregon man was slapped with criminal charges for drowning his ailing 22-year-old cat in a bathtub because he couldn't afford euthanasia at a veterinarian's office or the local shelter, both of which charge a fee for the service. In Nevada, a woman allegedly stabbed and beat her dog to death to avoid paying for euthanasia. A California man and his mother strangled to death their unwanted cat because the shelter had a waiting list and a $150 surrender fee. A man in Florida abandoned a dog in a carrier next to a garbage bin because he didn't have the $20 surrender fee charged by a local shelter. The dog, miraculously found alive after being deprived of food for days or even weeks, was suffering from starvation and dehydration as well as from internal parasites, a skin condition, and infections that left him permanently blind in one eye.
Charging people fees to do the right thing—take their sick, injured, and elderly animals to a shelter for treatment or humane euthanasia—is one of the most misguided and dangerous of all "no-kill" policies. Restrictive shelter surrender policies or euthanasia fees of as little as $20 can result in cruelty cases that cost the city or county far more than providing these animals with care would have. Of course, the animals pay the ultimate price when they endure a torturous death instead of a peaceful and dignified end at the hands of trained staff.
What You Can Do
It's critical that basic services, including end-of-life release, be available at no cost to prevent cruelty. Urge your local shelters to offer free services and/or to set up a fund to provide animals of indigent residents with veterinary care. Urge your municipality to operate only open-admission shelters that never charge fees for surrendering animals or put animals on waiting lists.