You've probably heard about the horrible piece of legislation currently under consideration in California that, if passed, will make it legal to sell products made of kangaroo skins there. There has already been a huge public outcry against the bill, but just in case Cali lawmakers need another reason to kill it, here ya go.
It occurred to me the other day that this is no way for the Golden State to welcome David Beckham, and his wife Victoria, to the neighborhood. The Euro "it" couple is moving to LA this summer, where David will play for the LA Galaxy, in possibly the biggest money deal in professional sports history, reportedly worth several hundred million dollars over five years.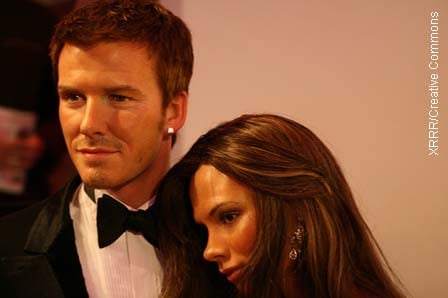 It's no secret that Posh and Becks are big animal lovers. It's been reported that Posh is a "devout vegetarian," and just four years after signing a multi-million-pound contract with Adidas to wear and promote Adidas Predators shoes (made of kangaroo skins), David switched to a synthetic model after watching a video of baby kangaroos being ripped out of their mothers' pouches and beaten to death. Last year in Australia, more than 3.9 million adult kangaroos were killed for the meat and leather industries, and baby kangaroos, or "joeys", are considered useless by-products of this barbaric industry.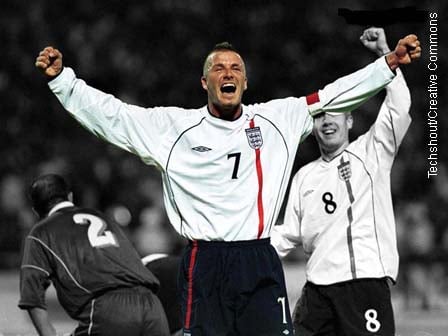 The couple clearly cares about animal welfare, so hopefully this bill will be killed before they arrive in California. Otherwise, who knows, maybe the new slogan for this campaign will become "Boycott Like Beckham" . . .
And finally, this horrible video is why the bill needs to be defeated, like ASAP: