If you have plans that don't involve watching 30 Days, first of all, how dare you? I told you it was going to be on. And second of all, you should immediately cancel them. 'Cuz the show's going to be really interesting, and it has my friend Melissa in it. And a very funny hunter dude named George.
For those of you who were already planning to watch the show, well, I'm glad that some people are listening to me. You guys get a gold star. To recap:
1.) Cancel plans2.) Watch 30 Days on FX at 10:00pm on June 17 3.) Give self gold star.
Cool?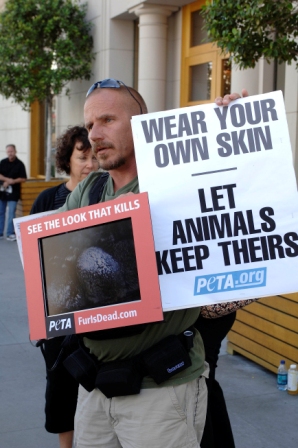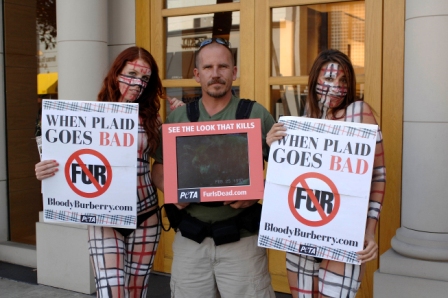 –ChristinePosted by Christine Dore