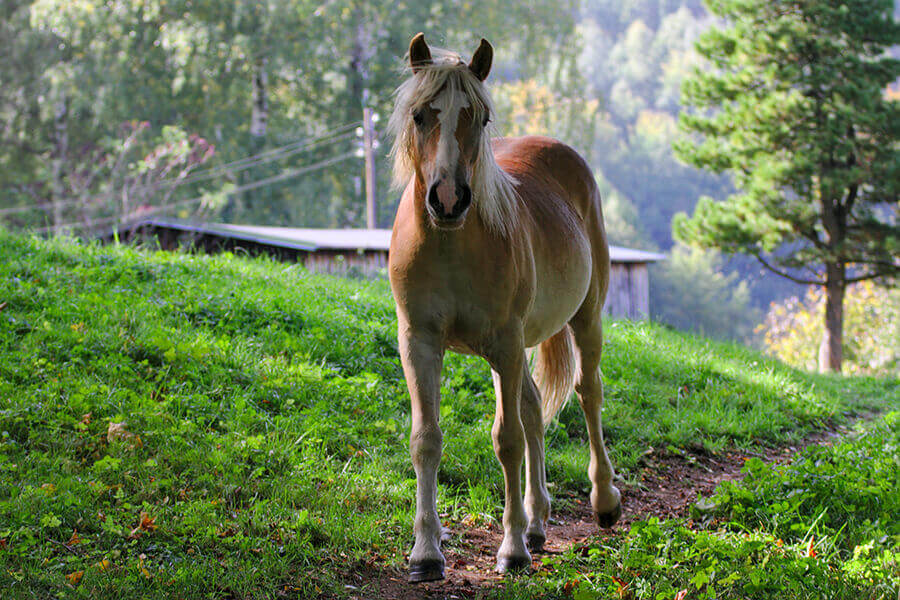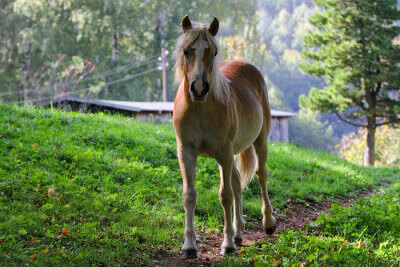 © FreeImages.com | grs84pl
After a request to hold races at Colonial Downs was denied by the Virginia Racing Commission, track owners announced that they would be redeveloping the land for nonracing activities.
Thank you to the hundreds of Virginia residents who took action and urged Colonial Downs to renovate the track for other uses. This brings us one step closer to making horse-racing cruelty a thing of the past in Virginia.