The seagull who had been tangled in a power line for as many as four days was rescued last night by a Hydro One crew. The bird is now safely in the hands of wildlife rehabilitators.
Thank you to all those who lent their voices to this urgent cause. Please check out our other urgent alerts for animals who still need your help.
---
A seagull became tangled in a power line near 180 Spruce Ave. in Elliot Lake, Ontario. According to an eyewitness, the bird has reportedly been dangling by his or her wing for up to four days!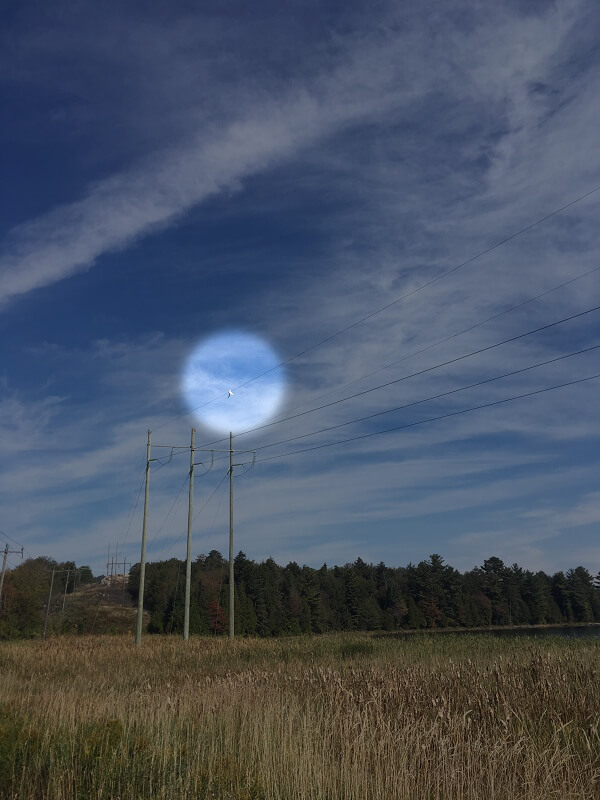 Hydro One, the company responsible for the line, is aware of the bird's predicament but has yet to rescue him or her.