There are a growing number of delicious and innovative vegan food products that are readily available. Do you wish that your local grocer stocked more options from your favorite vegan brands, like Beyond Meat, Daiya, Gardein, and Tofurky? Well, wish no more—now is the time to act!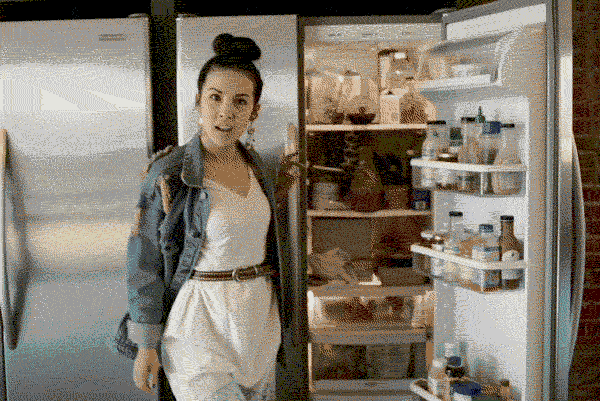 Getting your local store to carry more vegan products (thereby finding true happiness!) can be as easy as ASKING! Here are some easy steps to get more vegan food options at your local grocery store:
Step 1: Decide which products your heart desires.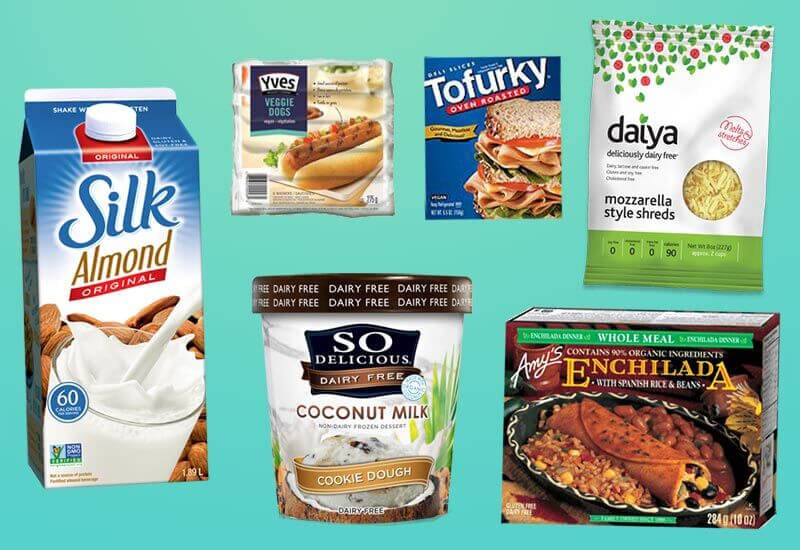 Here are some of our favorite vegan products on store shelves:
Check out PETA's Favorite Vegan Food Substitutes for more ideas—the possibilities are endless!
Step 2: Contact your local grocery store.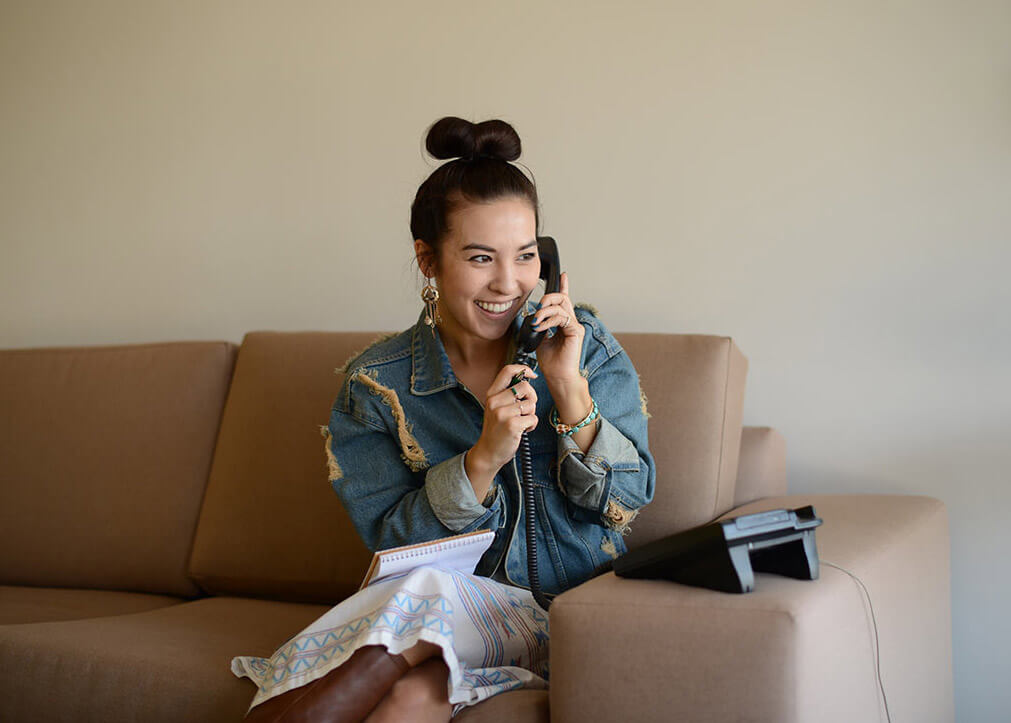 Choose one (or more!) of these methods:
Telephone: Call the store and ask to be connected with someone, such as the buyer or inventory manager, who can help you request food products that aren't currently offered at the store. If the store already carries the brand names—but not the specific products—that you're looking for, be sure to mention that, too.
"Hi! I'm a regular shopper at your store, and I'm very interested in your vegan product selection. I'd like to make a request for a few items that I can't seem to find. Can you order a shipment of [insert items here]?"
E-mail: Be sure to send links to the products that you're hoping to see added, and emphasize that you are a regular shopper who would make repeat purchases of the items.
Social media: Post what products you're looking for, and tag the company or product pages as well as any friends or family who may be looking for the same products. The more positive comments and likes your post garners, the more likely the store will be to take note!
Fun fact: One-third of meat-eaters in America are eating plant-based meals more often—that's more than 100 million people, in addition to all the vegetarians and vegans, which means adding more vegan options is a surefire way for any business to maximize profits!
Step 3: Follow up!
Once you make contact with the store, it may take some time before a shipment can be delivered, or the store may need to hear from more interested people. If you talk with an employee, take note of his or her name and employee ID number and call back (or e-mail or post) for an update. Also, ask your friends and family to make similar requests—the more feedback the store gets, the quicker staff will respond.
Step 4: Victory dance!
In no time at all, you'll be stuffing your cart with tons of delicious vegan fare and celebrating your new cruelty-free choices!
Businesses all around the country have been responsive to the ever-growing demand for cruelty-free products. IKEA now carries vegan meatballs, Dunkin' Donuts recently added almond milk to its locations, and Starbucks serves several nondairy milks. All this was made possible because caring people spoke up and asked for more options. So get askin'.
Got a success story to share? We want to hear from you! E-mail us at [email protected].