This One Diet Change Can Reduce Heart Disease by 32%
Leading health experts agree that going vegan is the single best thing we can do for ourselves and our families. Not only do vegan foods taste great, they can also help prevent and sometimes even reverse heart disease, diabetes, cancer, and other common chronic health conditions.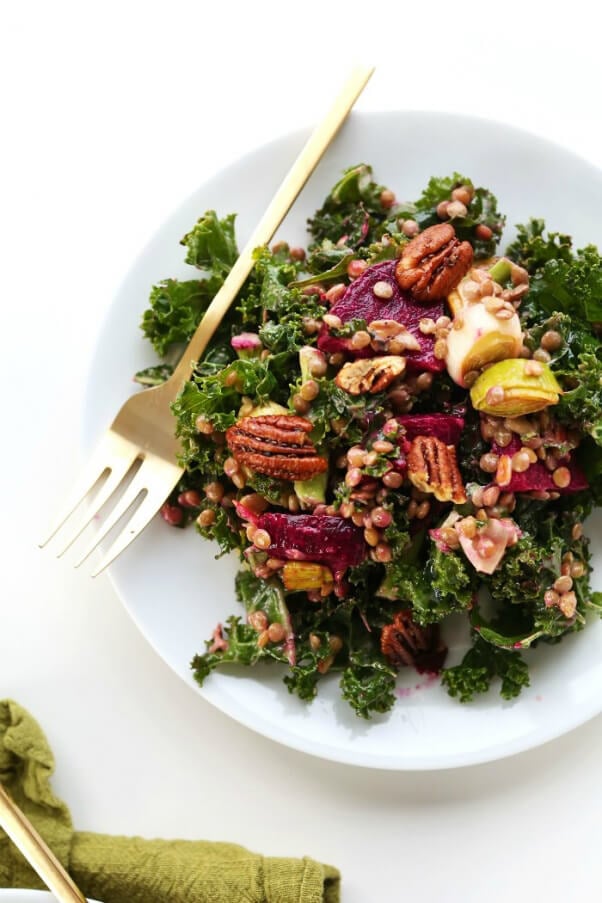 © Minimalist Baker
Consider this: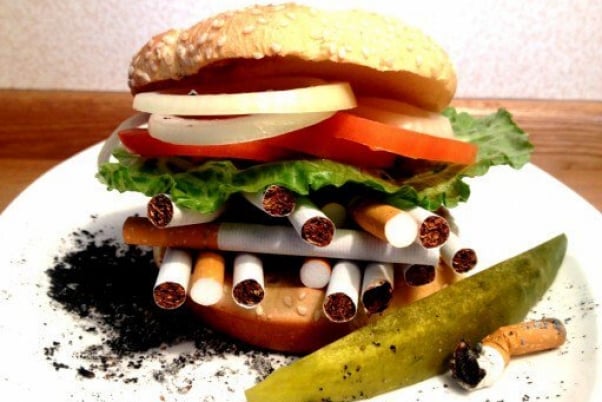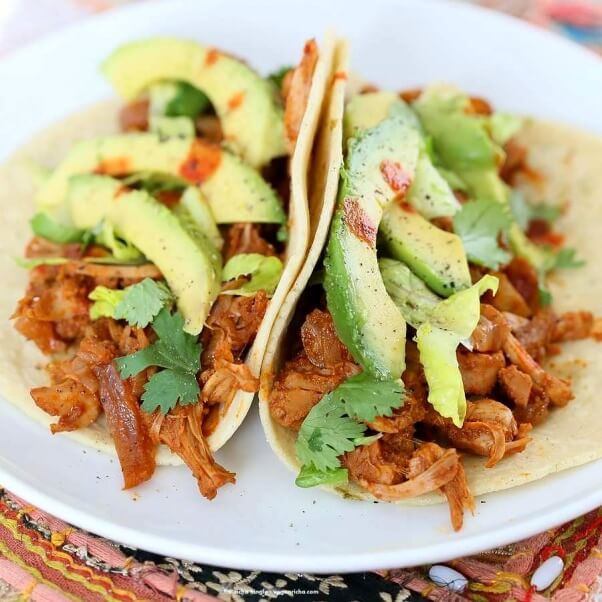 © Vegan Richa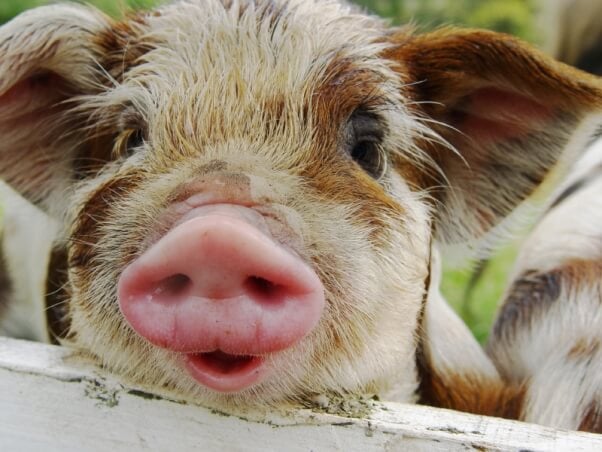 © iStock.com/suemack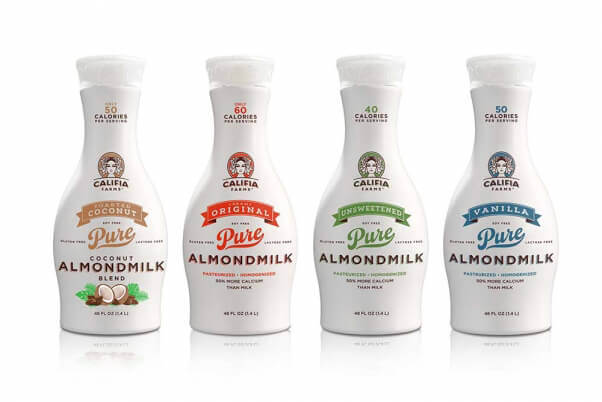 If you're concerned about your health—as well as animals and the environment—there's no better time to go vegan. For more information, free vegan recipes, and helpful tips, order PETA's free vegan starter kit.
Respond