The Lazy Vegan's Ice Cream Sandwich
Written by
August 2, 2013
|
Did you hear? It's National Ice Cream Sandwich Day, considered by many scholars to be one of the 17 most important days of the year.
Now, we know what you're thinking, and don't worry. Many of us have had traumatic experiences eating delicious vegan ice cream sandwiches, only to realize that chocolate-cake matter had become stuck to our fingers. It can be a life-altering event.
But now, thanks to PETA's PHYSICS (Philanthropic House for the Yearly Study of Ice Cream Sandwiches) division, the millions of vegans around the world can celebrate this important holiday without fear of social disaster! Just follow these simple steps:
1. Buy or make some scrumptious vegan cookies.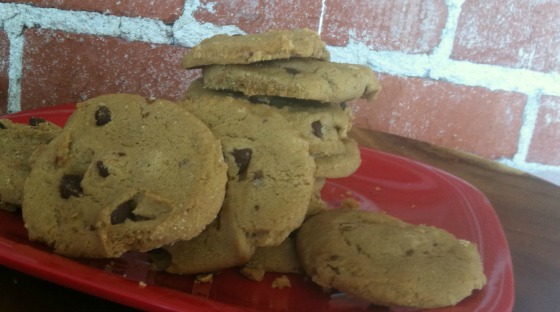 2. Buy or make some delectable vegan ice cream.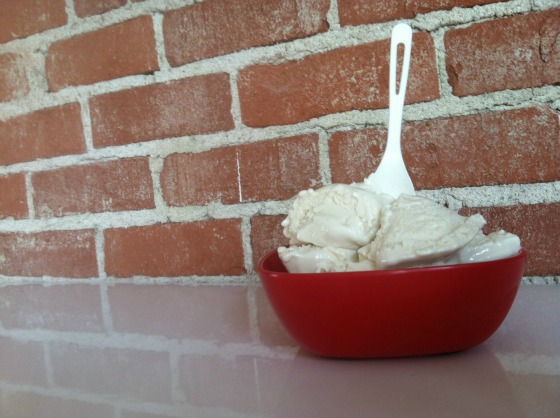 3. Put the ice cream betwixt those tasty cookies.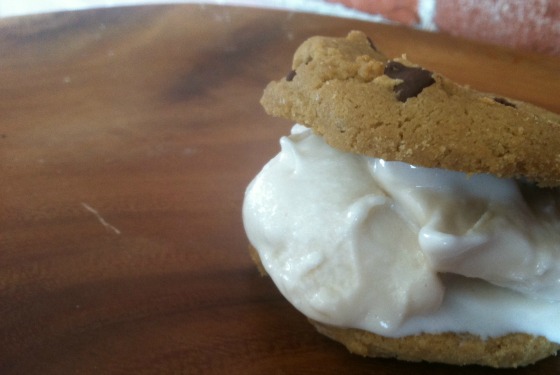 And there you have it. Enjoy your celebration of this, the most hallowed of holidays!
Related Content
Respond
In This Section