Bar None: Vegan Granola Bars You Must Try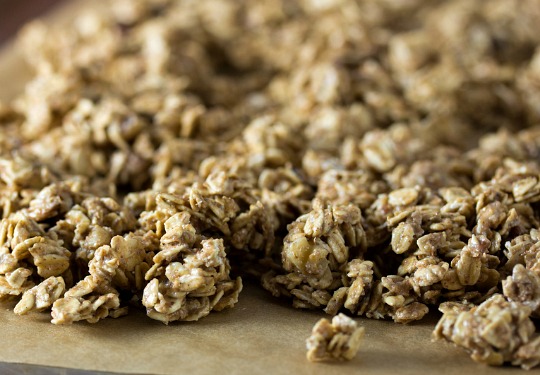 The following article was written by Megan Bedard.
Plump juicy berries. Hearty, nutty piles of quinoa. Freshly ripened avocados piled on lemony arugula. … OK, I'll stop there before I start salivating. The point is: Vegan food is delicious!
Trouble is, a homemade vegan meal isn't always possible, especially when you're on the road, between classes, or late to work. What to do? Grab a bar!
We rounded up a list of bars—and one granola (we couldn't resist!)—so that you have a handy selection of snacks to choose from. Delicious, wholesome, and cruelty-free, they're useful in a jam.
Clif Bar's Cool Mint Chocolate  Cool mint and sweet chocolate makes this bar taste more like candy than granola, but with protein and fiber, it'll tide you over, no problem.
Luna's Peanut Butter Cookie  This peanut-buttery goodness is a cookie-meets-bar combo that will make you happy when you're on-the-go.
Omega Smart Organic Bars Want to get 100 percent of your daily omega3 fatty acids in one sitting? This bar's yours. Plus, it comes in a host of delicious flavors, such as pumpkin spice, pineapple, or pomegranate-strawberry colada. Yum!
Organic Food Bar This bar's ingredient list? A slew of organic, wholesome ingredients such as almond butter, chewy dates, and blue agave nectar, plus "lots of love." We're sold.
Vanilla Blueberry Clusters With Flaxseeds Kind Bars contain honey, making them a no-go for vegans. But the company's new clusters are 100 percent vegan. Plus you can eat 'em like a granola bar! Satisfy your fruit craving with blueberry clusters, or try other flavors, like Maple Walnut Clusters With Chia and Quinoa.
*****
What's your favorite vegan bar? Share with us in the comments section below!
Related Posts
Respond