10 Essential Hemp Items
Written by
February 21, 2014
|
Hemp is pretty much the miracle plant. You can make a tote bag from the fibers and use the oil to make lotion. You can even eat the seeds or use them to make hemp milk. I cannot get enough of hemp! Here are some of my favorite ways to use it in my cruelty-free lifestyle.
This liquid soap is made with organic hemp oil, which must be why it feels incredible on my skin—that and the fact that it's not tested on animals.

Sure, we've all heard of soy milk and almond milk, but I think it's time to make hemp milk a staple.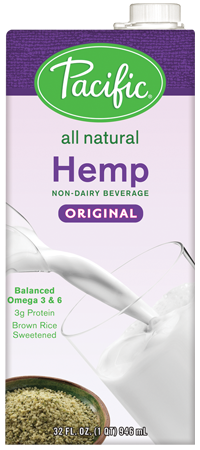 The perfect fix to get that dry skin exfoliated.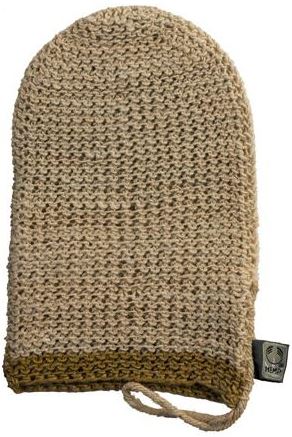 Can you say super-food? Hemp is loaded with protein, and this hummus is the perfect snack.

This handbag not only is chic but also uses no leather or synthetic materials, making it a naturally beautiful way to hold your belongings.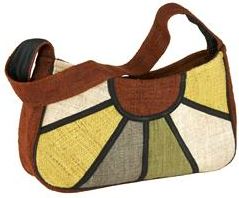 If you're over 21 and appreciate a good ale, why not try this herb-accented brew?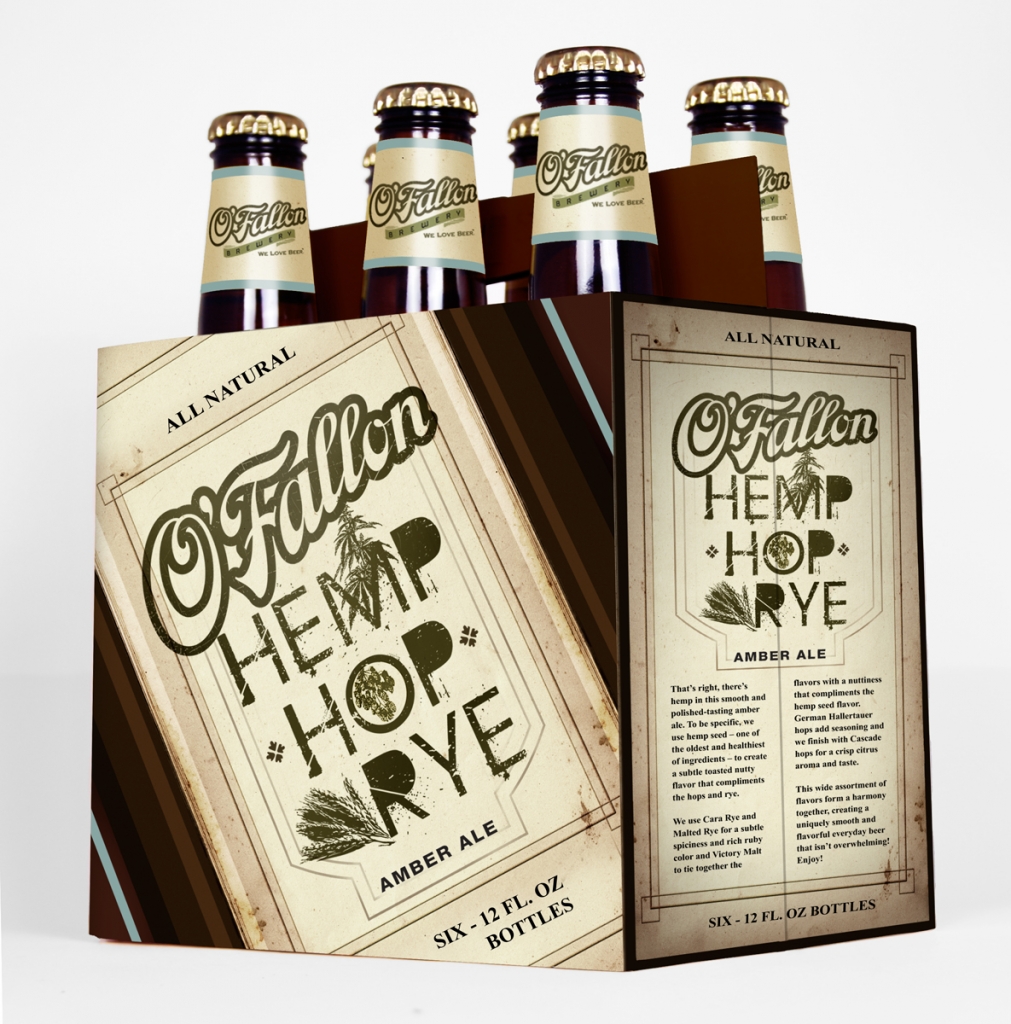 Durable and strong, hemp fiber is not just for purses. Leather is dead!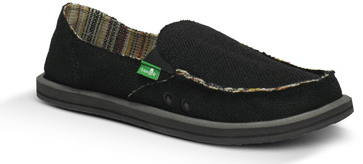 Perfect for after a bath or when your hands are feeling extra-dry in the winter months.
Perfect for a hike, these vegan and protein-filled bars include hemp as a main ingredient. Yum!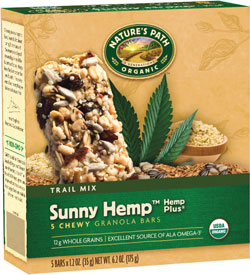 Another silky-smooth answer to the winter-skin blues.

Related Posts
Respond
In This Section