Top 5 Vegan Lip Must-Haves
Written by
September 28, 2012
|
As animal rights activists, it's important to be conscious of the food that we put in our mouths. It is equally important to think about what we're putting on our mouths!
So how do you make sure you're paying lip service to your belief that animals are our friends? Easy: Keep your lips cruelty-free by using vegan products that are not tested on animals or made with animal products.
With so many fun cruelty-free lipsticks, glosses, stains, and balms available, there's no reason to have a cruel kisser. Here are a few of our favorite lip-wear items that are cruelty-free: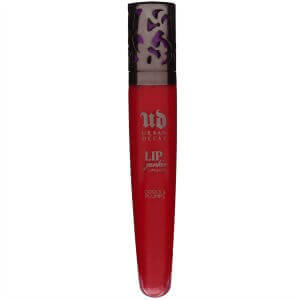 Lip Junkie (Red Light) by Urban Decay
Every lady needs a red-hot gloss for those fiery nights out on the town!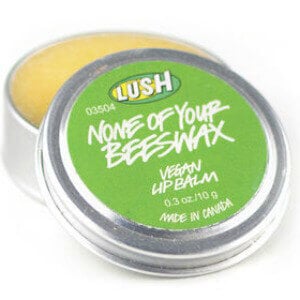 None of Your Beeswax Vegan Lip Balm by LUSH
A vegan's dream, this lemony lip balm is moisturizing, delicious, and beeswax-free!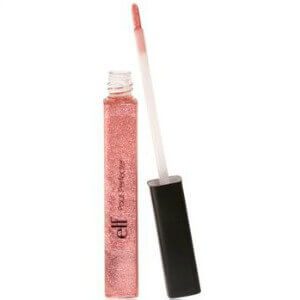 Studio Pout Perfecter (Glow) by e.l.f.
Sparkly pink lips are the perfect addition to a girly look.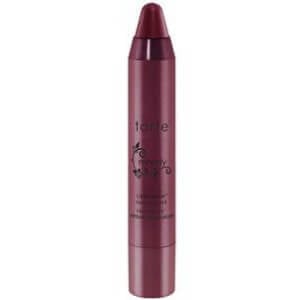 LipSurgence Lip Tint (Moody) by Tarte
This berry-colored, all-natural lip tint provides gorgeous color and lots of moisture!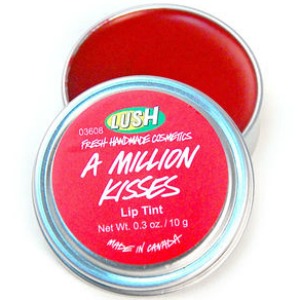 With blue undertones, this lip tint will make your pearly whites look especially flashy!
What's your favorite cruelty-free lip product? Tell us by commenting below!
Related Posts
Respond