9 Animals Driven Insane
Animals in zoos and circuses suffer from extreme psychological deprivation and stress. These are just a few of the types of animals who are regularly affected by "zoochosis," a disturbing psychological condition that often affects captive animals:
Elephants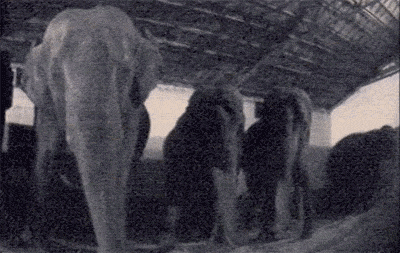 Monkeys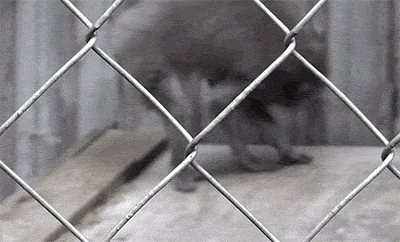 Bears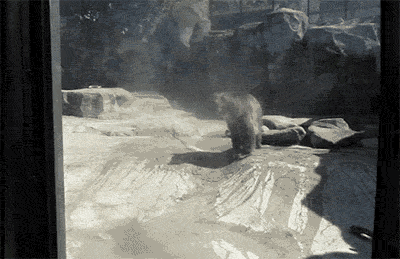 Cockatoos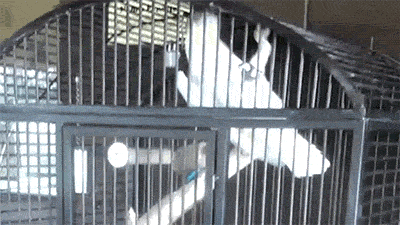 Coyotes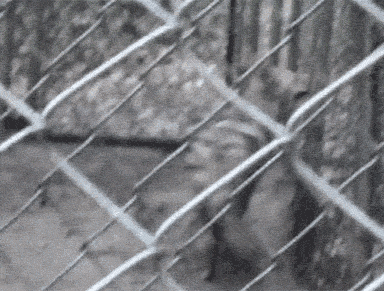 Orcas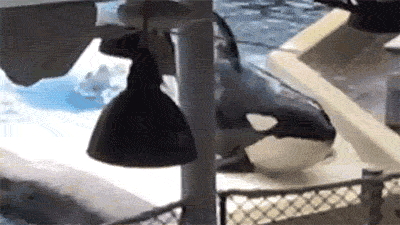 Zoos and circuses are built for profit, not animal welfare. Please, never go to a circus or a zoo.
Respond