Sam Simon—co-creator of The Simpsons, a PETA honorary director, and a friend to all animals—dedicated the last years of his life to helping end suffering of all kinds. Among the many causes he supported, animals held a special place in his heart.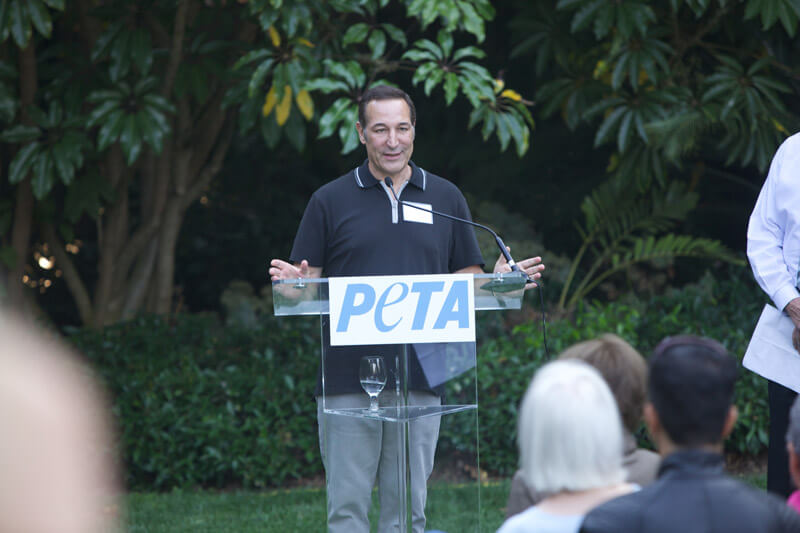 Here are a few animals whose lives were changed forever, thanks to Sam's activism and generosity: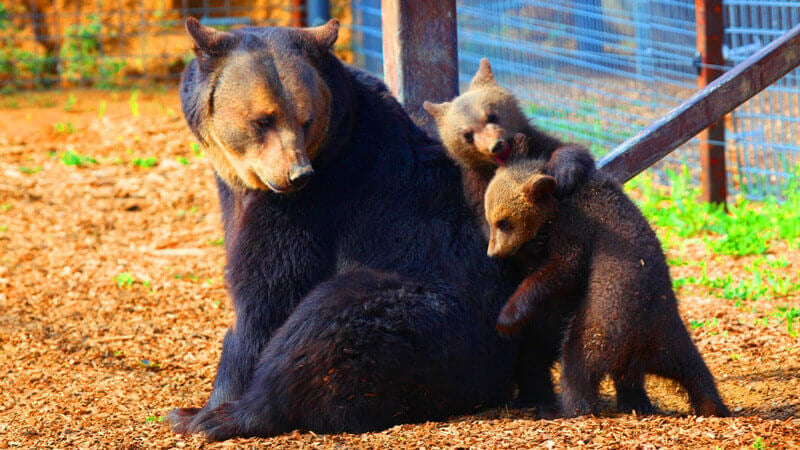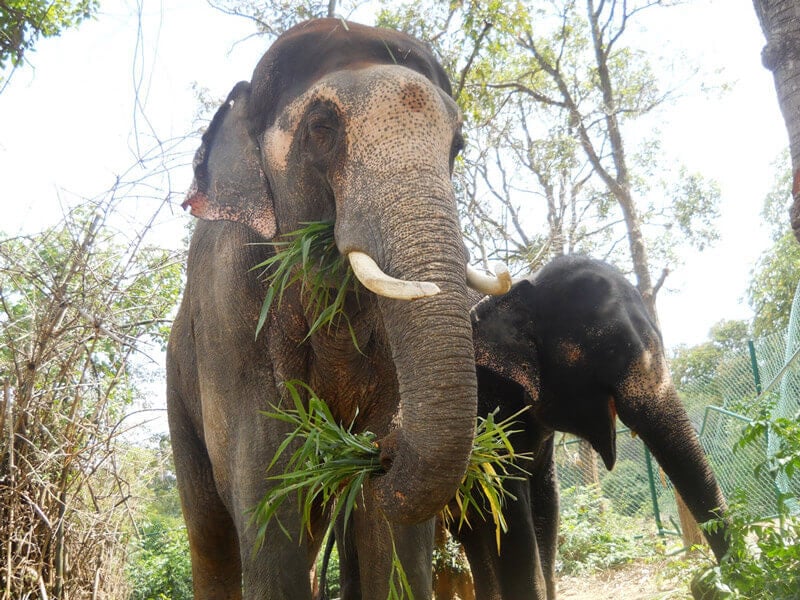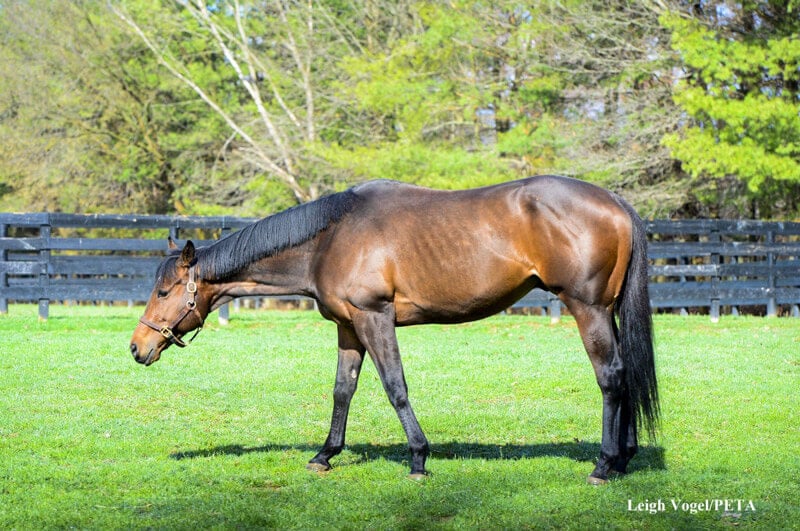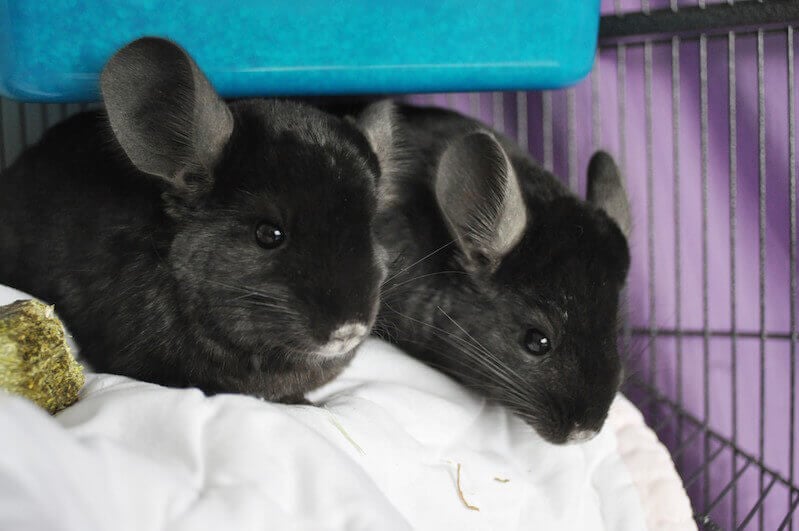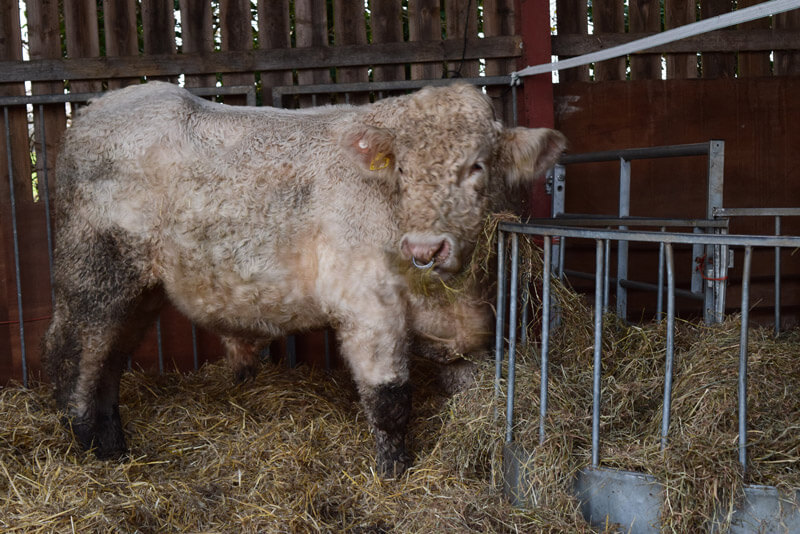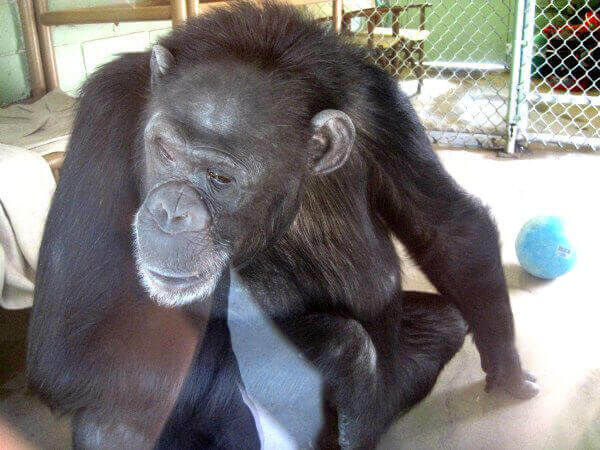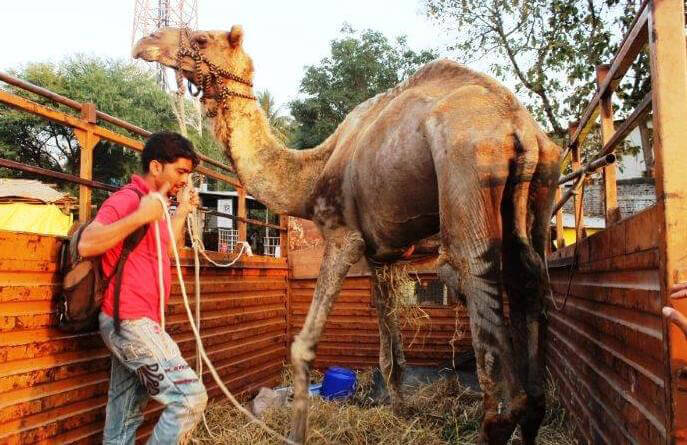 In addition to all the animals Sam saved during his lifetime, he left generous endowments in his will to ensure that his efforts for animals would continue even after he was gone. Animals will have reason to be grateful to this smart, funny, passionate activist and philanthropist for years to come.