Elephants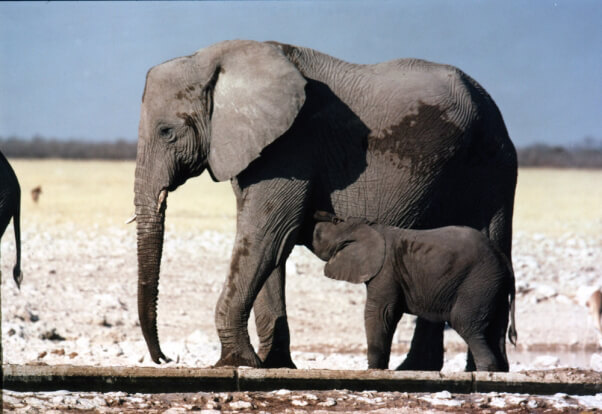 Mother elephants are extremely affectionate and love to keep their children by their side. In the wild, sons will stay with their mothers until they reach their teenage years, and daughters will stay with their mothers for their entire lives.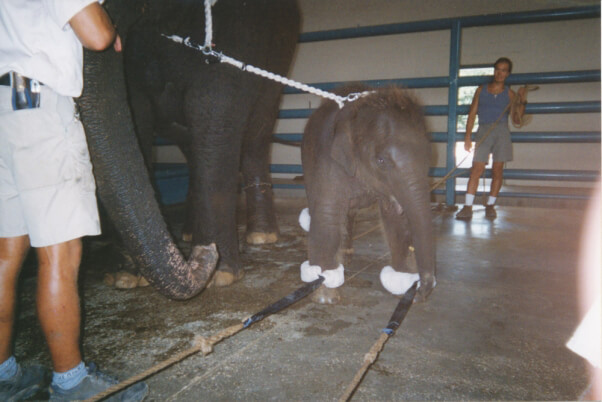 © Sam Haddock
But not all elephants get to spend such long, happy lives together. Baby elephants born into the circus are taken away from their mothers and then forced to learn painful circus tricks. During training, they may be beaten with bullhooks and shocked with electric prods.
Cows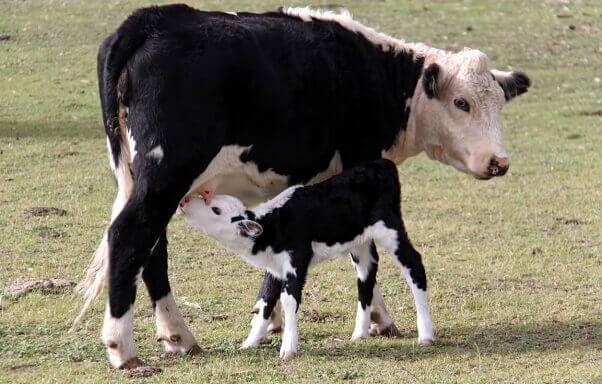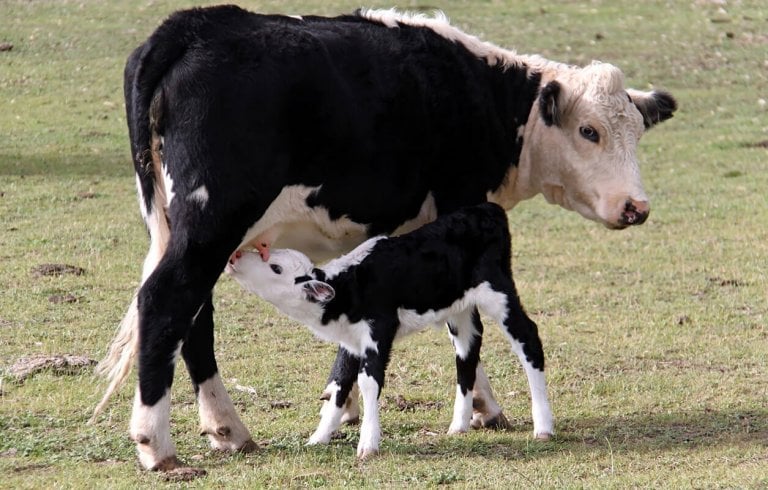 For cows and their calves, it's love at first sight—and their affection for each other is so deep that if they are forced apart, they both suffer from severe stress. Mother cows have even been known to escape their enclosures and travel for miles looking for their lost calves!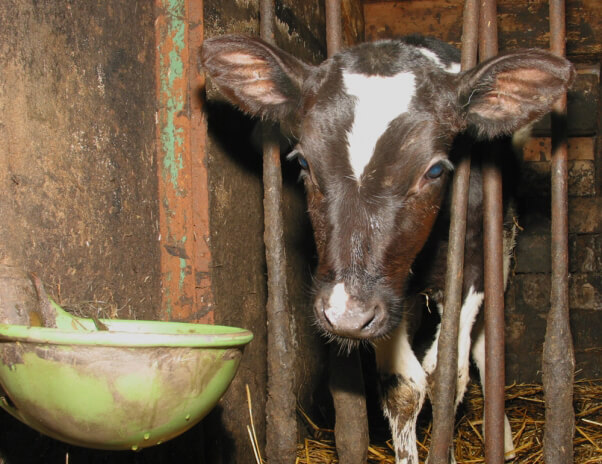 Yet on dairy farms, the deep bonds between a mother and her children are broken forever—they are sometimes taken away just moments after birth. Mother cows are continuously impregnated so that they can keep producing milk, while their female calves are taken away to be raised and used for milk production like their mothers. Male calves are often slaughtered for veal after just a few weeks of life.
Pigs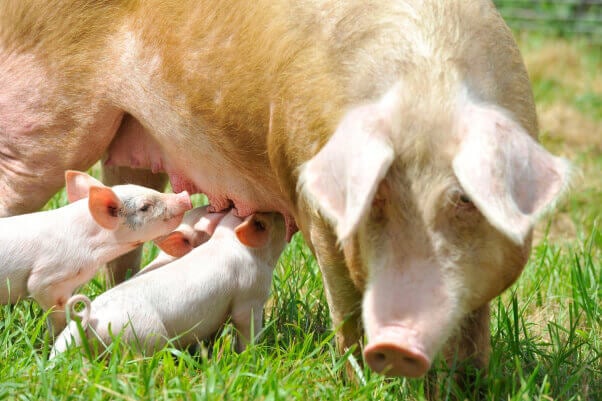 © Larry French/PETA
Mother pigs form a strong, loving bond with their children at birth. Newborn piglets learn to run to their mother's voice, and mother pigs have even been known to sing to their young while nursing!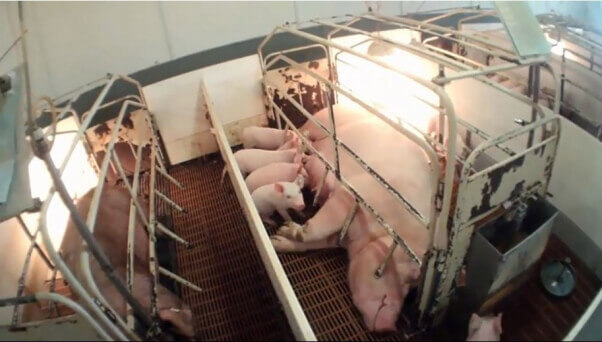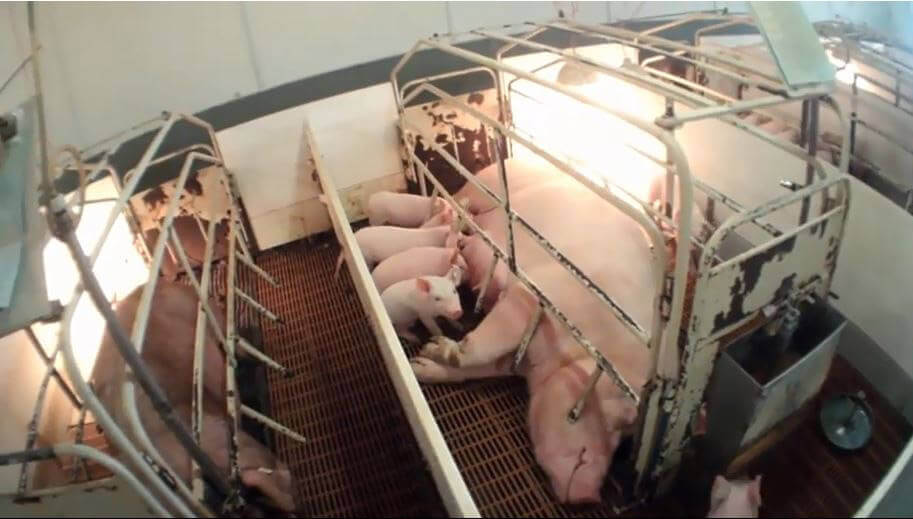 On farms, thousands of sows spend much of their lives in small gestation crates, so cramped that they are unable even to turn around. Piglets are taken from their distraught mothers after just a few weeks. Then their tails are chopped off and the ends of their teeth are clipped off with pliers—without any painkillers.