Reportedly, beavers who are simply trying to eke out an existence in Cranston's Riverstone—a community in Calgary in Alberta, Canada—are being targeted by a contract trapper hired by the city.
Killing or otherwise removing beavers is ineffective, as those who remain will then breed at accelerated rates while inevitable newcomers arrive to take advantage of the still-available resources. Furthermore, devices typically used to capture and kill beavers—such as Conibear traps—cause immense suffering, as terrified victims are slowly crushed or drowned, which for beavers can take more than 15 agonizing minutes. Steel-jaw traps—medieval devices that are apparently being set underwater in Calgary to catch beavers—and snares also cause victims immense pain while they struggle for prolonged periods before drowning. Animals who don't drown or get crushed to death eventually succumb to dehydration, starvation, or shock. Such traps are indiscriminate as well, posing risks to "nontarget" victims, including protected wildlife and companion animals.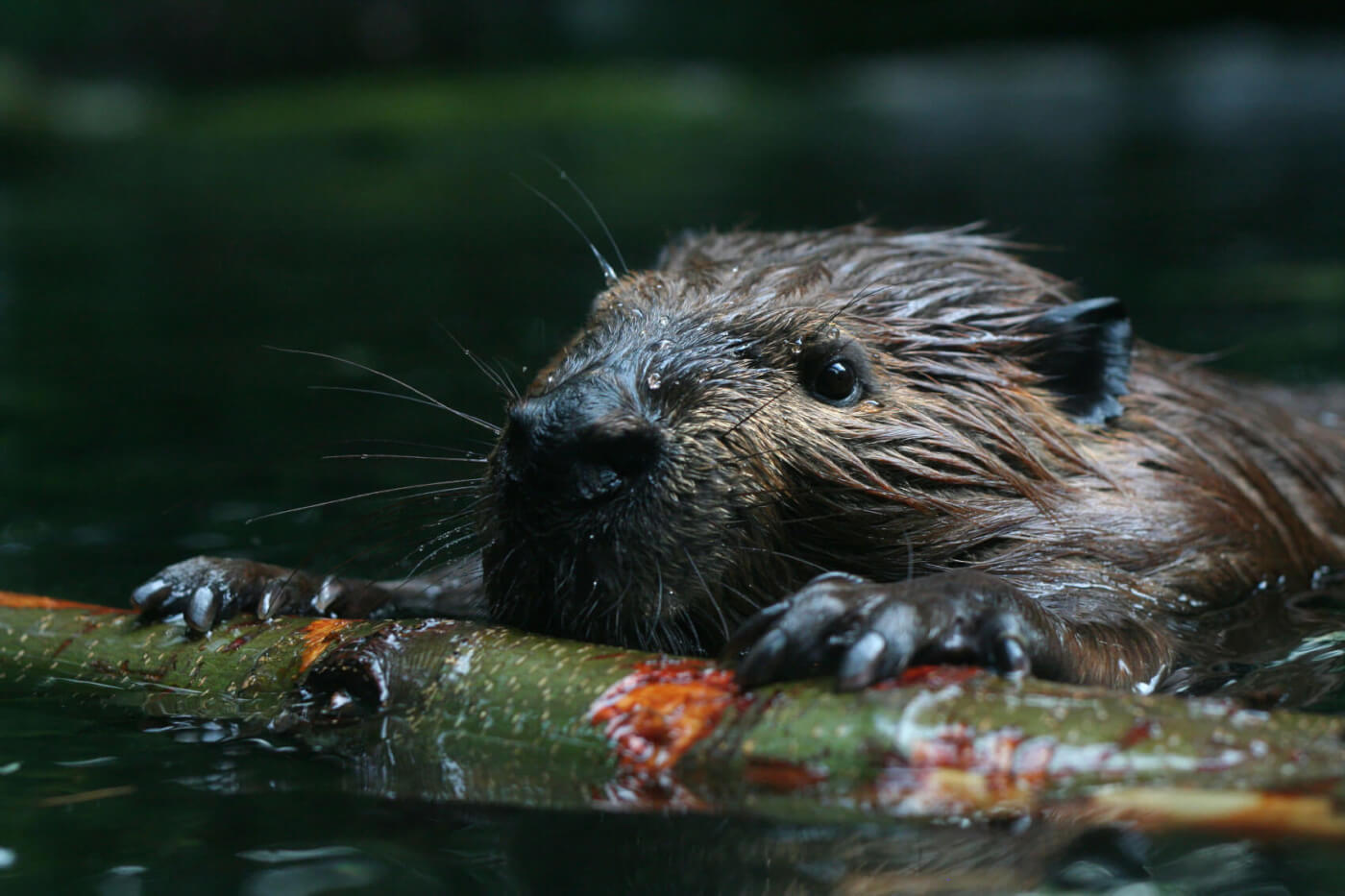 © iStock.com/jeffhochstrasser
PETA has apprised city officials of the cruelty and futility of this plan and has provided details regarding effective and humane beaver-control tips. Now it's your turn! Please politely urge city officials to scrap the effort to kill these wild animals, who are simply trying to make their way in the world.
Please send polite comments to the following people:
Lincoln Julie
Calgary Parks Integrated Pest Management Lead


[email protected]
Jyoti Gondek
Mayor of Calgary


[email protected]
Evan Spencer
Ward 12 Councillor, Calgary


[email protected]
Please comment on the City of Calgary's Facebook page:
Please feel free to use our sample letter, but remember that using your own words is always more effective.