7 Cruelty-Free Surface Cleaners to the Rescue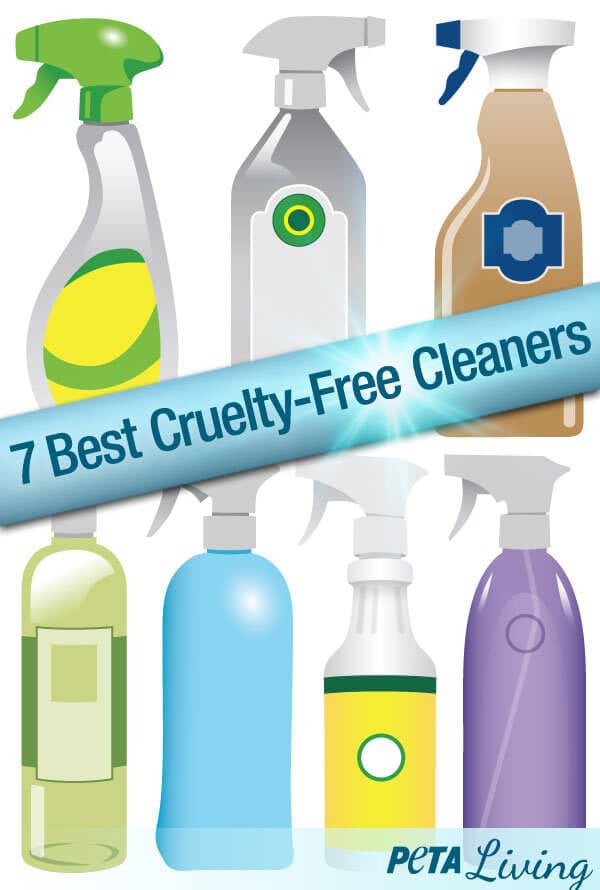 Have you checked the labels on your soaps and surface cleaners? We all know how much suffering is caused by animal testing and how important it is to use cruelty-free products. Here are seven affordable animal- and eco-friendly vegan surface cleaners that will make your desks, tabletops, and countertops sparkle.
1. Method All-Purpose Natural Surface Cleaner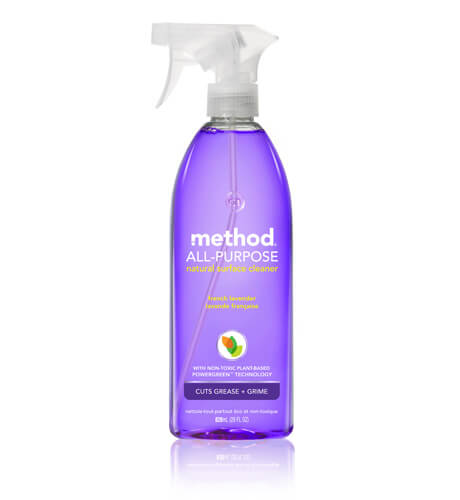 2. Bar Keepers Friend Foam Cleaner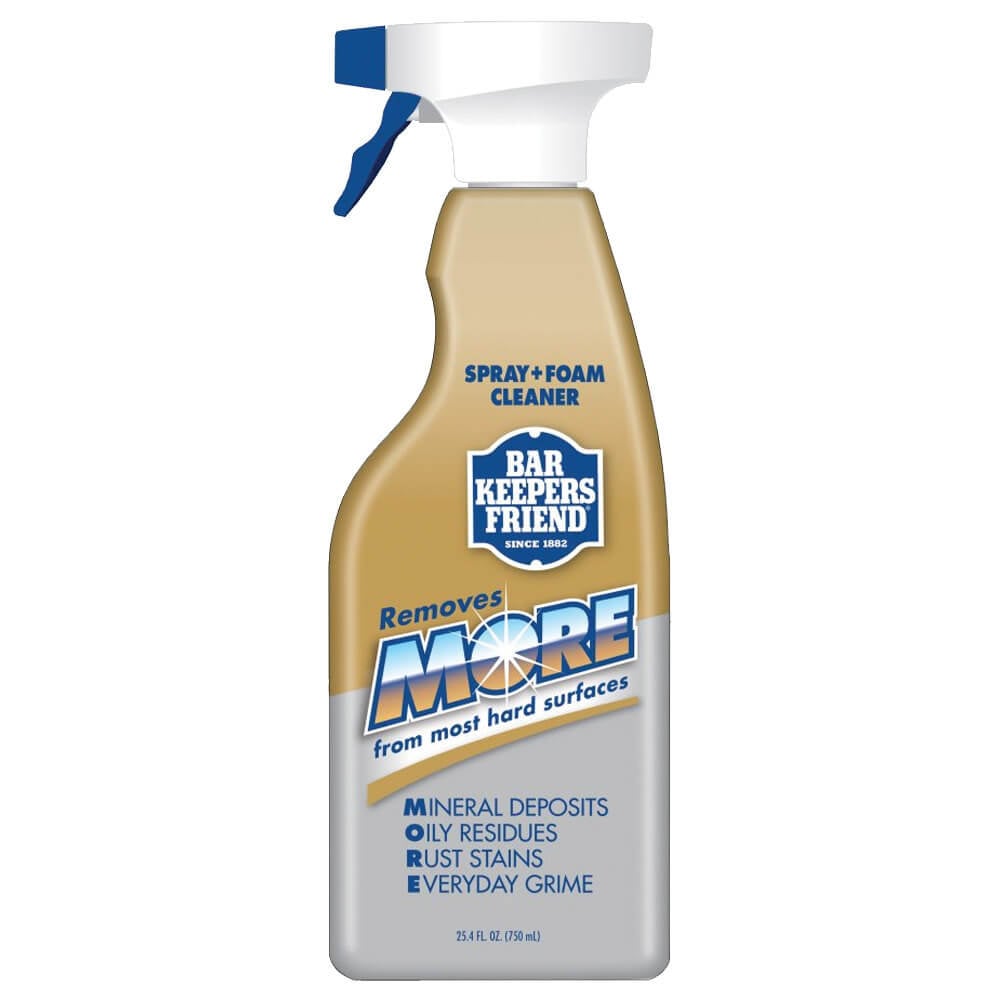 3. Mrs. Meyer's Clean Day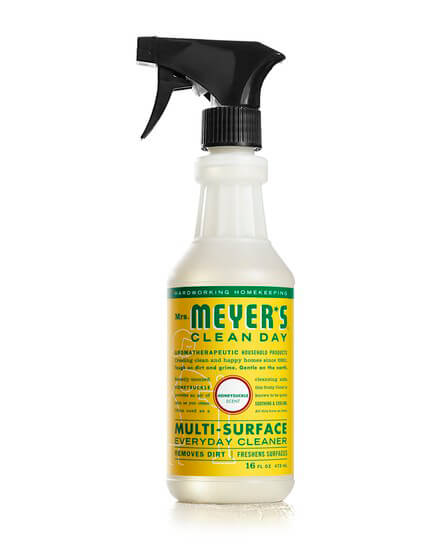 4. Ecover Glass and Surface Cleaner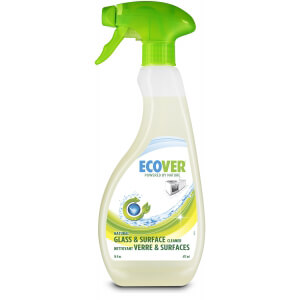 5. Earth Friendly Products Countertop Cleaner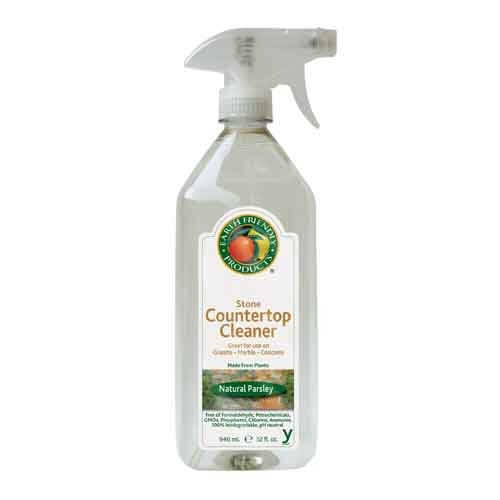 6. The Good Home Co. All Purpose Cleaner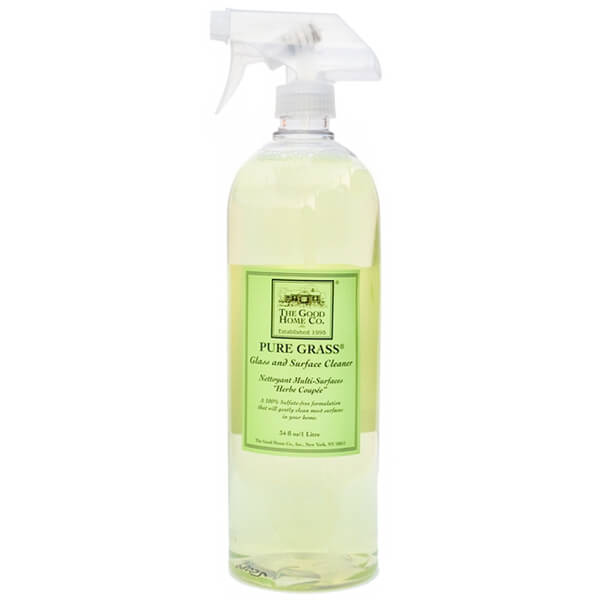 7. DIY All-Purpose Cleaner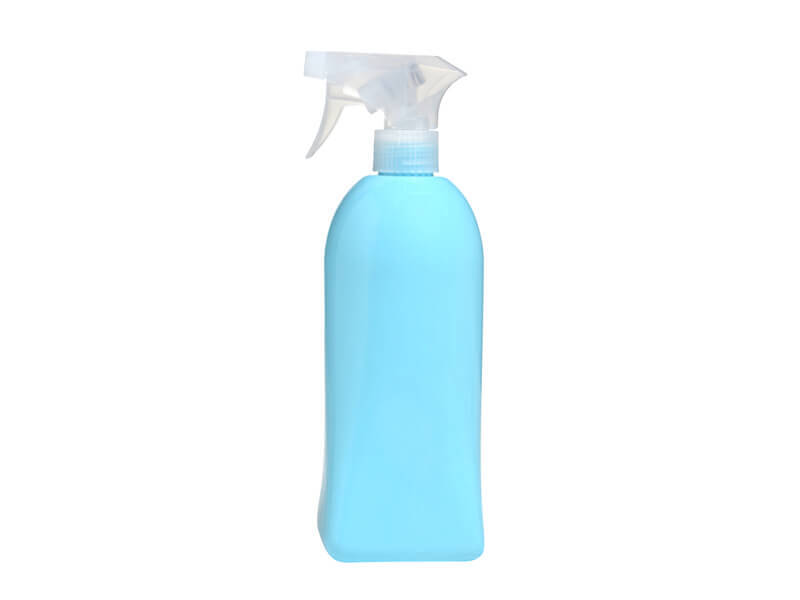 ©iStock.com/EHStock
Like what you see here? Get more ideas:
Follow OfficialPETA on Pinterest!
Respond