Victory! Honolulu Circus Will Not Feature Live Animals!
PETA and its supporters called on the Neal S. Blaisdell Center and the Moscow International Circus to put animal welfare and public safety first by leaving all animal acts out of the show. It has now been confirmed that the circus will not use ANY animals this year!
Thank you to everyone who took action on this important alert.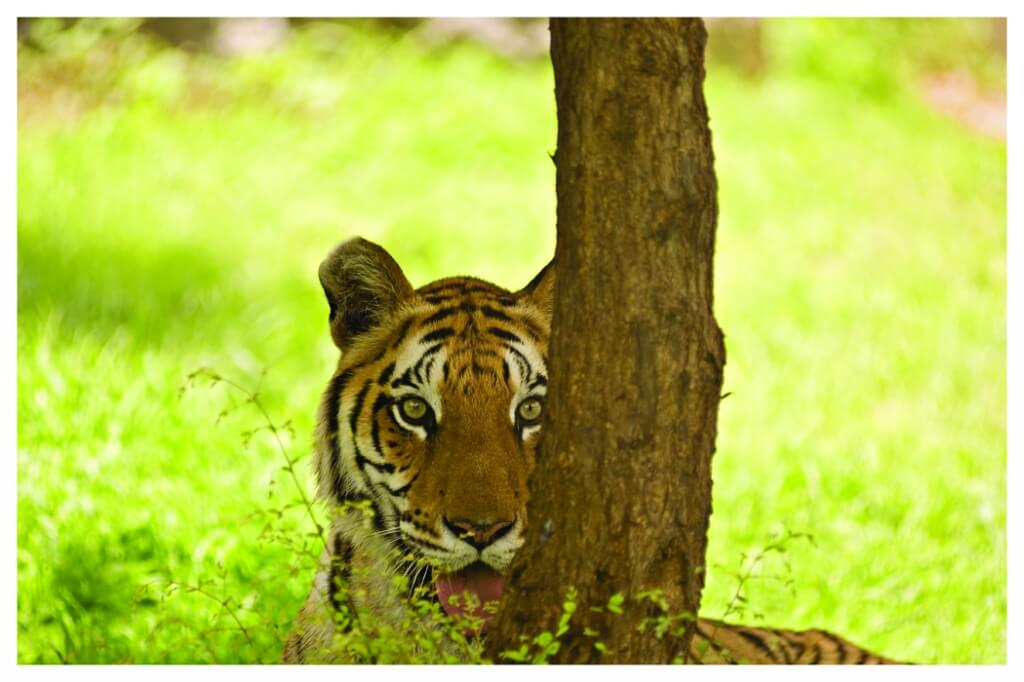 © Alan Abraham