UPDATE: The city of Dickson, Tennessee, has made the compassionate decision to cancel plans to kill ducks and geese at Luther Lake. We are grateful to everyone who spoke up about this important issue!
This is a tremendous victory for ducks and geese, but other animals still need your help. Please check out our urgent alerts to advocate for other animals in need.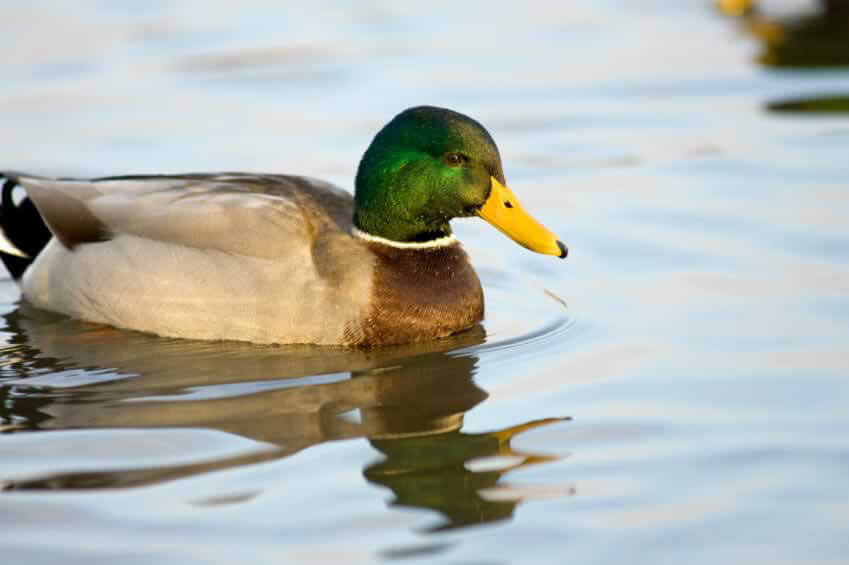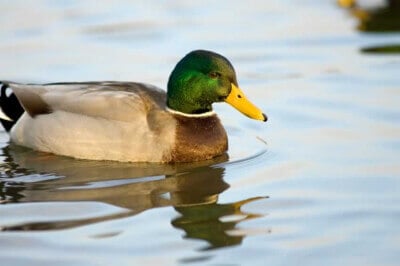 © iStock.com/AnnaYu
According to news sources, the city of Dickson, Tennessee, has hired the U.S. Department of Agriculture's notorious Wildlife Services to exterminate geese and ducks who call the town's Luther Lake home. The massacre is set to take place in the spring and summer of 2016, once the birds become flightless (and catchable) because of feather molting. For any wild animal, being rounded up and hauled off is a terrifying ordeal, but such cruel initiatives are also wholly ineffective as more birds will simply arrive to use available resources. What this will mean for Dickson is a controversial and endless killing cycle that's expensive to taxpayers. However, despite a public outcry, city officials recently reaffirmed that the 2016 massacre will proceed, so your voice is needed! Please urge Dickson to ditch cruelty to animals in favor of humane goose-control methods that work—then share this alert widely.