Coupons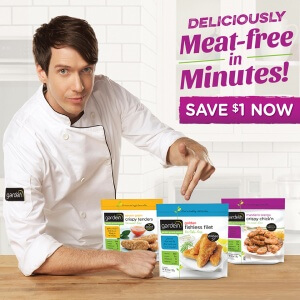 A delicious and convenient plant protein that's better for you and the planet. Save $1 Now. Expires 5/8/16.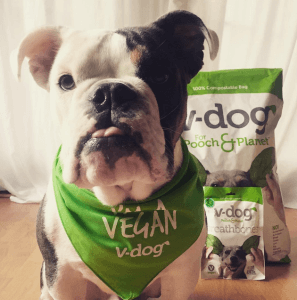 Enjoy a discount on your first order of V-Dog Kibble or Treats with the code "PETA10".*Code is valid for first time customers only and cannot be combined with a subscription order.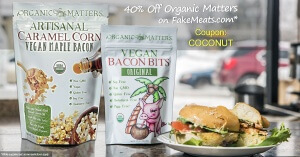 New vegan and cruelty free Organic Matters Coconut Bacon Bits & Popcorn are 40% off at FakeMeats.com with code COCONUT!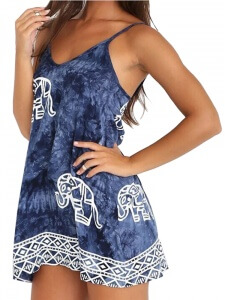 Take 20% off + 10% proceeds are donated to PETA on orders of the Elephant Printed Mini Dress' from Preciousy.  Use promo code peta-special.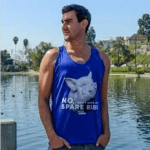 Take 10% off "No, I Don't Have Any Spare Ribs Unisex Tank Tops" with code SPARE10 at PETA Catalog. Offer expires 5/1/16.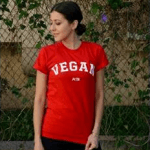 Take 10% off the new "Vegan Unisex T-Shirt" with code VEGAN10 at PETA Catalog. Offer expires 5/1/16.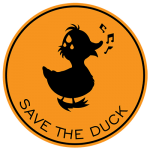 Ditch the down and "save the duck" with these awesome cruelty-free jackets from Save the Duck! Use code PETA15 in the discount box when you check out for 15 percent off your purchase from the Save the Duck spring 2016 collection.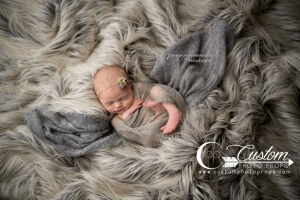 "Say no, go faux!" Animal lovers can save 10% on all exclusive, high-end faux fur fabrics.Use the code saynogofaux10 at checkout to Save. Expires 1/1/2017.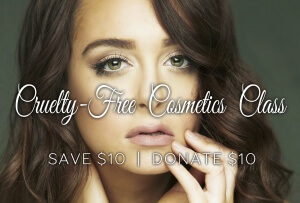 Use the code PETADONATE to save $10 when you enroll—AND $10 from each class will also be donated to PETA.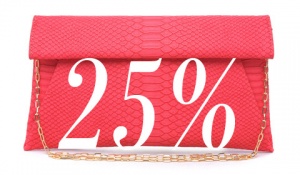 Luxury vegan handbags are on sale! Take 25% off at Urban Expressions. Enter promo code UELUVSPETA upon checkout.
Vegan and cruelty-free sunblock! Receive 10% off when you check out online with promo code LVPETA.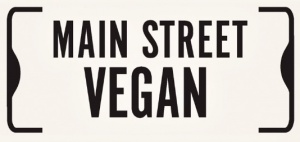 Learn about every aspect of vegan living as well as coaching and presentations skills and how to market your business. Mention PETA BF on your application to receive $100 off tuition.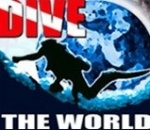 Avoid aquariums and marine-mammal parks. Explore the ocean and dive with sea life in their natural habitats. Use promo code PETADIVE at checkout for 5% off your next dive package.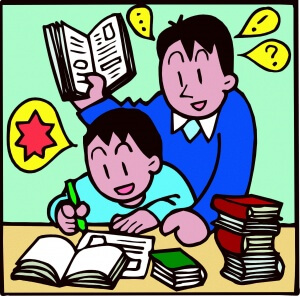 Get a whopping 25% off your first tutoring session by using coupon code PETA.
Respond