Coupons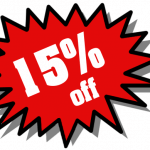 Stock up on vegan chocolate. Get 15% off all orders with coupon code BEMINE at checkout.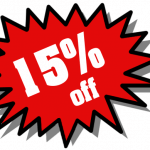 Use promo code PETA at checkout for 15% off orders placed in January and February 2016. No minimum purchase. Free shipping on orders over $99.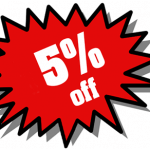 Avoid aquariums and marine-mammal parks. Explore the ocean and dive with sea life in their natural habitats. Use promo code PETADIVE at checkout for 5% off your next dive package.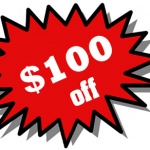 Learn about every aspect of vegan living as well as coaching and presentations skills and how to market your business. Mention PETA BF on your application to receive $100 off tuition.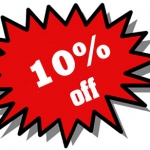 Cheers! Get 10% off your first order by entering promo code PETAWINE.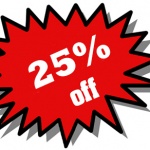 Get a whopping 25% off your first tutoring session by using coupon code PETA.
Respond